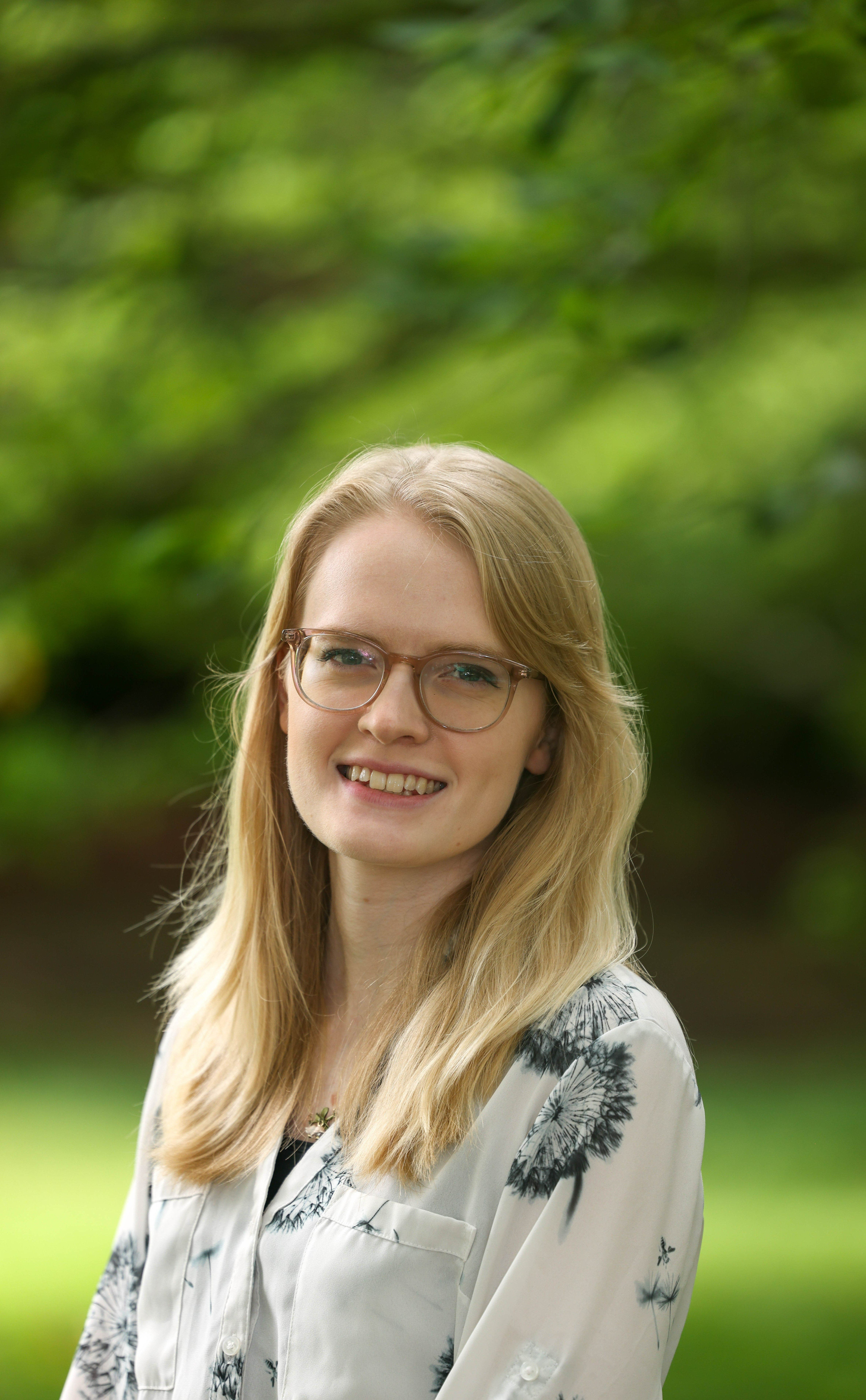 13 Important Federal Acquisition Regulation (FAR) Clauses for GSA Contractors
GSA Schedule | 5 Min Read
First established in 1984, the Federal Acquisition Regulation (FAR) acts as one of two bodies of regulation used by the General Services Administration (GSA). This is the rulebook for every policy or procedure you could ever come across and, more importantly, the policies and procedures you will need to know as a contractor. Knowing and understanding these regulations is key to becoming and remaining a compliant, successful GSA Schedule contractor. In this blog, we have picked out the most common, need-to-know clauses to keep you and your business on track and prepared.
1. FAR Clause 552.238-74
:
Cancellation
The first clause pertains to cancelling your GSA Schedule contract. While we hope this doesn't become relevant to your company anytime soon, it's important to know this clause just in case. So long as there is written notice, either your business or the government may cancel your GSA Schedule contract. But it isn't until 30 calendar days after the recipient party receives the notice of cancellation that the cancellation will take effect.
2. FAR Clause 552.238-80: Industrial Funding Fee/Sales Reporting
One main requirement as a GSA contractor is to regularly track and report all sales through the contract. Your business must accurately report all sales from your GSA Schedule contract, including the Industrial Funding Fee (IFF), each quarter. Make sure your sales reporting is consistent, such as at the time of the receipt of order, shipment or delivery, issuance of invoice, or payment.
3. 238-113: Scope of Contract
Your business must accept any orders from the Executive Branch of the government. You can turn down any orders outside of the Executive Branch, however, we highly encourage you to accept any business that comes your way if your business is able to fulfill it.
4. 238-82: Modifications – FSS Contracts
In case anything regarding the contract must change, your business can request approval by your Contracting Officer for a modification to be made. This request must describe its proposed change as well as provide proof that it's a fair and reasonable change.
5. 216-70: EPA Modifications Per an Established Commercial Pricelist
When you want to increase your GSA Schedule prices, you have to submit an Economic Price Adjustment (EPA) modification. However, since GSA has pre-negotiated and regulated pricing, there are parameters around this. Only three price increases are allowed per contract period with at least 30 days in between, and to submit the request for the price increase, you will have to submit a copy of the commercial catalog or pricelist, the relevant Commercial Sales Practice format, and, lastly, documentation supporting the reason for the price increase.
6. I-FSS-969: EPA Annual Escalation
There are two types of Economic Price Adjustments under Multiple Award Schedules (MAS) for contracts that are not based on commercial catalogs or pricelists. The first of which are contracts with a negotiated escalation rate. This is determined at the time of your GSA Schedule contract award. In these cases, there is no need for price modifications to adjust the contract since it is expected and not, technically, a new change. The second type is adjustments based on market indicators such as released index, survey, or market indicator from a certain source.
7. 238-81: Price Reductions
Before your GSA Schedule can be awarded, a couple of things must be agreed on if you are opting into Commercial Sales Practices: the customer, or category of customer, and the government's price or discount relationship. Essentially, it needs to be clearly stated who you as the contractor is selling to commercially and how much you are selling for. Through this process, you will determine your "Basis of Award Customer." If you lower your price for your BOA customer, which is often also labeled as your "Most Favored Customer," you trigger the Price Reductions Clause and must maintain the discount delta and lower your GSA Schedule prices accordingly.
8. 225-5: Trade Agreements Act Compliance
Your end products classification depends on where it was predominately transformed or produced. All GSA Schedule contractors have to abide by the Trade Agreements Act (TAA), which means that the products you sell must be "substantially transformed" in a TAA compliant country. These countries include: World Trade Organization Government Procurement Agreement or WTO GPA country end products, Fair Trade Agreement or FTA country end products, least developed country end products, or, lastly, Caribbean Basin country end products. If you want to learn more about the specific designated countries and which countries are off limits, check out our TAA Compliant country list.
9. I-FSS-106: Guaranteed Minimum Sales Requirement
The minimum price for a government order must be $2,500 per contract period. Even if the government orders less than $2,500, they must pay the difference to meet the guaranteed minimum. Furthermore, if the contract is cancelled, the government will not reimburse this minimum guarantee.
10. 238-116
:
Option to Extend the Term of the FSS Contract
You or the government may request an extension of your GSA contract for an additional 5 years up to three times. This means you can hold your GSA Schedule for up to 20 years. If you are the one requesting the extension, then you must provide written notice at least 30 days before the contract expires.
11. I-FSS-597
:
GSA Advantage!
GSA Advantage! Is the online shopping service from which the government makes their purchases. All products and services with contracts must use GSA Advantage! for the sake of ease of ordering. This keeps all the bureaucracy hidden and out of view in a nice, organized, and universal purchasing system full of verified and dependable businesses like yours.
12. I-FSS-600: Contract Pricelist
The contract pricelist clause gives permission to submit the proper documents either electronically or through the application made available at the time of the award. The provided documents will be uploaded to GSA Advantage! which acts as the electronic ordering system. This policy also mandates that your business submits a pricelist which makes clear the government's status as the "most favored customer."
13. I-FSS-639
:
Contract Sales Criteria
To remain on the GSA Schedule, your business must earn sales above $25,000 in the first 24 months of the contract and must retain at least $25,000 every 12-month period thereafter.
Are You Keeping Up with Your GSA Schedule?
If you want to know more about the Federal Acquisition Regulation (FAR), our consultants are close by to answer any questions you might have about how these policies may affect your business. To stay on top of any other important insights and updates for GSA contractors, check out our blog and our resource center which includes relevant webinars, whitepapers, and our monthly GSA and government contracting newsletter.
About Lillian Bohan
Lillian Bohan is a Consultant for Winvale's Government Contract Services Department. Originally from Chesapeake, Virginia, she has earned her Bachelor of Science in Business Administration as well as her Bachelor of the Arts in Classical Civilization from the University of Mary Washington.