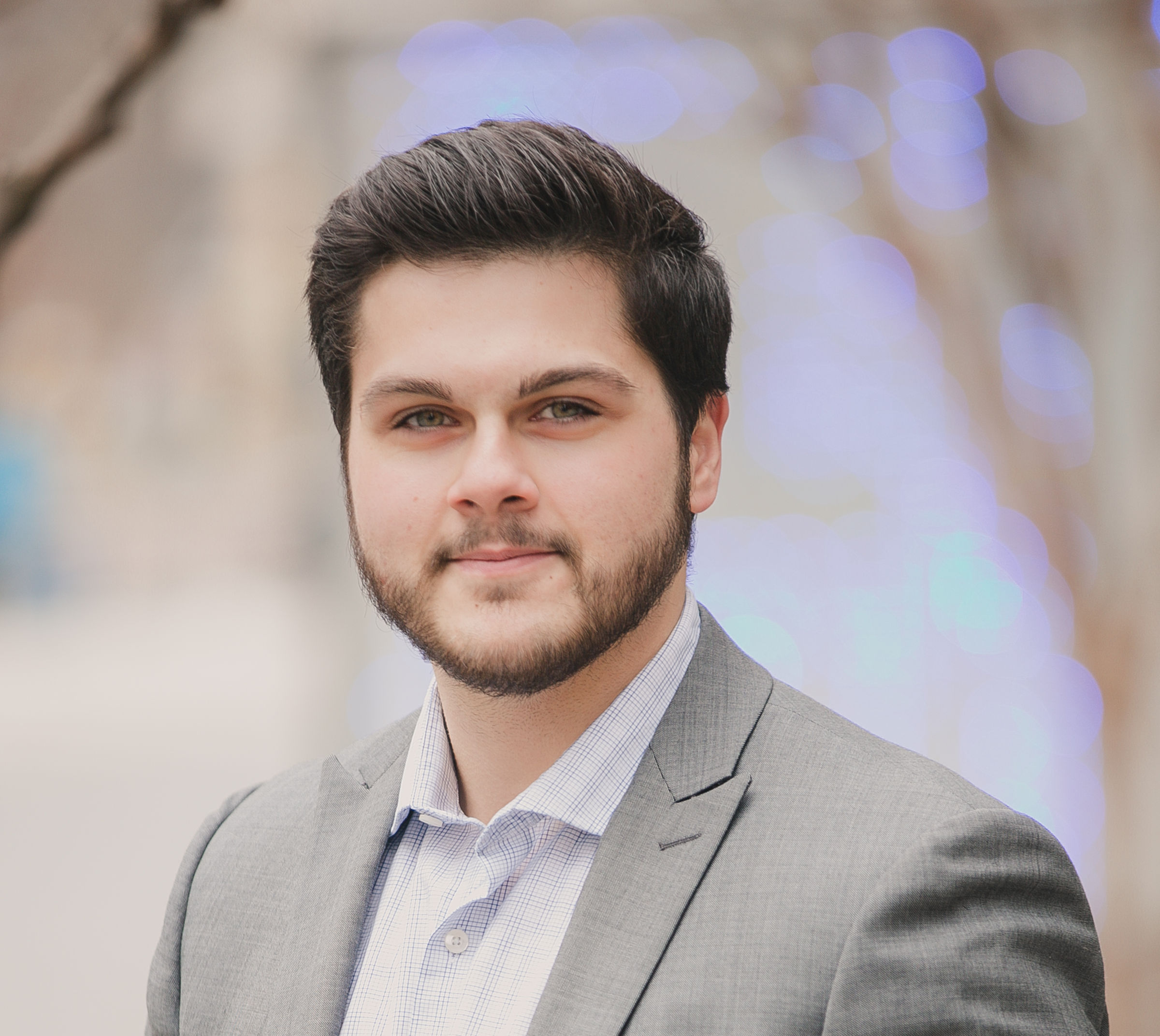 Four Tips to Help Get the Most out of Your GSA MAS Contract
3 Min Read
Getting on Schedule as a GSA Multiple Award Schedule contractor is a big step toward maximizing your company's ability to generate government sales. However, it's not the only step. Obtaining a MAS contract is only a double in the third inning of contracting through the GSA MAS program.
If you want to hit a walk-off grand slam in the bottom of the ninth, it's going to take a little more than just having your proposal approved and grabbing your assigned GSA contract number. The most successful contractors make sure to never overlook even the smallest possible tool that can give their company an edge in the federal marketplace.
It's a common misconception that once you have your contract, buyers will seek your company out to make a purchase no matter what. However, this isn't always the case. It's key that you're able to make it easy for the buying agencies to find you and separate yourself as the best possible option to buy from. Here are four quick tips for maximizing your GSA contract's potential.
First Base: Keeping Advantage Updated – With Pictures!
One of the most useful resources for government agencies' acquisition departments is GSA Advantage! This website is a massive searchable database for contract specialists to locate the products and services they need – think of it as Amazon, but for the federal government. This is advantageous for the agencies looking to buy, because it allows them to compare all their options at once. One of the simplest ways to separate yourself from the competition is to make sure to upload photos for your items. Advantage! allows contractors to upload one photo per line item, so try and get your company logo on there at the very least. If possible, include individual photos for each item if you're a product-based company, so the buyers have a visual representation of what they're buying.
Second Base: Utilizing the GSA Logo
As the owner of a GSA contract, you're eligible to market yourself as such using GSA official logos. Many contractors will include these on their websites, in e-mail signatures, and a plethora of other locations that are visible online to let their partners and potential buyers know that they're a GSA approved contractor. If you'd like to download these logos, they can be found here.
Third Base: Offering GSA as a Vehicle for Existing Eligible State & Local Customers
Already doing business with a state or local agency through commercial deals? They may be eligible to purchase through your GSA MAS contract! The GSA Cooperative Purchasing Program allows state and local governments to buy a variety of products and services under contracts for IT and security solutions. More information, including a list of entities eligible to use this program, can be found here.
Bringing it Home: Don't Ignore Those eBuy Emails!
After registering your contract in the Vendor Support Center, you'll have access to eBuy, GSA's electronic RFQ system designed to facilitate requests and submissions of quotes. It's important to log in regularly and review which RFQs are available for your company's response. In addition to manually checking in on eBuy for opportunities, take some time to read through those automated emails that eBuy sends out. It's easy to overlook a system-generated email with sometimes minimal detail, but taking that extra second to review the message could give more information on the kind of opportunity you may be eligible for, and contact information from the agency looking to buy from your schedule.
These are just a few of the many ways you can maximize the potential of your GSA MAS contract. For more helpful tips and insight into obtaining a GSA Schedule contract and successfully managing one, check out more blog updates and more from Winvale! We're ready to step up to the plate and help you knock government contracting out of the park!