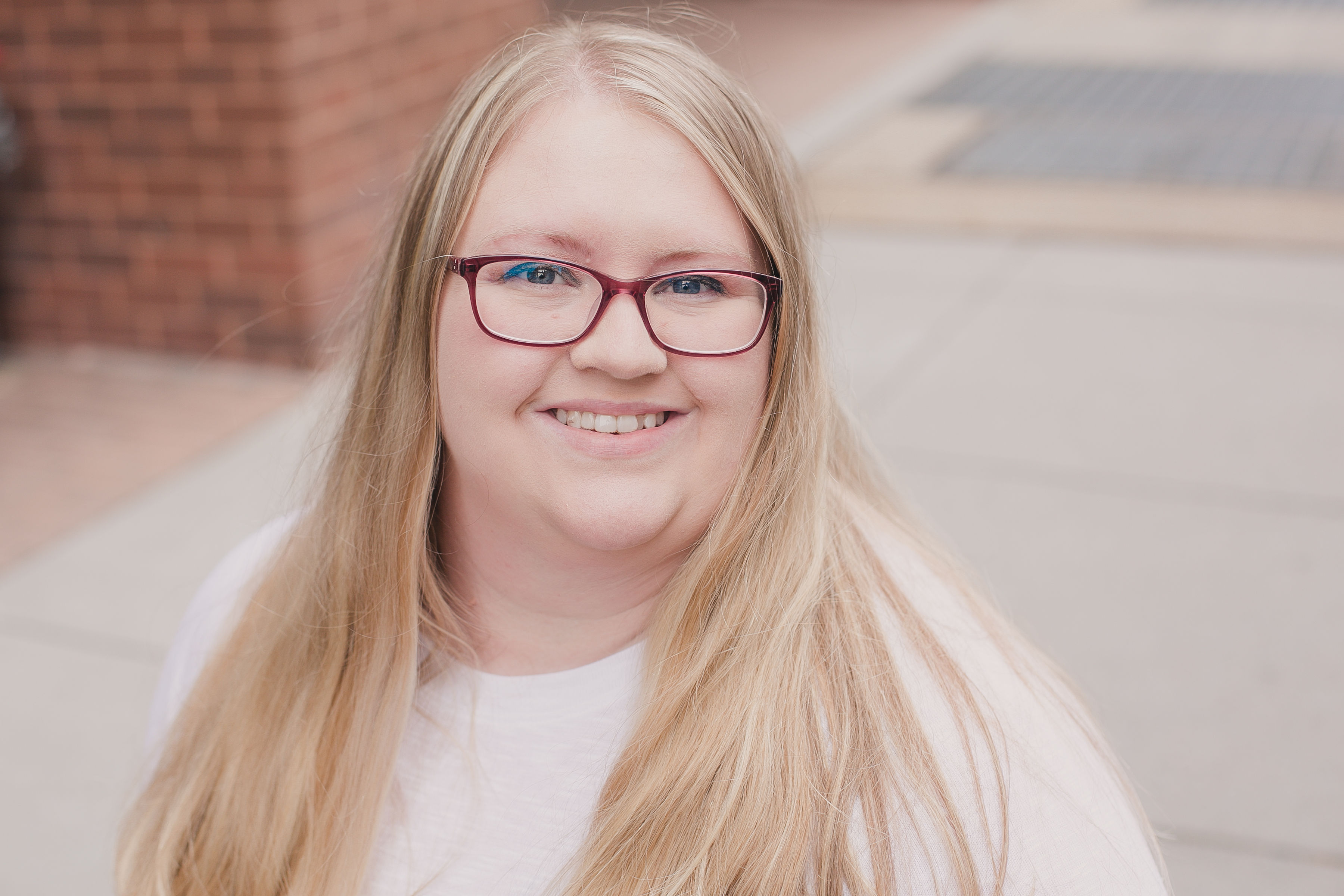 GSA Debuts Phase 2 of E-Commerce Portal Pilot Program
GSA Schedule | Government Business Development | 2 Min Read
In 2017, U.S. Senators Mac Thornberry (R-TX) and Adam Smith (D-WA) proposed a bill known as the Saving Federal Dollars Through Better Use of Government Purchase and Travel Cards Act of 2017 that concentrated on reducing waste, fraud, and abuse of Government spending on travel and when using purchase cards. This bill passed through the House and Senate when it was incorporated into the National Defense Authorization Act for Fiscal Year 2018 (or NDAA 2018). The Saving Federal Dollars Through Better Use of Government Purchase and Travel Cards Act of 2017 addressed three key issues with Government spends: (1) improper payments, (2) questionable transactions, and (3) strategic sourcing. Our focus today will be strategic sourcing.
Strategic sourcing as identified in the Saving Federal Dollars Through Better Use of Government Purchase and Travel Cards Act of 2017 means analyzing and modifying a Federal agency's spending patterns to better leverage its purchasing power, reduce costs, and improve overall performance through the expanded use of data analytics. To support this agenda, we find direction from Congress in section 846, titled Procurement Through Commercial E-commerce Portals, which requires the Administrator (General Services Administration or GSA) to "establish a program to procure commercial products through commercial e-commerce portals for purposes of enhancing competition, expediting procurement, enabling market research, and ensuring reasonable pricing of commercial products." Section 846 clearly defines a timeline of phases to execute:
Phase I: Implementing Plan – within 90 days of enactment
Phase II: Market Analysis and Consultation – within one year after Phase I is complete
Phase III: Program Implementation Phases – within two years after Phase I is complete
Phase IV: Potential Initial Rollout – by end of FY 2019
Phase V: Assess and Scale Rollout – by end of FY 2020
In January 2018, GSA held a public meeting to seek input on a suggested program design, commercial-buying practices, and considerations for implementation. Stakeholders included were industry associations, portal providers/integrators, suppliers, procurement attorneys, consulting industry, socioeconomic community, and agency partners. Feedback obtained included risk mitigation strategies, mission-critical requirements, data ownership and security concerns, and the need for reducing the burden on the acquisition workforce by modernizing the purchase of commercial off-the-shelf (COTS) products.
Proof of Concept:
Government buyers have shown great interest in expanding its open market purchases by using commercial e-commerce platforms. Some agencies have already taken steps to establishing partnerships with e-commerce providers; Amazon is participating in a pilot program with the Air Force. To maximize the effectiveness of the proof of concept, GSA has recommended to increase the micro-purchase threshold from $5,000 for DOD and $10,000 for civilian agencies to $25,000 for a limited period of five years, for purchases made by all Federal agencies through GSA-approved commercial e-commerce portals. During this period, both GSA and OMB will have greater visibility into Government buying behavior of COTS products. GSA will begin collecting transactional data for purchases made through GSA-approved portals.
To date, GSA has completed Phase I and has recently published details for executing Phase II.
Phase II aims at accomplishing the following tasks:
Conduct market analysis
Initiate communication with potential e-commerce providers
Consult with Government buyers
Assess products suitable for purchase on an e-commerce portal
Assess precautions necessary to safeguard information and protect against cybersecurity threats
Assess the impact on existing programs
Ideally at the end of this fiscal year, Government buyers will have established a program by which they will be collecting data on COTS purchases from approved vendor portals. The impact that this program will have on Multiple Award Schedules, the National Supply System, small business, socioeconomic and other preference programs will be assessed in fiscal year 2020. However, critics of the program are already calling for increased competition between e-commerce portal providers so as to include other vendors other than Amazon and Walmart which GSA has already named as potential participants.
There are still a lot of questions: What is this going to cost? How much is this going to save? What will the interface look like? How will GSA promote competition across multiple portals? What will be the data reporting requirements of vendors? When will testing begin? How will this impact current GSA vendors? Will the public lose visibility of those purchases up to $25,000?
GSA has recommended a five-year pilot program to complete its analysis in order to increase its chances of making the program a success. We anticipate updates from GSA in the coming months and will continue to keep our clients and readers informed.
About Christina Kacem
Christina Kacem is a Lead Consultant at Winvale. She brings four years of GSA experience to the Winvale team that includes the acquisition and maintenance of both products and services schedules for large and small businesses. Christina is especially proficient in strategizing tactics for the atypical scenarios that all too frequent the current market. Prior to joining Winvale Christina worked as a trade funds manager for a fortune 500 company, customizing plans for retail partners in support of seasonal initiatives. In every professional position she has held Christina has always supported the training and development of new and existing team members.