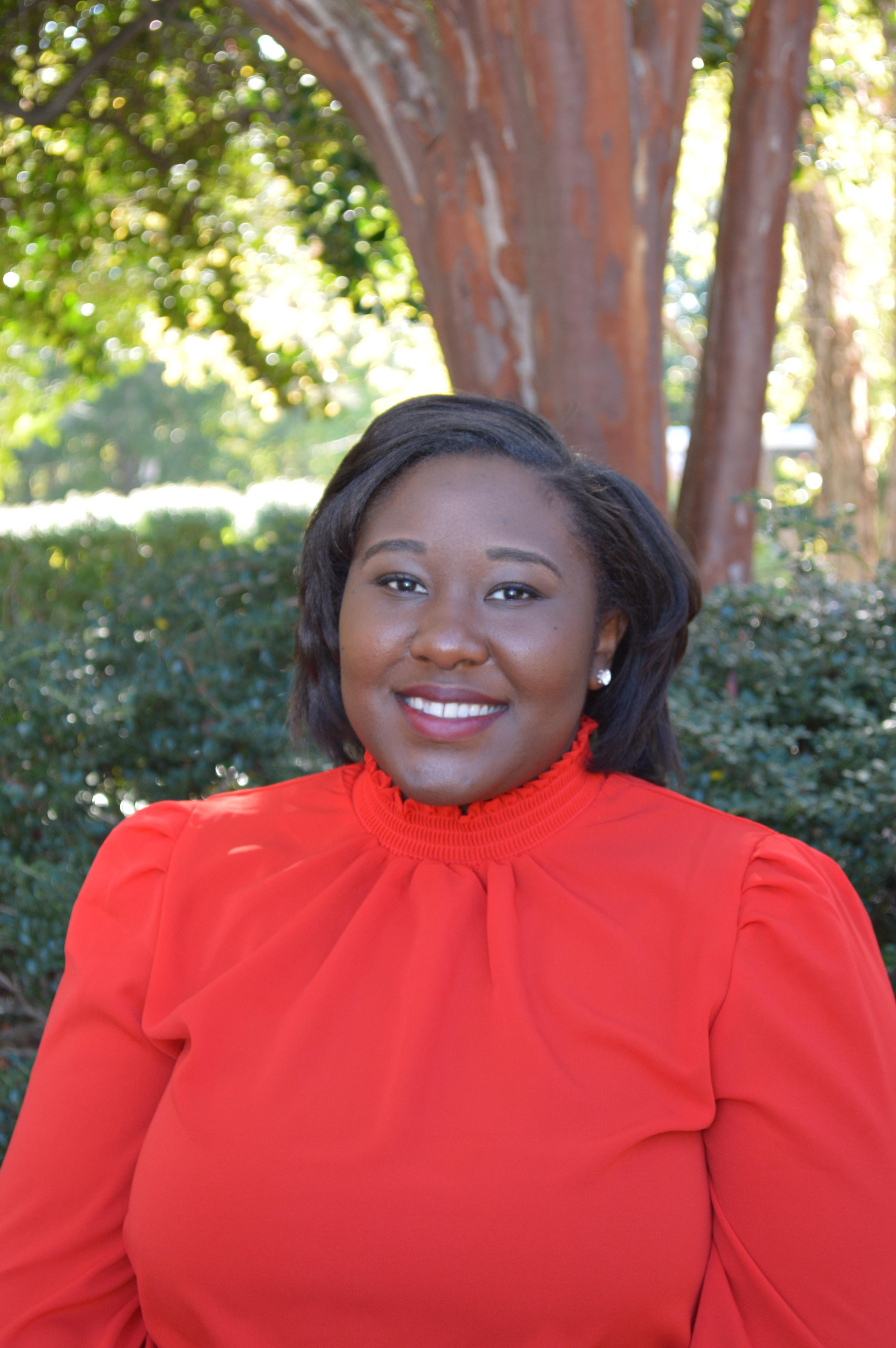 GSA's New Common Catalog Platform to Replace SIP
GSA Schedule | 4 Min Read
As a GSA contractor, you have several tools and sites available to help you acquire and manage your GSA Schedule, but some of them may be difficult to navigate. The Schedule Input Program (SIP) is universally known as a program that is simultaneously crucial and frustrating for GSA contractors. Contractors must use SIP to upload important contract data, but not without effort. As part of GSA's project to enhance and modernize the acquisition process, they have been developing the Common Catalog Platform (CCP) which will replace SIP, the Contracting Officer Reporting System (CORS), and the current Price Proposal Template (PPT).
GSA chose CGI Federal Inc. (CGI) to develop a more user-friendly program. The Common Catalog Platform will be used for GSA Schedule contractors as a modernized platform for catalog management. This platform will make it easier for contractors to create catalogs, which in turn will streamline the process for approval. In this blog, we'll discuss how the CCP will help streamline the acquisition process and keep your GSA contract catalogs current, complete, and accurate.
What is the Schedule Input Program (SIP)?
Before we dive into the new program, it's important to know the function of SIP and why it's a huge deal that GSA is switching programs. The Schedule Input Program (SIP) is the current software program used by GSA Schedule contractors to upload their catalog and contract data to GSA eLibrary and GSA Advantage!. Essentially, SIP serves as the backend program to these sites, allowing contractors to upload information about their contract as well as the products and services they plan to offer to the government.
To ensure items on your GSA contract accurately reflects what's publicly available on GSA Advantage! and GSA eLibrary, there are two files that must be uploaded on SIP. Contractors must upload their catalog file which contains all items awarded on their contract. In addition, contractors are required to upload their text file which contains the company's terms and conditions.
SIP uploads are extremely important for contractors to make sure GSA Advantage! and GSA eLibrary only display products and services that are awarded and readily available. Contractors generally have 30 days after a modification is awarded to do a SIP upload. Contractors can download SIP for free through the Vendor Support Center (VSC).
Several of our clients hire us to conduct their SIP uploads because this program can easily become overwhelming and frustrating to navigate. The lack of SIP training and resources out there is one of the many reasons contractors are eagerly anticipating the launch of the Common Catalog Platform (CCP).
Challenges Using the Schedule Input Program (SIP)
As mentioned before, SIP can be a frustrating program to work with. For one, SIP does not use an automatic update. When uploading catalogs, contractors can often receive an error if they are using an outdated version of SIP. Users have also reported issues with getting response files after uploading their catalog. Contractors also often experience delayed updates in their GSA Advantage! catalogs, even if the SIP upload was approved. The current push to modernize this program is proof that its legacy features have become somewhat problematic to the acquisition process.
Switching from SIP to the Common Catalog Platform (CCP)
Through the improved Application Programming Interface (API) of the Common Catalog Platform (CCP), contractors will be able to manage their catalog data more efficiently. The overall purpose of the CCP is to improve data management by enhancing data quality and accuracy. This pilot platform is scheduled to launch at the beginning of the government Fiscal Year 2023. After the pilot, there will be a broader, phased transition of the GSA Schedule contractor community.
The CCP will allow contractors to access market research and address catalog discrepancies. GSA's Catalog Management Office (CMO) took into consideration feedback received through focus groups and surveys that formulated the requirements of the CCP. There will be a phased implementation of this program which will focus on the following:
Address longstanding accessibility and usability issues
Integrate with contracting tools to streamline the offer and modification process
Reduce the administrative burden associated with working in disjointed platforms
Allow contractors to submit, modify, and access their catalogs from a modernized and user intuitive platform
Enable GSA workforce to review catalog details in the same platform used by contractors
Provide Vendor Support Center (VSC) staff with improved insights to submission errors and improve user assistance
Improve the quality of data collected
Replacing the contracting Officer Review System (CORS)
Replace the Price Proposal Template (PPT)
Stay Informed On GSA Updates
The Common Catalog Platform (CCP) is one of the many programs and initiatives GSA is implementing to modernize the acquisition process. These improvements can seem daunting at first to those just getting the hang of the antiquated programs GSA has used for many years, but it's important for contractors to stay updated about these changes so you can keep your GSA contract compliant.
If you want to learn more about upcoming GSA initiatives, check out our blog on "GSA Updates in 2022." To stay updated on future GSA news and insights, you can subscribe to our blog and our monthly newsletter. If you have questions about using SIP or the CCP, or you need help managing your GSA contract, we would be happy to help you.