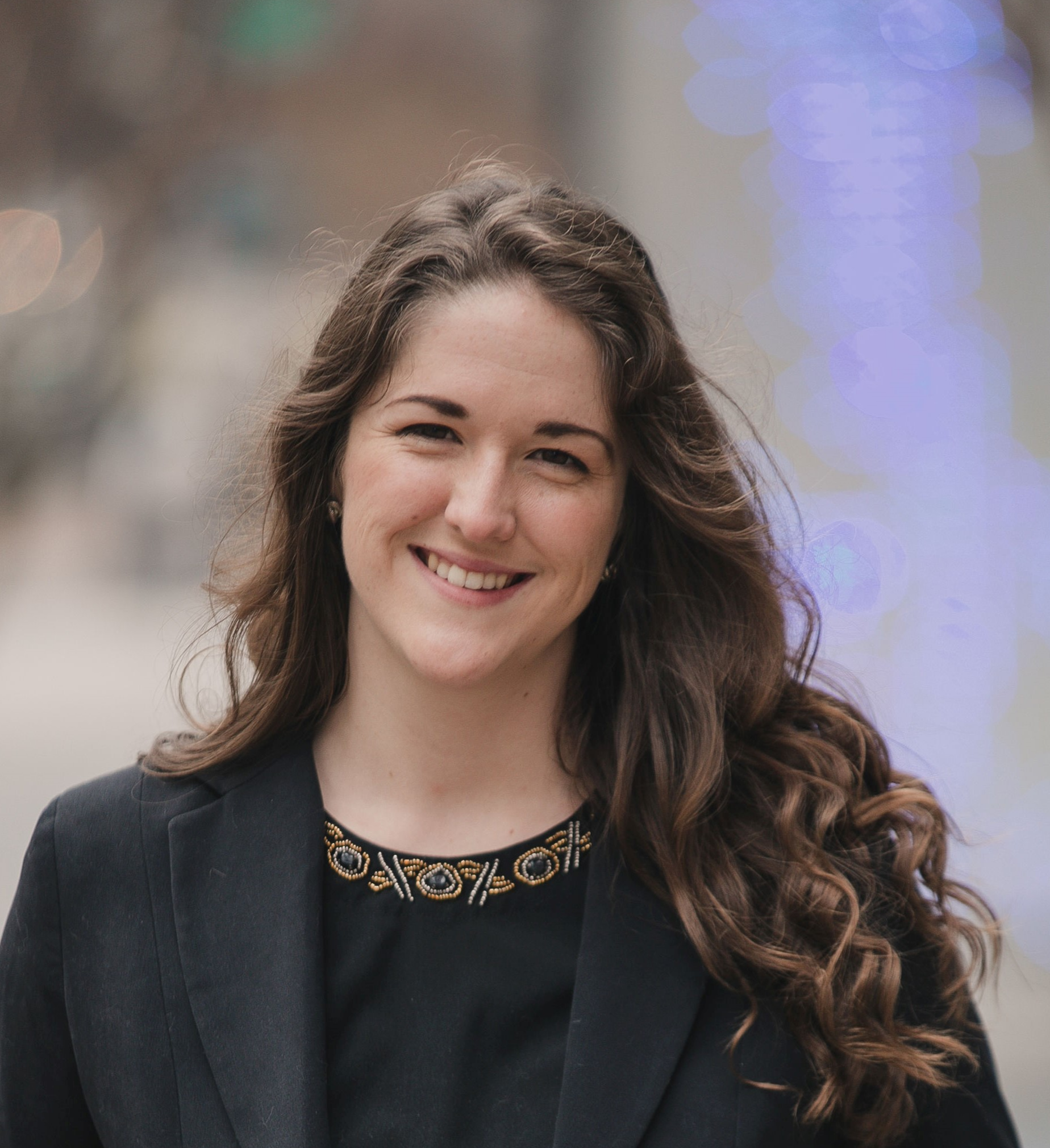 How Has COVID-19 Affected PPE Pricing?
Resources and Insight | COVID-19 | 4 Min Read
COVID-19 has hit the global economy in strange ways. The obvious economic impacts include unemployment levels and problems with the stock market, but a surprising effect has been how common it is to now consider the prices of toilet paper and face masks — prices that were definitely not on the forefront of Americans' minds before this crisis. It's important to recognize the economic effects that the Coronavirus has had on items like N95 masks, KN95 masks, and other Personal Protective Equipment (PPE). Let's discuss a breakdown of PPE pricing in the COVID-19 era.
What Is Happening With the Pricing for PPE?
Personal protective equipment (PPE) for healthcare workers has gained a lot of attention since PPE is a critical component controlling the spread of COVID-19 in the healthcare setting. Now that the CDC has recommended using masks to slow the spread of COVID-19, PPE has become more commonplace in supermarkets and will become more so in the office as states begin to re-open. With more people trying to obtain PPE for use outside of the health care setting, it has caused issues with the manufacturing supply chain. Before COVID-19, China produced approximately half the world's face masks, but as the virus spread across China, they had to stop exporting PPE — bringing global supply chains to a halt and creating a dire need for more PPE around the world. While some PPE is produced in the U.S. as well, the U.S. PPE supply chain has limited ability to produce enough to match the rapid surge in demand. To further complicate the supply chain dilemma, it's unsure how long the pandemic will last; manufacturers are producing at full steam ahead at the moment, but it can be hard for manufacturers to speculate as to how long the increased demand will continue.
This drastic decrease in the supply of PPE was met with a surge in demand for overwhelmed hospital workers fighting the virus and a panicked public looking to stay protected by whatever means necessary. Prices are ultimately dictated by supply and demand in the economy, so PPE prices soared. Now that we are entering our third month of seriously dealing with COVID-19 here in the U.S., prices have started to level out, but inventory is still low across the United States. Additionally, with the FDA cutting the number of China mask makers approved for N95 masks, real-time inventory is hard to come by for desperately needed PPE.
Dramatic shifts in supply and demand have altered PPE prices, but a number of companies stepping up to manufacture PPE has helped prices level out. When doing market research to compare prices in crucial PPE, be sure to check inventory in real time. Many lower priced PPE gets purchased almost immediately, leaving everyday consumers waiting for supply that may take a while to come back into stock, so be sure to weigh price and supply carefully. PPE is more than likely more expensive now than it was back in December 2019, but that is because we as consumers didn't need to wear masks to the store in December.
Where Can My Business Find PPE for Employees?
Personal Protective Equipment is limited in the United States and it can be difficult to track down the essentials. During a public health emergency response, protecting healthcare workers from infectious disease is essential, given that they have a high risk of exposure and are the ones provide essential care to help fight this disease. It's important for public health that the supply chain prioritizes health care workers and essential services before taking steps towards getting N95 masks to companies where it is not essential. However, there are supplies available for the general public. KN95 are considered to be better suited for commercial and personal use. See the main differences in N95 and KN95 masks in our previous blog. KN95 masks are more readily accessible for the general public, so if you are looking to protect your employees as you head back to the office, consider KN95 masks.
As we look towards a post COVID-19 world in the (hopefully near) future, it's possible that the global supply chain will make changes to be ready for a surge in demand for items, whether it be PPE or toilet paper. The global logistics market size is projected to grow from $2,734 billion in 2020 to $3,215 billion by 2021, largely in part by the impact of the Coronavirus on the global economy. For the time being, however, we need to remember the economic principles of supply and demand and be sure to do our research when assessing the market! KN95 masks and other protective measures are available to keep public health at the forefront — reach out to our Winvale team if you or your company is interested in procuring them.