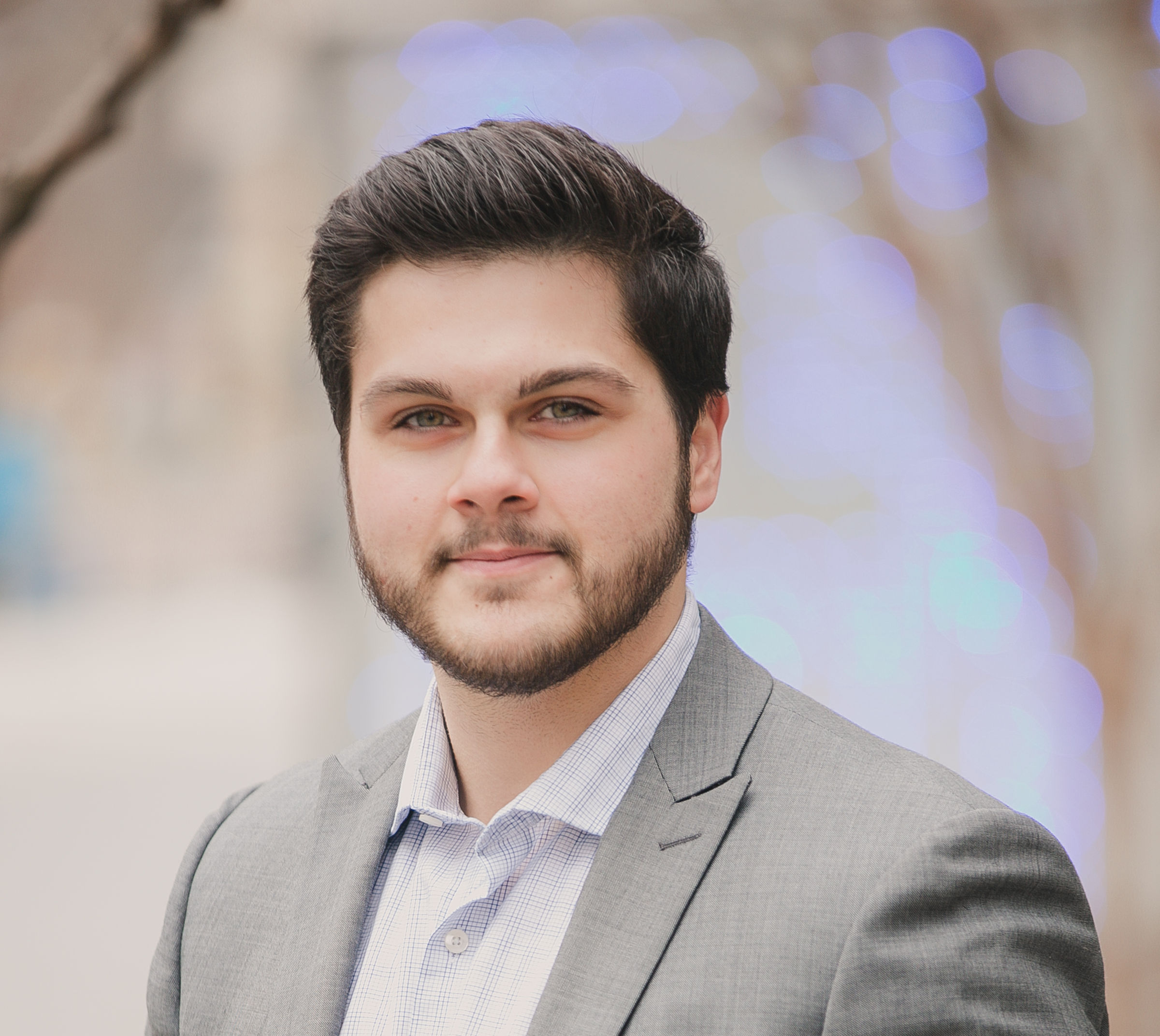 The GSA Assessment Process: What You Should Know
GSA Schedule | 4 Min Read
GSA, MAS, IFF, CSP, MFC – sometimes it seems like it takes learning another language to understand GSA compliance. Winvale is here to help by explaining each of these acronyms throughout the course of our weekly blogs. This week, we're coming to you with information on one of the most important acronyms for GSA MAS compliance, the CAV, or Contractor Assessment Visit.
Contractors should be aware of all maintenance and compliance aspects associated with their GSA MAS Contract. One of the most important recurring compliance measures for GSA contractors is the CAV. Each year, all GSA contractors regardless of schedule or MAS category will go through a Contractor Assessment conducted by the Industrial Operations Analyst (IOA) assigned to the contract. These assessments were previously referred to as "Assistance" visits because they are intended to help contractors identify potential areas of improvement and establish plans of action to address these areas.
What Exactly is a CAV?
A CAV is more of a multi-step process than an actual "visit" with your IOA. The purpose of these meetings is to assess your contract's compliance with GSA Schedule terms, conditions, and regulations. Your IOA's job is to help you understand which aspects of your contract should be tracked most closely and how. GSA has a lot of paperwork and information on your contract on-hand, but IOA's will rely on coordination with the contractor in order to gather more information so they will be able to best assess the contract's current situation. It is important to remember that your IOA is there to "assist" and that these visits are not meant to come across as audits – those are reserved for the OIG (more information on that here). GSA IOA's do not have the authority to subpoena documents and internal records like the OIG does during a full-scale audit, which is why it is important to keep an open dialogue with yours during this process and establish a healthy working relationship in order to complete these annual visits efficiently and smoothly. Below is a step-by-step timeline of the typical CAV process.
Step 1 – Scheduling and Data Requests
The first part of the CAV process will be an email notification from your IOA. The assigned individual will send out a notice listing the documents they will be requesting for review, as well as some suggested dates and times to schedule the actual meeting. Examples of documentation that your IOA may request includes:
Contract documents including the SF1449, Final Proposal Revision (FPR), Modification SF30's
Historical sales data – both commercial and GSA for purposes of basis of award (BOA) analysis
Invoices and Purchase Orders to both GSA and commercial buyers in order to ensure an appropriate tracking system is in place
More often than not, the IOA will request that you provide the specific documentation well in advance of the actual meeting date. This will give them enough time to perform their analysis and review their internal checklists against the data provided prior to discussing findings with the contractor.

Step 2 – The Meeting
On the date and time agreed upon in Step 1, your IOA will meet with you virtually via teleconference with screensharing. Any authorized negotiator on the GSA MAS contract will be able to participate in this meeting if identified with the IOA ahead of time.
In the past, CAV's were held in person but as times have changed, technological advancements have made it more efficient for IOA's to conduct these "visits" virtually. These meetings have no set length outside of what your IOA schedules, meaning that however long it takes to review all compliance aspects such as sales reporting and IFF Payment, basis of award (BOA) compliance, Mass Modification acceptance, etc. is how long the meeting should go. Generally, providing your IOA with the specific data they've previously requested helps to streamline the meeting process and will allow the IOA to more succinctly discuss their findings with you. If you are confident that your company has taken the appropriate steps to manage schedule compliance and maintenance, you should receive glowing remarks. If an issue or area of concern arises, your IOA will outline in detail for you what that issue is and how it should best be handled. If problem areas do arise, corrective action can be identified and taken via Step 3 listed below. Remember, these "visits" are not full-scale audits and are meant to help the contractor remain or become complaint with GSA MAS terms.
Step 3 – The Results and Report Card
Once the meeting has concluded, your IOA will prepare a Contractor Assessment Report summarizing each area discussed, their findings related to compliance and adherence to GSA MAS terms, and recommendations moving forward. Areas covered in this report will be the same as discussed during the meeting, including:
Sales Reporting/IFF Payment
Pricing compliance
Additional Discount Adherence (prompt payment, volume, etc. if applicable)
Trade Agreements Act Compliance
Basis of Award (BOA) Compliance
Labor Category Qualifications Compliance (if applicable)
Adherence to established delivery terms
Depending on your IOA's findings throughout the CAV process, this report will come between 7-14 days after the meeting has been concluded. Once received, if there are any areas of improvement, GSA will request that your company address each swiftly.
If you are unsure about how to proceed with a negative Contractor Assessment Report or have an upcoming CAV that you're preparing for, Winvale is here to help! Having participated in hundreds of CAV's across our experienced consulting team, we are committed to helping your company achieve or maintain a glowing assessment report each and every year.