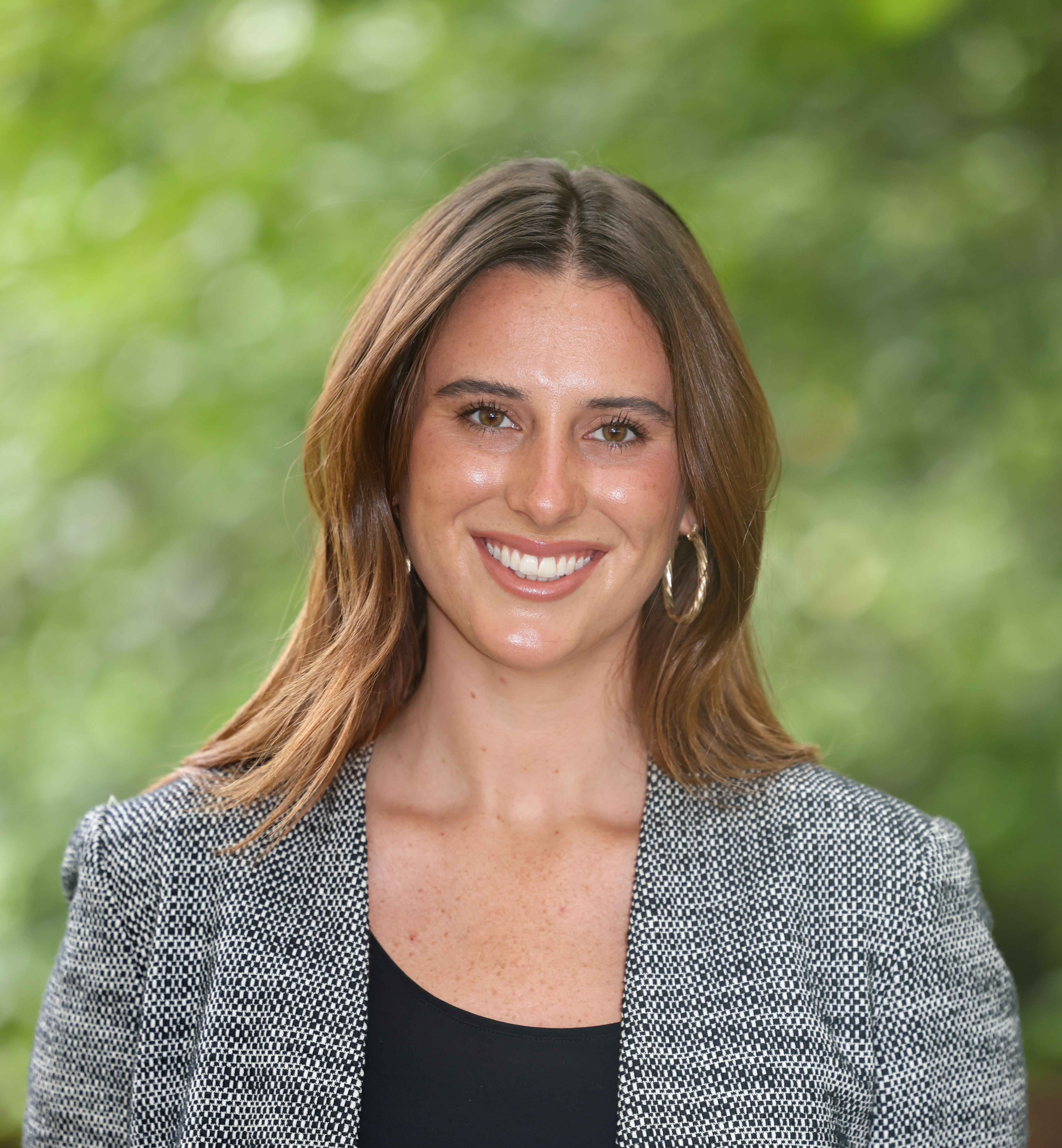 How Can I Prepare for My Contractor Assessment Visit?
GSA Schedule | 4 Min Read
When a GSA contractor hears the terms CAV or Contractor Assessment Visit, it might be easy for them to panic. The idea of being evaluated by GSA may sound intimidating, but if you understand how these visits work and take the time to prepare, you won't have to worry about your performance. While a CAV might be a sporadic occurrence, it helps to be aware of the expectations and maintain compliance for the life of your GSA Schedule contract. In this blog, we'll review what you need to know about Contractor Assessment Visits, so you feel confident about them.
What is a Contractor Assessment Visit?
At the mid-point of your 5-year GSA contract period and about 7-12 months before the expiration date of your contract, an Industrial Operations Analyst (IOA) will evaluate your business and make sure you are maintaining contract compliance. This means keeping up with the Federal Acquisition Regulation (FAR) and GSA required regulations, as well as pricing compliance, sales data, and GSA sales reporting.
Despite how it sounds, these visits are not audits—they are intended to help contractors succeed and ensure they have the best internal systems in place to review compliance and resolve any complications that could arise. Because GSA contracts have the potential to last 20 years, it's important to identify any complications or non-compliance areas early on.
How to Prepare for Your Contractor Assessment Visit
The best way to prepare for a CAV is to be familiar with contract compliance and have the internal organizational process in place upon contract award. Because these visits will happen a few years into your initial GSA contract, it's important you have the required information organized and properly accounted for. You do not want to be scrambling to organize this information at the last minute.
Before the CAV, your IOA will send you an email requesting certain documentation and provide information regarding their visit. They will also request a time for a virtual meeting (most meetings are now fully virtual with a few exceptions). If your IOA happens to find discrepancies with reporting or your GSA contract in general, it will be up to you to fix them.
Luckily for contractors, GSA released the Multiple Award Schedule (MAS) Contractor Assessment Reference Guide in 2020, which gives a transparent view of the CAV process. It's essentially a comprehensive overview of what all your obligations are during these assessments. Use this guide to make sure you check all the boxes for your next CAV.
Requested Information During a CAV
The information requested by your IOA can vary depending on your offerings and details specific to your contract, however there are some things you can expect. First, the IOA will want to see your sales reporting for both GSA and commercial sales. When you report your GSA sales in the FAS Sales Reporting Portal (SRP), you must pay the Industrial Funding Fee (IFF) every quarter. Your IOA wants to ensure that your sales are being reported accurately and the IFF is being paid in full. They also want to make sure that if you are opted into Commercial Sales Practices (CSP), you are not breaching the Price Reductions Clause. Your IOA may also request invoicing, quotes, or other pricing support for the sales you have reported.
Non-GSA (commercial) orders are reviewed as well to confirm your sales tracking process is functioning correctly—that only GSA sales are captured and reported quarterly (or monthly depending on whether you opt into Commercial Sales Practices or Transactional Data Reporting) to GSA. For non-GSA sales, your IOA may also request commercial sales tracking documentation such as accounting reports, sales tracking spreadsheets, invoices, emails authorizing work and/or quotes. This information is generally used to review your compliance based on award pricing and terms.
If you provide services to GSA, the IOA may ask for resumes, timesheets, and other personal documentation to make sure the labor categories are consistent with the professional standards (minimum experience, minimum education, functional responsibilities) outlined in your pricelist offered to GSA.
What to Expect During a CAV
Prior to the visit, your IOA will review all the documents you send over to them and look for any discrepancies. During the actual visit, the IOA will discuss any non-compliance or issues found in their document review. It's important that your team invites all the necessary people to be able to answer any questions your IOA might have from pricing to contract modifications, and everything in between.
Are You Prepared for Your Contractor Assessment Visit?
While Contractor Assessment Visits can add a little extra work for you throughout the life of your GSA contract, the process can be made easier if you know what is expected of you. The best way to prepare for a CAV is having the organizational processes and procedures in place from contract award so when your CAV does happen, you have all the documents in place. The goal of a CAV is to ensure contract compliance, so if you have maintained contract compliance, you have nothing to worry about.
However, if you are worried about your CAV or are finding it hard to maintain contract compliance on your own, our team of consultants and contract specialists are here to help you be successful for the life of your GSA contract.