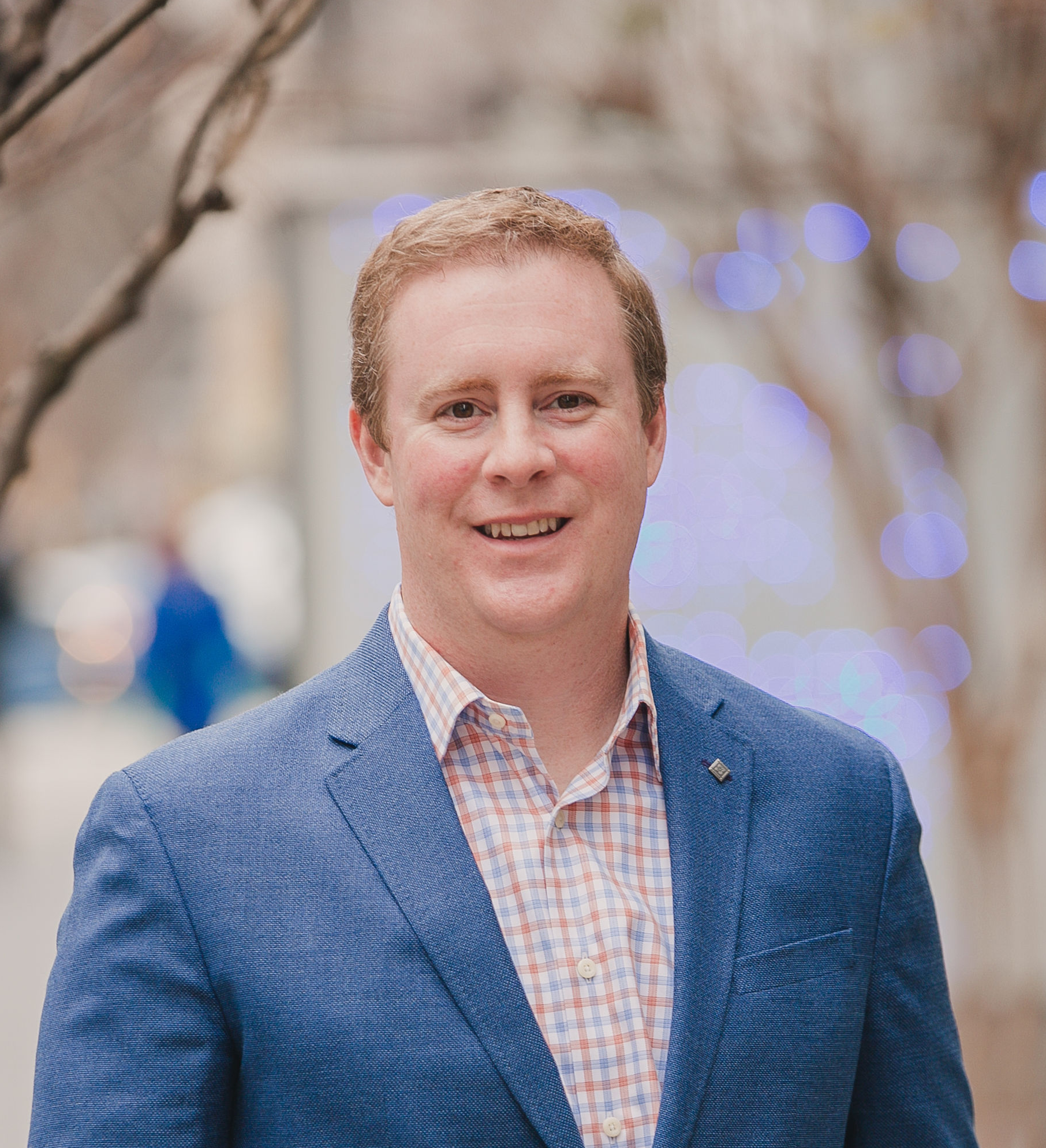 How Should I Prepare for My Contractor Assistance Visit?
GSA Schedule | 2 Min Read
Contractor Assistance Visits (or CAV's) can sometimes create anxiety for GSA Contractors. For those who may not be aware, GSA Contract holders are visited by GSA representatives (Industrial Operations Analysts, or IOA's) twice each five year contract term to assess overall contract compliance.
The first visit is typically at the mid-point of the five year contract period, and the second visit will occur seven-12 months prior to the expiration date of the contract. Many like to think of this as an audit, but GSA has always stated that CAV's are simply intended to make sure contractors are in the best position to succeed by ensuring that they have a good system to review compliance and resolve issues that may compromise their effectiveness.
Redefining the IOA Roles
In March 2014, GSA announced that it would be redefining the roles of these IOA's as well as changing the frequency of their visits. In addition to monitoring sales reports, IOA's would now be charged with overseeing remittance of the Industrial Funding Fee (IFF). Additionally, the frequency of visits from GSA would now be based on compliance factors – such as the amount of sales, number of sales adjustments, issues with sales tracking, prompt payment discount, and/or basis of award.
Unfortunately, GSA was short in providing further specifics around what thresholds would need to be met to trigger an IOA assessment. So given these recent changes, how can we limit any pangs of stress that might arise and go about preparing for the visit?
Prepare for Your Visit
The best place to start is to familiarize yourself with the criteria listed in the Contractor Report Card (found here). This document outlines which areas your organization will be graded on. If the IOA identifies issues they will mark the specific area in question, notify your assigned Contracting Officer, and you will be given an opportunity to address and resolve the issue.
Additionally, you will want to thoroughly review the requirements outlined in the IOA's pre-visit email. Each IOA will transmit a message to you several weeks before the visit that outlines the areas they wish to review with you. Generally this message will ask that you provide your complete contract file, inclusive of all modification documentation.
The most important pieces of this file will be your Final Proposal Revision, CSP-1 disclosures, approved modifications (Standard Form 30s), current approved pricelist, and previously approved versions (including basis of award commercial pricelists). Keep in mind that you should be prepared to identify the customer upon which the award of your contract was predicated as well as discuss the process you have in place for monitoring the awarded discount relationship.
You will also need to pull sales records for selected GSA and non-GSA (commercial) sales for a certain time period, as advised by the IOA. This is requested to review the adequacy of the system that you use to track your GSA MAS contract sales. For GSA sales, IOA's will generally rely on contract data available on the Federal Procurement Data System (FPDS) and may ask that you provide corresponding purchase orders, quotes, proposals and/or SOWs for select awarded task orders/projects.
The Final Steps
Based on this information, the IOA will also determine if you have clearly identified open market items on quotes and proposals, and that those orders are within the scope of your contract, schedule and SIN descriptions. IOA's may also want to review resumes, timesheets and other personnel documentation related to awarded professional labor provided on GSA work to ensure such labor categories are consistent with the level of expertise (minimum education and experience) guaranteed on your GSA Schedule.
Non-GSA (commercial) orders as well are reviewed to confirm that your sales tracking process is functioning correctly -- that all GSA sales are captured and reported quarterly to GSA. For these non-GSA sales, the IOA may also request commercial sales tracking documentation such as accounting reports, sales tracking spreadsheets, invoices, emails authorizing work and/or quotes. This information is generally used to review your compliance on the basis of award pricing and terms.
Summary
Product vendors should keep in mind that the IOA will want to discuss the system you have in place to ensure compliance the Trade Agreements Act (TAA), as well as procedures for notifying GSA when changes to your end products' country of origin occur.
Finally, don't be afraid to ask your IOA questions that help you prepare. This person is responsible for making this session as productive as possible; they will be a valuable resource in pulling together the necessary information and documentation.
About Brian Dunn
A founding partner of Winvale, Brian Dunn manages and supervises all professional services for company clients, among them business intelligence and market assessment, schedule maintenance, OIG audits, training, sales strategy and business development. Under Brian's direction, Winvale has successfully negotiated and managed hundreds of GSA Schedule contracts for companies of many sizes and representing many industries. Brian's expertise with GSA's Multiple Award Schedule is the driver behind Winvale's nearly perfect contract approval rate, and continues to power customer success.