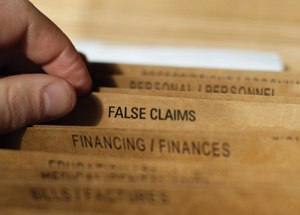 Here's how the False Claims Act and Mandatory Disclosure works towards protecting the Federal Government.
The False Claims Act was first enacted in 1863 by Congress, to prevent defrauding of the Federal Government. It is the government's top tool in recovering false claims for government funds and property.
The False Claims Act is pertinent to any person who knowingly submits a false claim for payment, receives a false payment claim or conspires to conceal an obligated payment to the Government. A person can be found liable if they are knowledgeable about the false claim but also if they are acting recklessly or in ignorance of the truth. In the world of government contracting, it is important to know how this law applies to your contract and how you can ensure your compliance while also expanding your government sales opportunities.