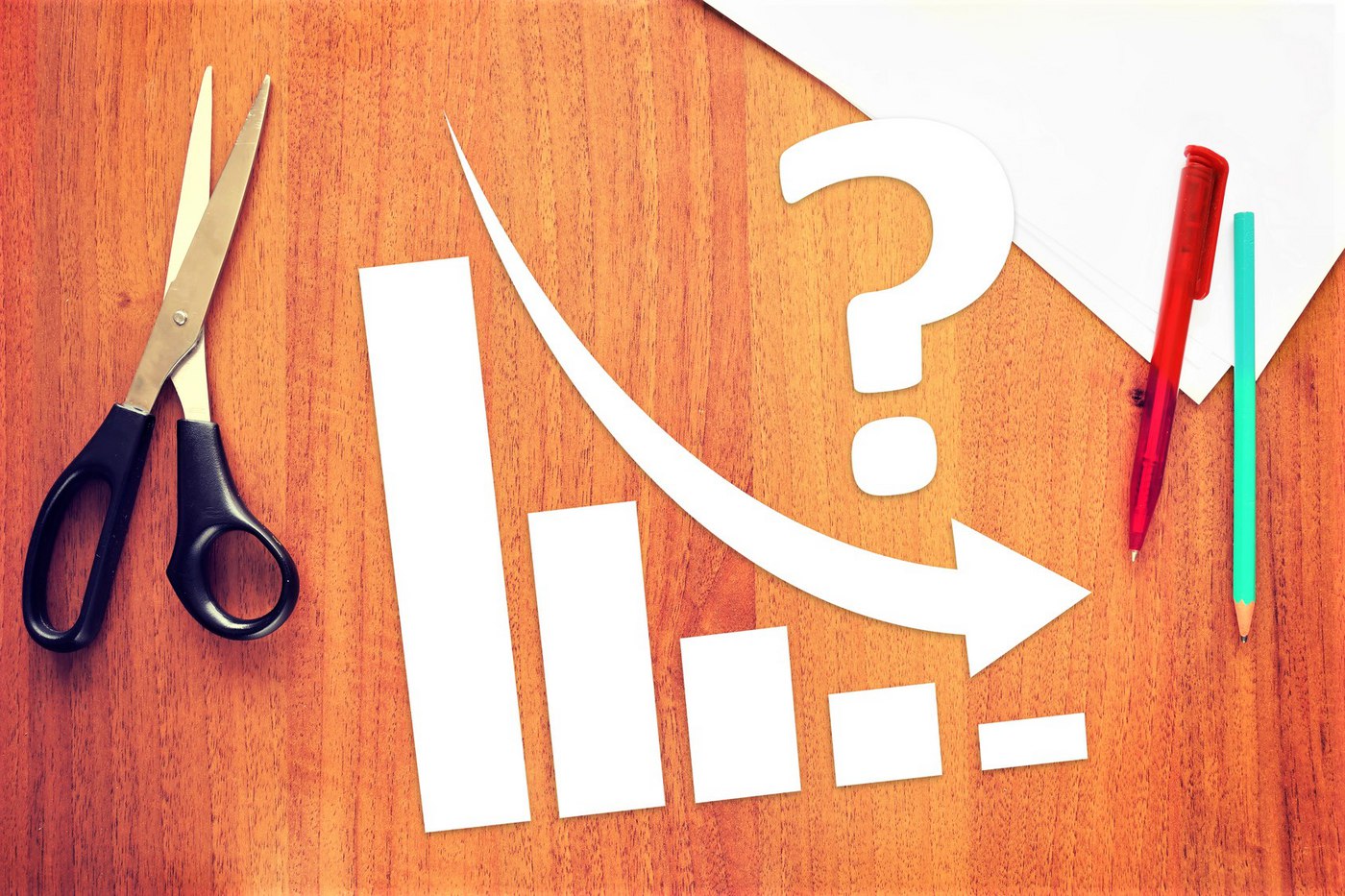 Government contracting is fiercely competitive today. Often, what drives your chance of capturing a win includes having a competitively-priced, unique or timely offering, or being small-business certified. One important factor in any win is whether your company is the contract incumbent, having already done business with the agency. Traditionally, being the incumbent gives you a competitive edge though the market is changing.
New research on winners and losers
Grant Thornton's (GT) 2016 Government Contractor Survey collected and analyzed data from companies who primarily do business with the federal government during Fiscal Year 2016. For six years, this survey has shed light on how companies compete for contracts.