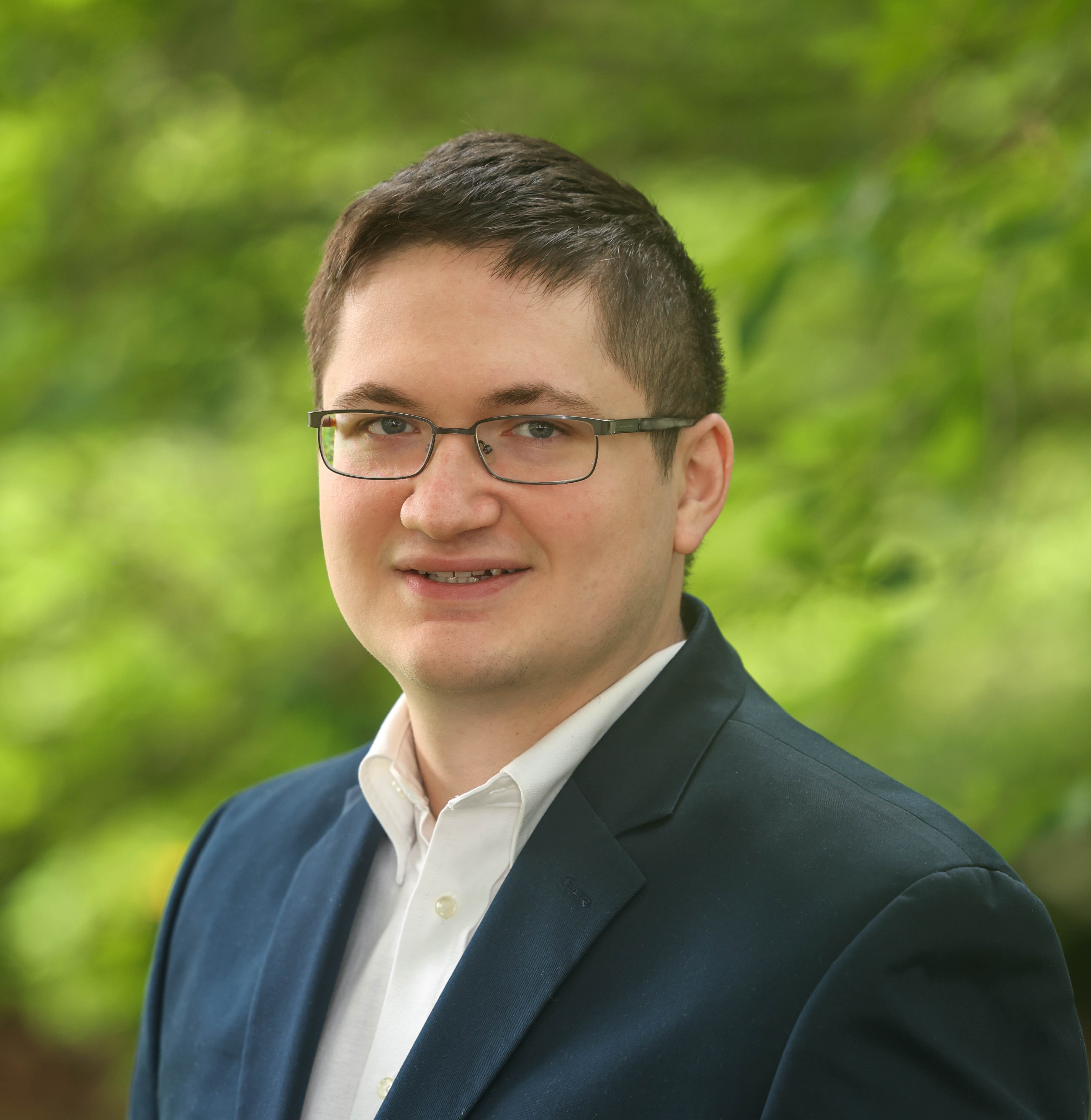 What is a NAICS Size Standard?
GSA Schedule | 5 Min Read
If you want to sell your products and services through the GSA Schedule, you'll need to know how to find opportunities in your industry. Like any other business decision, federal contracting requires research into potential costs, benefits, and industries. As a GSA Schedule contractor, North American Industry Classification System codes (NAICS) can help you better understand what opportunities exist in your field for advancement in the federal contracting sphere. NAICS codes designate specific industries with specific codes, and these codes are then related to certain Special Item Numbers (SINS) used to classify goods and services on GSA Schedules.
Under the recent GSA MAS consolidation, SINs and NAICS codes are often the same, or at least very similar. Since SINs are what contractors use to classify the products and services they wish to sell to the government through a GSA Schedule contract, this makes understanding NAICS codes an important early step for new contractors and potential contractors alike.
As a GSA Schedule contractor ourselves, we know NAICS codes can decide whether you are able to take advantage of certain opportunities and set-asides for small businesses, making them a crucial identifier for your business. Now that we understand the basics of NAICS codes, let's learn about NAICS size standards.
What is a NAICS Size Standard?
NAICS codes are used to decide whether a company qualifies as a small business concern for federal contracting purposes. Your NAICS code size standard is determined by either your business size in number of employees, or receipts in millions of dollars within an industry.
Generally speaking, size standards are the average annual receipts or the average number of employees of a company within an industry. Size standards are determined by the maximum number of employees or receipts you can have and still qualify as a small business.
The Small Business Administration (SBA) lists the relevant size standards for your NAICS code on their website. This eliminates a lot of guesswork and uncertainty, allowing for a quicker, easier, and more objective method of determining business size.
Each contractor requires at least one NAICS code as a primary NAICS code, which you can find on your GSA eLibrary. If you are already a GSA Schedule contractor, you can find your NAICS codes by searching for your company's SAM.gov profile and going into your representations and certifications page. The size standard of your business in each of the NAICS codes you have established with the GSA is listed under FAR 52.212-3: Offeror Representations and Certifications Commercial Items. The information will be listed in a table which describes the size standards for each NAICS code of your business and whether it meets the small business threshold. This is important to keep track of for contract compliance and marketing purposes.
The Benefits of Knowing Your NAICS Size Standards
One of the benefits of knowing your NAICS code size standard is that it allows you to determine whether you are eligible for certain GSA contracting set asides. The SBA requires NAICS codes in order to determine your size standard to receive SBA certification for set aside opportunities.
If you are not considered a small business and your GSA contract value exceeds $700,000, GSA expects you to develop a small business subcontracting plan if subcontracting opportunities exist. This knowledge is necessary to maintain contract compliance.
On the other hand, if you are considered a small business with a NAICS code, that means GSA is especially interested in your sales because agencies can purchase from you to meet some of their socioeconomic concern requirements.
For set asides, contracts between $3,500 and $150,000 must be set aside for small businesses, and contracts of $150,000 or more are required to be set aside if there are two or more small business contractors who could fulfill the job. The SBA must approve plans for "other than small" businesses who are prime contractors to use small businesses as subcontractors. Other than small businesses are simply businesses that do not meet the requirements to be determined small businesses according to their NAICS codes.
Once You Know Your NAICS Size Standard, What's Next?
If you meet the size standard, you should market yourself as a small business and make sure to label your company as a small business in your terms and conditions text file and your SAM account. This will allow both agencies looking for procurement to meet their small business contracting goals as well as show prime contractors you are a small business who could help them meet their subcontracting goals. Marketing your small business size standards is a win-win for all parties involved.
Most importantly, this information is required by the GSA and easily available in SAM, so remember to stay on top of it. It's especially important because the changing nature of federal contracting means regulatory changes can affect size standards, such as the changes that went into place in August 2019, resulting in a revised table of size standards that took inflation and other market conditions into account.
Keep in mind if your business grows beyond the designated "small" size, you will have to submit a modification to note your change in business size and then create as well as submit a small business subcontracting plan. Similarly, if your business size changes from other than small to small, you will have new opportunities to take advantage of.
Do You Need Help with NAICS Codes?
If you would like to get a good idea of whether or not your business would qualify as a small business concern, you can use the size standards tool at sba.gov. Once you have learned the size standard of your business or its component NAICS codes, you will have a better idea of the opportunities that are available to your business in the world of federal contracting.
Some companies can get confused about their NAICS code size standard because their business may be small under one of their NAICS codes and other than small under a different NAICS code. If you need any help understanding your NAICS codes or NAICS size standards and their implications, get in touch with Winvale today and our team will be happy to help!