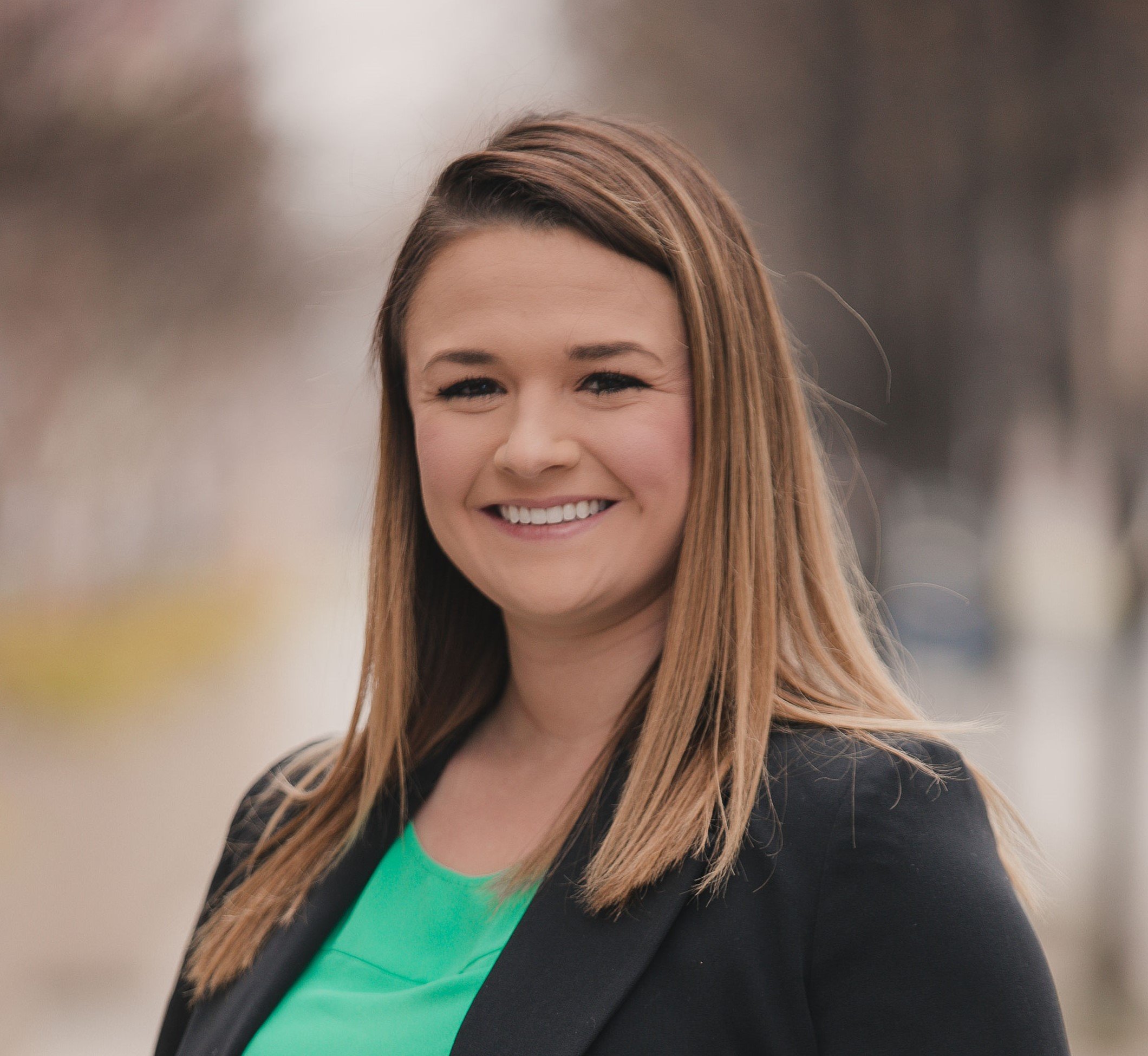 NAICS codes 101 in 2018
GSA Schedule | Resources and Insight | Contracts | OMB | 2 Min Read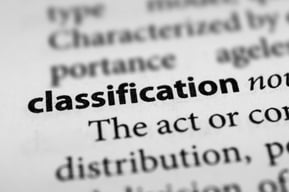 The North American Industry Classification System (NAICS) classifies businesses into over 700 different industrial categories or codes. For government contractors, it's crucial to understand these codes and effectively leverage them to win government business.
What are NAICS codes?
Developed by the Office of Management and Budget (OMB), NAICS is a classification system used by government agencies to collect, analyze and publish statistical data on the United States business economy. OMB developed this system with statistical agencies in the United States, Canada and Mexico to create common industry standards for statistical data presentation and analysis. The federal procurement sector uses the code to classify industries.
NAICS digits
A NAICS code is a six-digit numeric code. Any code above 6 digits is not a NAICS code, though it may be based on NAICS codes. The first two code digits define the economic sector. The third, fourth, fifth and six digits designate the Subsector, Industry group, NAICS industry and National industry respectively. A complete list of NAICS Sector codes and their descriptions can be found on Census Bureau's website.
Why are they important?
NAICS codes are important because they put your business into categories used by agencies to meet their procurement needs. You can find opportunities based on NAICS code. If you search for opportunities under NAICS code 111219 (Other Vegetable (except Potato) and Melon Farming), but you grow potatoes, that becomes a problem for obvious reasons. You should be searching for NAICS code 111211 (Potato Farming). While the example may be silly, it shows how important it is to pay attention to detail with NAICS codes. There could be a code that more closely fits your specialty that you might miss.
Size standards matter!
Understanding the business size standards for NAICS codes is critical. The Small Business Administration (SBA) developed size standards for each NAICS category, setting limits on how large a business must be to be classified as a small business. The SBA calculates size by measuring average annual receipts or number of employees. Size can determine eligibility for SBA financial assistance and programs aimed at small businesses such as set-asides.
As stated in 13 CFR § 121.104, receipts includes all revenue received or accrued in any form from any source including "sales of products or services, interest, dividends, rents, royalties, fees or commissions, reduced by returns and allowances." Number of employees is calculated by counting all individuals employed full-time, part-time or other employees "obtained from a temporary employee agency, professional employee organization or leasing concern."
Details on size standards and their correlation to NAICS industries can be found in the Small Business Size Standards by NAICS Industry chart within 13 CFR §121.201. For example, a business with an NAICS code 561720 (Janitorial Services) is considered a small business concern if its revenue doesn't exceed $18 million. In contrast, for the NAICS code 511210 (Software Publishers) a company is only a small business concern until the company exceeds 500 total employees. Contractors should be able to identify whether their company's size standard is defined by revenue or number of employees based on their NAICS code. Understanding the system's nuances is key to maintaining small business status and gaining access to small-business specific programs.
Final Thoughts
NAICS codes serve as a useful classification system for contractors to group their products and services, and search for new opportunities. Leverage the system to your advantage to find the best opportunities for your business in 2018, and reach out to us for government contracting expertise.
About Morgan Taylor
At Winvale, Morgan is involved with both the Business Development and Consulting departments where she assists with blog writing, analytical research and marketing for program initiatives and events. While assisting different Winvale teams, Morgan has helped create new training, developed innovative programs, and contributed overall to the daily needs and responsibilities of her team members.