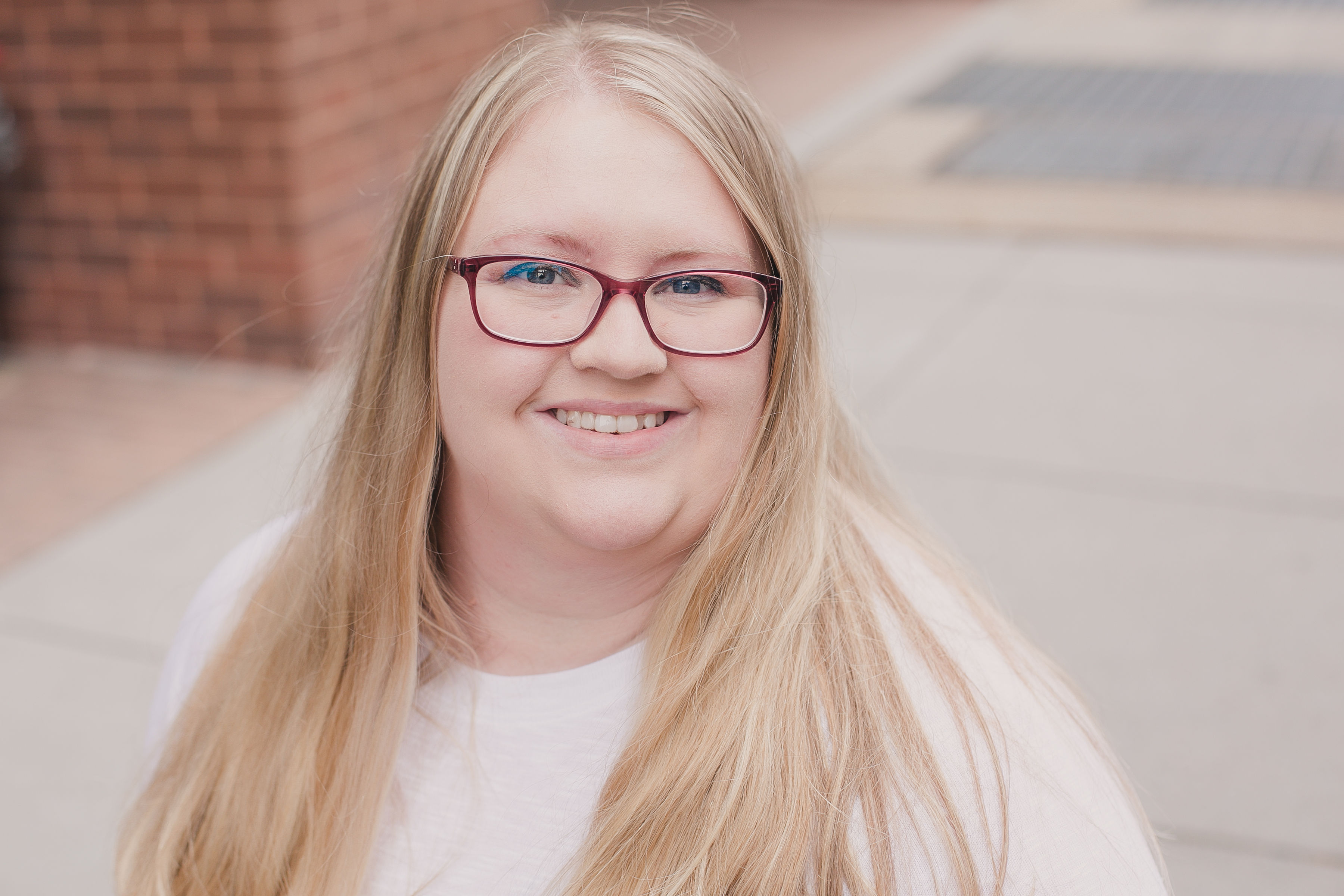 What Is GSA IT Schedule 70?
GSA Schedule | 2 Min Read
There are numerous solicitations available under the General Services Administration (GSA) Multiple-Award Schedules (MAS) Program, each representing a different industry. GSA's IT Schedule 70 includes Information Technology products and services that have been negotiated and awarded under a GSA schedule contract. Under the GSA MAS Program, the Federal government -- and in some cases, State and Local government -- entities can meet virtually every single purchasing need by buying products and services directly from GSA-approved vendors at pre-negotiated prices. GSA contracts offer government customers direct delivery of high-quality commercial supplies and services at discount pricing.
IT Schedule 70
To date, there are more than 4,500 contractors competing on GSA's Schedule 70. IT Schedule 70 is the largest and most widely used acquisition vehicle in the federal government. IT Schedule 70 generated over $15 billion in sales during fiscal year 2018, accounting for 46% of total GSA sales in 2018. As shown in the table below, the Professional Services (00Corp) schedule is the second most popular GSA schedule measured by sales and Total Solutions for Law Enforcement (84):

Over the years, IT Schedule 70 has quickly adapted to the government's demand for information technology products and services. Some prevailing in-demand technologies currently offered under IT Schedule 70 include:
IT Professional Services
Hardware & Software Products & Maintenance
Electronic Commerce and Subscription Services
Cloud Services
Cyber Security
Continuous Diagnostics and Mitigation Tools
Earth Observation Solutions
Automated Contact Center Solutions
Health IT Professional Services
Commercial Satellite Communications
Wireless Mobility Solutions
Identity, Credential and Access Management
IT Schedule 70 is also unique because it is one of only two GSA schedules currently open to State, Local, and Tribal governments (the other one being GSA Schedule 84: Total Solutions for Law Enforcement, Security, Facilities). Total sales through IT Schedule 70 by State and Local governments was more than $700 million during the 2018 fiscal year. Additionally, IT Schedule 70 is one of only two GSA schedules that is ranked Best-in-Class by the Office of Management and Budget (OMB) as a preferred governmentwide solution for Hardware, Software, Desktops, Laptops, Commercial Satellite Communications, Wireless, and Maintenance of Equipment and Repair Services (the other being Schedule 48: Civilian Employee Relocation).
Companies aspiring to get on GSA IT Schedule 70 must (as with any government contract) submit a full and complete proposal responding to its latest solicitation revision. The proposal must adhere to solicitation requirements including past performance, financial capabilities, and pricing requirements. If you are currently selling IT products and/or services and are considering a contracting vehicle that is ranked "Best In Class" to the government on a Federal, State, and Local level, then now would be a great time to talk to a Winvale consultant about obtaining an IT Schedule 70.
About Christina Kacem
Christina Kacem is a Lead Consultant at Winvale. She brings four years of GSA experience to the Winvale team that includes the acquisition and maintenance of both products and services schedules for large and small businesses. Christina is especially proficient in strategizing tactics for the atypical scenarios that all too frequent the current market. Prior to joining Winvale Christina worked as a trade funds manager for a fortune 500 company, customizing plans for retail partners in support of seasonal initiatives. In every professional position she has held Christina has always supported the training and development of new and existing team members.