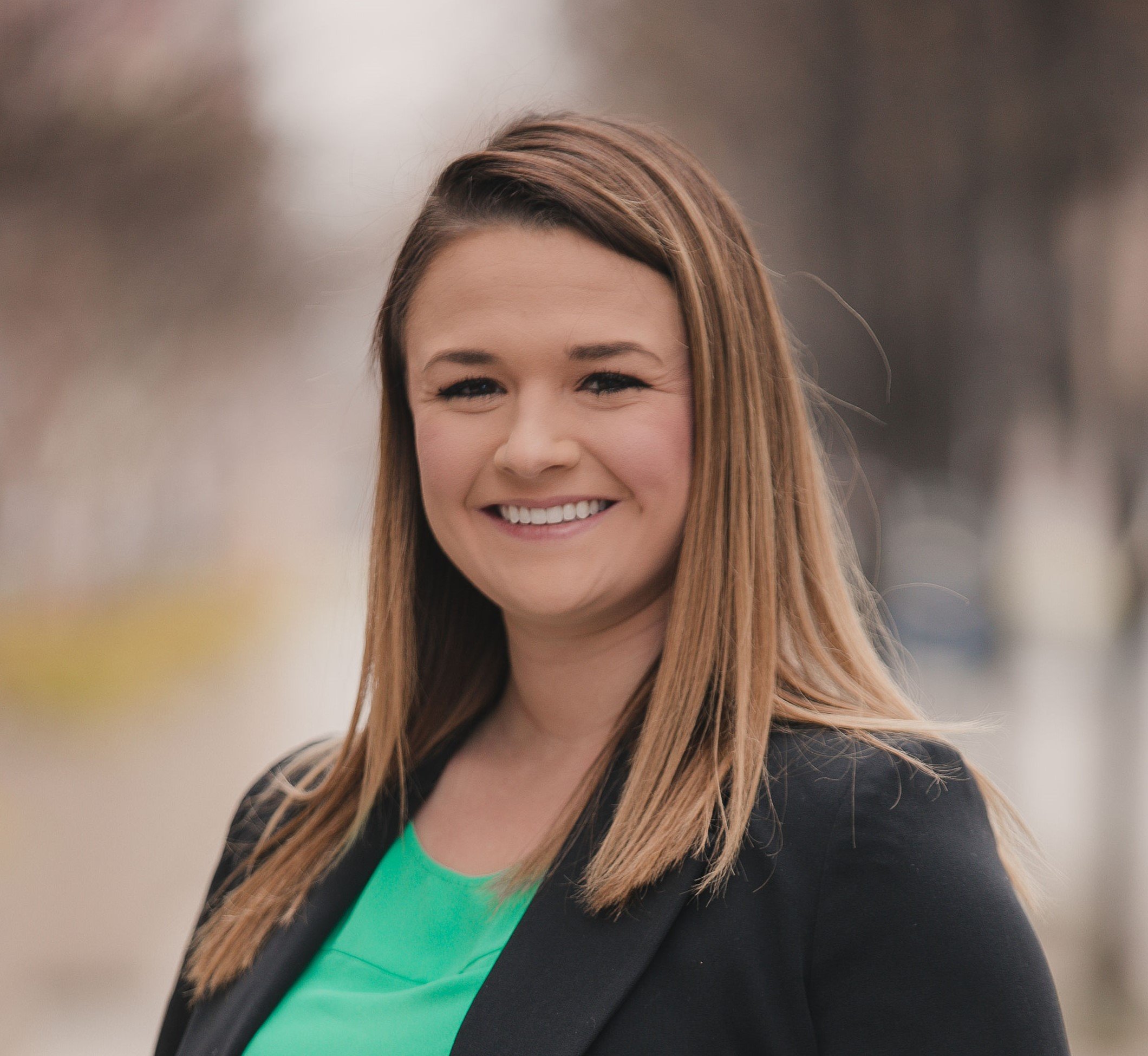 How Do I Get a GSA Schedule Contract?
GSA Schedule | 2 Min Read
Having a GSA Schedule contract can provide a whole new world of business opportunities for your company. Billions of dollars go through GSA contracts each year, and there are millions of GSA contractors. The GSA Schedules program is a great way to break into government sales, but it can be a lengthy and confusing process if you're not familiar with the requirements. Check out the steps to getting on a GSA Schedule below.
Preliminary
It is important to determine if you are eligible to submit a GSA proposal before beginning the proposal process. Below is a list of requirements to keep in mind:
Must have financial stability
Must have been in business for at least two years (unless it is a Schedule 70 Springboard offer)
Must be able to prove that proposed products/ services have been sold commercially
Must be compliant with the Trade Agreement Act (TAA)
Must have a DUNs Number and active SAM.gov registration
If your company meets the above requirements, then you are ready to begin the proposal process. There is a great deal of required documentation that must be submitted with a GSA proposal. The documentation is separated into three main sections: Administrative, Technical and Pricing.
Administrative
The administrative section gives GSA a background of your company. This includes documents such as financial statements, the employee handbook, the company organizational chart and SAM.gov registration. Additionally, at least one person from your company must have an active digital certificate upon submission. The administrative section also consists of various required training courses which prepare the vendor for acquisition and maintenance of a GSA Schedule.
Technical
The technical section of the proposal gives GSA a deeper look into your company's experience and expertise. The technical section requires corporate experience and quality control narratives, which highlight the company's skills and abilities as well as organizational functions. The technical section also includes descriptions of past projects completed and a customer ratings report called the Past Performance Evaluation.
Pricing
The pricing section is the bulk of the proposal. Offerors must provide pricing support for all proposed products or services that support the company's commercial price list or market rates. If offering labor categories, you must provide detailed descriptions of functional responsibility, education and experience. In addition, the offeror must disclose all commercial sales practices, commercial prices, and GSA proposed pricing. The pricing section itself can include up to 15 different documents upon submittal.
Proposal to Award
Once the proposal has been submitted, GSA can either reject the offer due to insufficiencies or request clarifications. If the assigned Contracting Officer feels that the offer is sufficient, he or she will next aim to negotiate for lower prices. Once negotiations have concluded, a Final Proposal Revision (FPR) will be signed, and the contract will be awarded.
How Winvale Can Help
Submitting a GSA proposal can be a complicated process that requires a great deal of GSA knowledge and experience. Winvale has highly experienced consultants who have worked on proposals for nearly every GSA Schedule. Winvale consultants can support your proposal process from the very beginning all the way to award. Looking to acquire a GSA Schedule? Give us a call!

About Morgan Taylor
At Winvale, Morgan is involved with both the Business Development and Consulting departments where she assists with blog writing, analytical research and marketing for program initiatives and events. While assisting different Winvale teams, Morgan has helped create new training, developed innovative programs, and contributed overall to the daily needs and responsibilities of her team members.