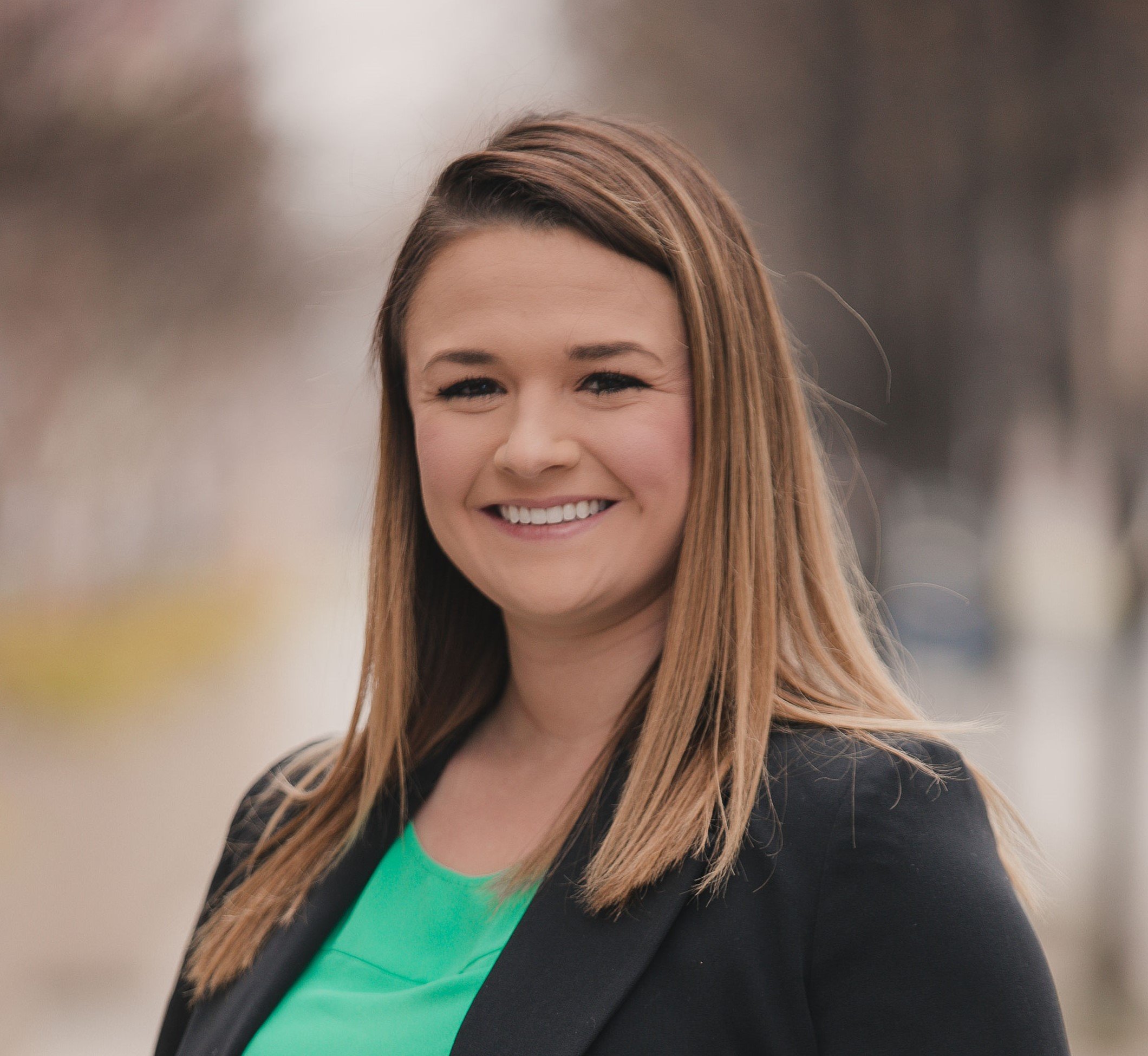 A Complete List of GSA Schedules
GSA Schedule | 5 Min Read
The General Services Administration (GSA) Multiple Award Schedules (MAS) Program houses a unique variety of contract vehicles spanning across several industries. With over thirty (30) different Schedule contracts all geared towards different supply and service types, it is almost certain that your company's offering could fit the scope of one of these contract vehicles. Understanding the scope of each GSA Schedule is an important factor when determining if pursuing a GSA Schedule is right for your business.
GSA Schedules are organized by specific product and service types, which are then further divided into more specific categories called Special Item Numbers (SINs). When preparing to submit an offer to obtain a GSA Schedule, you must determine first which Schedule best fits your offering, and then which SIN scope best fits your offering. GSA requires companies to provide past performance and corporate experience narratives to prove the offered products and services are within scope of the proposed Schedule and SIN, making this decision one of the most important of the entire proposal process.
Below is a complete list of current GSA Schedules including descriptions of some of the most widely used contract vehicles. Use this list to determine which contract vehicle best fits your company's scope of work. Need additional information on a specific Schedule? Visit GSA eLibrary for more.
Facilities and Construction
Schedule 03FAC – Facilities Maintenance and Management
This Schedule features complete facilities maintenance or management solutions. This includes Grounds & Cemetery Maintenance, Tree Planting, Trimming & Removal, and Pest Control. Schedule 03FAC also includes Energy Management, Water Conservation and Support Services; Industrial Aerospace & Marine Coating Solutions; and Dockside Facilities Maintenance, Repair Services & Dry Docking.


Schedule 51V - Hardware Superstore
The scope of 51V includes hardware which supports the maintenance, repair, and operations of units, offices and buildings. This includes Commercial Coatings, Adhesives, Sealants, and Lubricants; Hardware Store Products via Catalog or Right Out of the Hardware Store; Rental of Equipment; Industrial Quality Hand Tools; Lawn and Garden Equipment & Nursery Products; Office, Commercial, and Household Appliances; Industrial Machinery.
Human Capital
Schedule 738X - Human Capital Management and Administrative Support Services
This Schedule includes Human Capital Management, Administrative Support, Social Services, and Equal Employment Opportunity (EEO) requirements. 738X was recently updated to align with the OPM Federal Human Capital Business Reference Model and includes solutions such as Web-based automated recruiting; Online telehealth and rehabilitation and consulting services; Electronically processed pre-employment screening services; and HR-specific training and consulting, as well as planning and integrations services.


Schedule 736 - Temporary and Administrative Professional Staffing (TAPS)
Industrial Products & Services
Schedule 56 - Buildings and Building Materials/Industrial Services and Supplies
This Schedule offers a wide range of Power-distribution equipment; Warehouse supplies; Air and water purification products; and Building materials. Additionally, the Schedule includes energy saving building supplies, alternative energy solutions, and related services.


Schedule 66 - Scientific Equipment and Services
This Schedule features general purpose and specialized laboratory equipment and furniture, unmanned aerial vehicles, measurement and testing equipment, and laboratory test and analysis services.


Schedule 73 - Food Service, Hospitality and Cleaning
The scope of Schedule 73 covers Food service, Janitorial and Sanitation, Chemicals and Hospitality products and services.
Information Technology
Schedule 70 - Information Technology (IT)
One of the most widely-used Schedules, the IT Schedule 70 offers cutting edge information technology products and services. This ranges from IT hardware and software to Highly Adaptive Cybersecurity Services (HACS) and Continuous Diagnostics & Mitigation (CDM) Tools.
Medical (Veterans Affairs Managed Schedules)
Schedule 621 I: Professional & Allied Healthcare Staffing Services


Schedule 621 II: Medical Laboratory Testing & Analysis Services


Schedule 65 I B: Drugs, Pharmaceuticals, and Hematology Related Products


Schedule 65 II A Medical Equipment & Supplies


Schedule 65 II C Dental Equipment & Supplies


Schedule 65 II F Patient Mobility Devices


Schedule 65 V A: X-Ray Equipment & Supplies


Schedule 65 VII In Vitro Diagnostics, Reagents, Test Kits, & Test Sets


Schedule 66 III: Cost-Per-Test, Clinical Laboratory Analyzers
Office Management
Schedule 36 - Office, Imaging and Document Solutions
This GSA Schedule includes offerings such as Document and Records Management Solutions; Mail Management Products and Services; Print Management Solutions; 3D Printing/Additive; Manufacturing Solutions; Office Equipment.


Schedule 71 - Furniture
Another prevalent contract, Schedule 71 consists of Office Furniture; Household and Quarters Furniture; Packaged Furniture; Special Use Furniture; Safe and Vault Systems, Security Equipment and Products.


Schedule 78 - Sports, Promotional, Outdoor, Recreation, Trophies & Signs
Also known as SPORTS, this Schedule features offerings such as sports equipment, sporting apparel, musical instruments, playground equipment, camping necessities, watercraft, flags, awards, promotional items and more.


Schedule 75 - Office products/supplies and services and new products
This products schedule includes items such as Videotapes, Audiotapes, Tape Cartridges, Diskettes/Optical Disks, Disk Packs, Disk Cartridges, Anti-Glare Screens, Cleaning Equipment & Supplies, Ergonomic Devices, Next Day Desktop Delivery of Office Supplies, and Restroom Products such as Roll Toilet Tissue Dispensers, Toilet Tissue, Paper Towels, Toilet Seat Covers, Facial Tissues, and Soaps for Restroom Dispensers.


Schedule 58 I - Professional Audio/Visual, Telecommunications and Security Solutions


Schedule 67 - Cameras, photographic printers, and related supplies and services


Schedule 71 II K - Comprehensive Furniture Management Services


Schedule 72 - Furnishings and Floor Coverings
Professional Services
00CORP - Professional Services Schedule
The Professional Services Schedule consists of a large range of fixed-price or labor-hour professional service categories. This includes Advertising and marketing solutions; Business consulting solutions; Environmental solutions; Financial and business solutions; Language services; Logistics solutions; and Professional engineering solutions.


Schedule 76 - Publication media
Service & Protection
Schedule 84 - Total Solutions for Law Enforcement, Security, Facilities Management, Fire Rescue, Clothing, Marine Craft and Emergency/Disaster Response
This widely-used GSA Schedule covers a large scope of equipment and services for personal, vehicular, or facility applications used for law enforcement protection, prevention, apprehension, or investigation. Schedule 84 also includes professional security, facility management and guard services.


Travel, Transportation & Logistics Services


Schedule 23 V - Automotive Superstore


Schedule 48 - Transportation, Delivery and Relocation Solutions


Schedule 751 - Leasing of Automobiles and Light Trucks


Schedule 599 - Travel Services Solutions


Schedule 81 I B - Shipping, packaging and packing supplies and services
It is evident from this list of contract vehicles that the GSA MAS Program allows for almost any type of company to sell through a GSA Schedule. Did you find your company's niche within this list? Contact us today for GSA contract acquisition support!
About Morgan Taylor
Morgan Taylor is a Lead Consultant for Winvale's Professional Services Department. Her career at Winvale began in 2017 as a Business Development and Consulting Intern. Since 2018, Morgan has served as a full time Consultant with Winvale where she provides GSA Schedule acquisition and maintenance support to her clients. Morgan is a graduate of James Madison University with a Bachelor of Arts Degree in International Affairs and Spanish Language and minors in Political Science and Latin American & Caribbean Studies. Morgan is currently a member of the National Contract Management Association (NCMA).