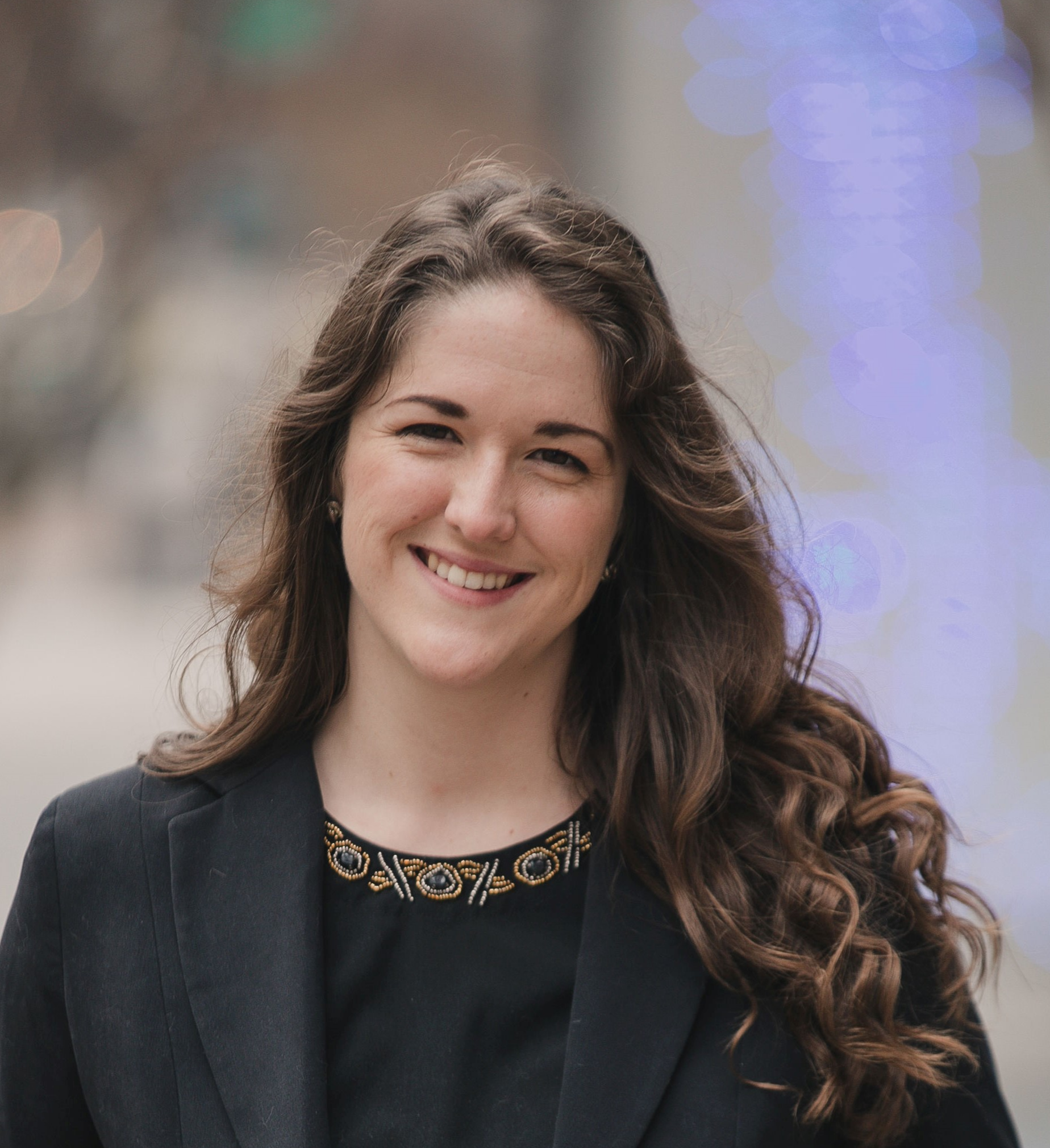 Back to Basics: Fair and Reasonable Pricing
GSA Schedule | Contracts | 3 Min Read
When establishing a GSA Schedule contract, it is important to note the federal government intends to obtain equal or better pricing than the offeror's Most Favored Customer (MFC). The reason is GSA has determined the prices under the GSA Schedule to be "Fair and Reasonable." During GSA contract negotiations, if the proposed prices are not deemed "Fair and Reasonable," the offer can be either denied or negotiated further to meet the standards of the GSA. So, who determines "Fair and Reasonable" pricing? Let's discuss the highlights so that your offer can be successful during the contract review process.
1. What is "Fair and Reasonable?"
During GSA contract negotiations, the Contracting Officer performs a review of the proposed pricing and decides if the items are "Fair and Reasonable," based on already awarded "like and similar"—similar in scope and price--goods or services. The Contracting Officer has considered a price point for agencies to purchase these goods or services, with tax payer dollars.
2. How is "Fair and Reasonable" Factored?
The following are the main determining principles:
The pricing for "like and similar" goods or services on competitor contracts
Historical market pricing
Currently available pricing in other contract vehicles
What's most important is how previously awarded contracts have "like and similar" goods and services priced. Do the research and determine what others have done before creating your own price list.
3. Market Research is Key to Success
It can provide the basis for reasonable prices. However, just because competitors have been awarded contracts at certain price points, doesn't mean that your proposed GSA prices are non negotiable. Most commercial price/ terms can be negotiated, so there is no need to feel like you are stuck in the same price point as your competitors. Make sure to do research for your market, region, and on other factors like inflation rates to determine what the right price is for your company to sell its goods or services.
4. Analyze the Prices
Examine and evaluate a proposed price to determine if it is fair and reasonable, without evaluating its separate cost elements and proposed profit. Price analysis compares the prices quoted and:
1) Prices received in other quotes in response to the same RFQ
2) Commercial prices such as published price lists or rebates
3) Previously quoted prices and prices on contract for the same or very similar end items, 4) Parametric estimates
5) Independent Government Estimates
6) Market research for the "like or similar" goods or services.
Many factors go into the price analysis, so be prepared to give information to your Contracting Officer.
5. The Offeror's Contracting Officer is in Charge of Determining "Fair and Reasonable."
It requires a great deal of judgment of the data or resources obtained by the contracting officer/ contract specialist to determine the correct pricing.
Price analysis is a subjective evaluation done by your Contracting Officer — different Contracting Officers might make different decisions about price reasonableness. Most of the time "Fair and Reasonable" pricing is determined by market research that the Contracting Officer performs prior to the negotiation call. This market research is through goods or services that are "like and similar" to that of the proposed goods or services.
Do You Have More Questions About "Fair and Reasonable Pricing?"
"Fair and Reasonable" pricing makes GSA contracting mutually beneficial for the government, contractors, and the American taxpayers! If you have any questions about "Fair and Reasonable" pricing or need assistance with your GSA Schedule contract, reach out to one of our consultants today!