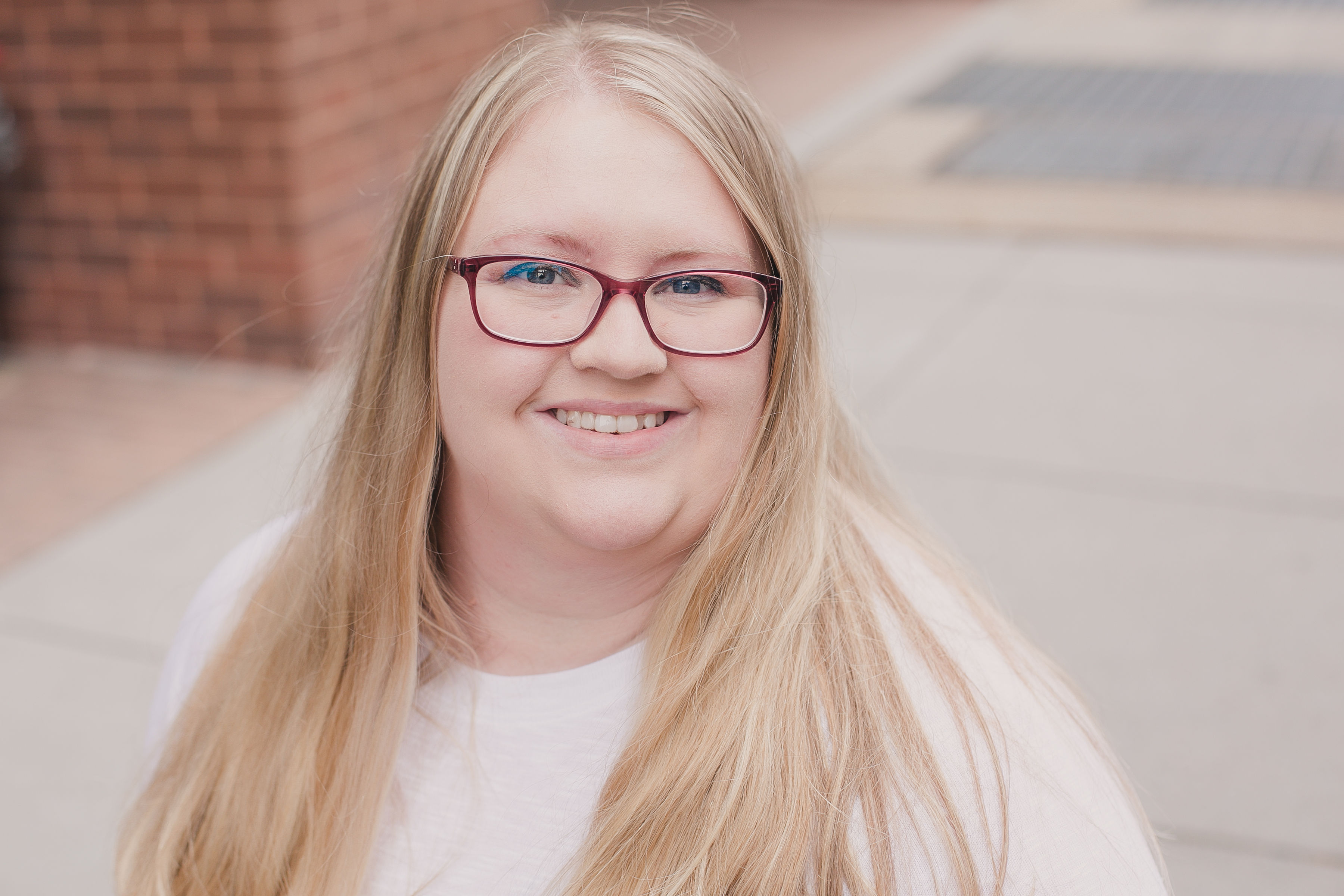 What is Transactional Data Reporting (TDR)?
GSA Schedule | 4 Min Read
[Last updated on January 5, 2022]
If you've been researching the GSA Multiple Award Schedule (MAS) Program, or have found yourself in a position where you need to quickly familiarize yourself with GSA acronyms listed on your GSA Schedule, then you may have come across the term Transactional Data Reporting (TDR).
You may be asking, what is TDR? Is my contract subject to TDR? What are the requirements for TDR? These are all valid questions, and we get them a lot when it comes to reporting GSA sales. Let me explain everything you need to know about Transactional Data Reporting.
What is Transactional Data Reporting (TDR)?
Transactional Data Reporting (TDR) is a GSA Schedule pilot program that was first announced in March 2015. In 2016, it was incorporated into the General Services Administration Acquisition Regulation (GSAR) per GSAR 538.270-2, and then rolled out in full or in part, to 8 Schedules. Since the GSA Schedules Consolidation, TDR survives on 63 of GSA's 323 Special Item Numbers (SINs).
TDR provides market intelligence to GSA and its partner agencies, by collecting transaction-level data on products and services purchased using the GSA MAS Program. The intent is to equip the government's acquisition workforce with the information needed to make data-driven decisions that save taxpayer dollars. The 11 data elements collected on each transaction are:
Contract or BPA Number
Order Number/Procurement Instrument Identifier (PIID)
Description of Deliverable (Maximum 1000 Characters)
Manufacturer Name
Manufacturer Part Number
Universal Product Code (UPC)
Unit Measure
Quantity of Item Sold
Price Paid per Unit
Total Price Paid
Non-Federal Entity Designation
TDR Requirements
Through TDR, you are required to report the GSA sales of your products and services once a month through the Federal Acquisition Service Sales Reporting Portal (FAS SRP). You must also report on the 11 data elements listed above which may seem like a substantial amount, but you are exempt from submitting a Commercial Sales Practices form and you are not subject to the Price Reduction Clause.
Is My Contract Subject to Transactional Data Reporting?
If you are a current Schedule holder and you are not sure if your contract is TDR, the easiest way to tell is to log-in to GSA's Sales Reporting Portal to see if you're required to report on monthly basis.
Once you log-in, from the landing page you'll see a column titled "Current Reporting Frequency." If your frequency is "quarterly," your contract is not TDR. A "monthly" frequency indicates that your contract is TDR.
If the TDR program sounds like it would be a good option for your organization, then you're likely wondering if your contract qualifies. TDR is currently only available for contractors with certain SINs, however, in FY 2022 GSA plans to make TDR accessible across all SINs. There is no set date for this yet, but GSA anticipates all products will be TDR eligible in the spring and services in the summer.
Differences Between Transactional Data Reporting and Commercial Sales Practices
In order to determine if Transactional Data Reporting is a good fit for your Schedule, let's discuss the difference between TDR and the Commercial Sales Practices legacy requirements:
As mentioned earlier, Commercial Sales Practice (CSP) disclosures not required with TDR – these are the discounts and concessions offered to your commercial customers. You do not have to report your Most Favored Customer (MFC) and your Basis of Award (BOA) customer either. With Commercial Sales Practices, you must identify a MFC (who gets your best pricing and pricing terms) and a discount relationship with your BOA customer (which is usually the same as your MFC).
You are also not subject to the Price Reduction Clause if you are using the TDR method. The Price Reduction Clause requires that you (the contractor) must define the discount relationship with your BOA customer and any time you lower your prices for them, you must change your GSA Schedule prices so it maintains the discount delta.
With TDR, you are required to report information on 11 transactional data elements mentioned above and you must report on a monthly basis instead of quarterly. Your Industrial Funding Fee (IFF) payments are still due quarterly on the 30th day of January, April, July, and October like with Commercial Sales Practices.
Is TDR a Good Fit for My Company?
TDR is not for every company. While eliminating the Commercial Sales Practices and the Price Reductions Clause may make sales reporting much easier for you, TDR reporting is more frequent and requires a fair amount of detail. So, you should weigh the pros and cons of each method and see which one will work better.
We don't expect you to understand everything about TDR right away. If you have any questions about TDR whether its your eligibility or how to report, we would be happy to help. If you think TDR is a good fit for your company and you would like to switch from Commercial Sales Practices to TDR, one of our consultants can help you make the transition to TDR and assist with monthly sales reporting.
About Christina Kacem
Christina Kacem is a Lead Consultant at Winvale. She brings four years of GSA experience to the Winvale team that includes the acquisition and maintenance of both products and services schedules for large and small businesses. Christina is especially proficient in strategizing tactics for the atypical scenarios that all too frequent the current market. Prior to joining Winvale Christina worked as a trade funds manager for a fortune 500 company, customizing plans for retail partners in support of seasonal initiatives. In every professional position she has held Christina has always supported the training and development of new and existing team members.