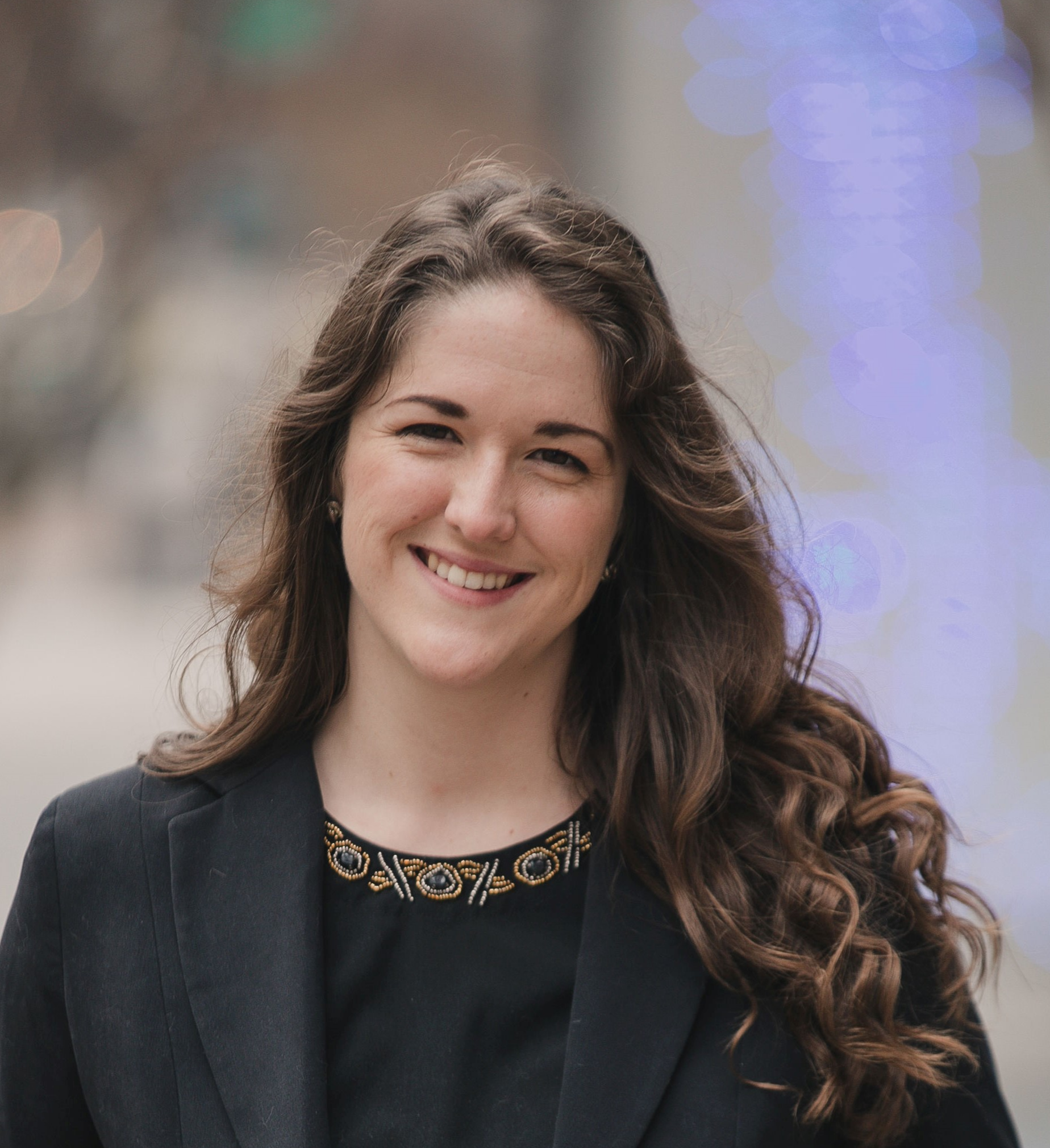 Biden Supports 'Buy American' Act Provisions with Executive Order
Government | 5 Min Read
Supporting American-made products and services is a Bipartisan effort. Within his first week in office, President Biden has shown he wants to invest in the U.S. economy by signing an Executive Order to strengthen the 'Buy American' rules established by the Federal Government. A similar Executive Order was signed by the previous administration to support the 'Buy American' agenda, but Biden's plan has more specific regulations. President Biden's 'Made in America' Executive Order outlines the exact requirements moving forward in federal procurement with hopes to spur the U.S. economy.
Let's dive into what 'Buy American' means, what the new Executive Order does, and the impact on government contractors.
What is the 'Buy American' Act?
Created in 1933 under President Hoover, the 'Buy American' Act does what you might expect—requires federal agencies to procure domestic materials and products. This act created a preference in federal government procurement to use domestic materials unless a waiver had been granted. The act stretches across all direct federal government procurements.
While the 'Buy American' Act has a wide scope, there are a few conditions in which waivers can be granted. These waivers relate to issues of public interest, unavailability of a product or service domestically, or costliness of a product or service. If the head of the procuring agency determines the act to be inconsistent with public interest or the cost of obtaining the domestic product is unreasonable, then a waiver can be issued on a case-by-case basis.
What Are the Changes Included in Biden's Executive Order?
While on face value, it may seem that Biden's executive order is similar to that of Trump's from several months ago. However, there are some key changes that differentiate the two E.Os.
1. Closing Loopholes and Increasing Transparency in Federal Procurement
Currently, the 'Buy American' rules create a domestic content threshold which specifies the amount of a product that needs to be made within the United States in order to qualify under 'Buy American.'
The new Executive Order is intended to bolster manufacturing within the U.S., directing an increase in the threshold for 'Buy American' and revising the price preferences between U.S. and non-U.S. suppliers (i.e. at what point is something 'unreasonable' to buy domestically).
The Executive Order also updates how it is decided if a product is sufficiently made within the United States, which shows additional enforcement of the 'Buy American' laws. Biden intends to direct a review of waivers granted for these rules with the goal of cutting down on unnecessary waivers.
The new Executive Order creates additional accountability in the enforcement of 'Buy American' policies by creating a position titled "Director of Made-in America" through the Office of Management and Budget (OMB). The Director of Made-in America will implement the policies put forward in the Executive Order.
The order also directs the General Service Administration (GSA) to publish relevant 'Buy American' waivers on a publicly available website, creating additional transparency in what exceptions are made and how frequently they occur in federal procurement.
The E.O. will direct a cross-agency review of all domestic preferences in federal procurement, requiring agencies to report on their implementation of current 'Made in America' laws and assess how they can better match with the president's goals for 'Made in America.' These reviews will continue on a bi-annual basis to ensure increased growth towards domestic independence.
2. Supports Contracting Opportunities for U.S. Businesses.
A main goal behind the Executive Order is stated in a White House Briefing Room statement which notes that it connects new businesses to contracting opportunities by "requiring active use of supplier scouting by agencies."
This Executive Order directs agencies to utilize the Manufacturing Extension Partnership — a national network in all 50 states and Puerto Rico, that supports small and medium-size manufacturers — to help agencies connect with new domestic suppliers who can make the products they need while employing America's workers.
The Manufacturing Extension Partnership is run by the National Institute of Standards and Technology (NIST). This order shows that the president is committed to investing in U.S. manufacturing as well as putting an emphasis on clean energy.
3. Continued support of the National Defense Authorization Act and the Jones Act
The E.O. looks to support the Jones Act, which requires that only U.S. flag vessels will carry cargo between U.S. ports, supporting U.S. production and workers. The support of the Jones Act works alongside the signed 2021 National Defense Authorization Act to invest in U.S. workers whenever possible.
What Does this Executive Order Mean for Government Contractors?
Potential for New Contracting Opportunities
With the focus turned on U.S. contractors and U.S. products and services, there will be additional contracting opportunities in federal procurement. It's even more important now to ramp up your GSA marketing efforts to pursue these opportunities with renewed vigor.
Make sure to stay on top of opportunities on GSA eBuy and keep your pricelist up to date on GSA Advantage!. Contractors will want to bolster their efforts to pursue new opportunities that may be redirected to domestic companies in accordance with President Biden's goals.
TAA Compliance is Even More Important
While we at Winvale have always stressed the importance of Trade Agreements Act (TAA) compliance, the new E.O. will most likely put a large focus on compliance for products and services for GSA Schedule contractors.
Contractors will want to do an internal review to ensure that manufactured products fall under GSA's regulations for TAA-compliant products and services. Contractors can check what countries are TAA compliant and non-compliant on the Vendor Support Center. If your products are not TAA compliant, you will need to do a delete modification to update your offerings to remove any compliance risks.
What Happens Now?
A new administration means new changes for contractors. It's crucial to stay up to date with all of the new executive orders and legislation coming in with President Biden. To stay up to date with the relevant information for GSA contractors, make sure that you are following the Winvale blog.
If you want some specific trends to look for in the Biden years, check out our blog "Trends Government Contractors Should Watch During the Biden-Harris Administration." For any questions about compliance with the new executive orders, reach out to the Winvale team today.