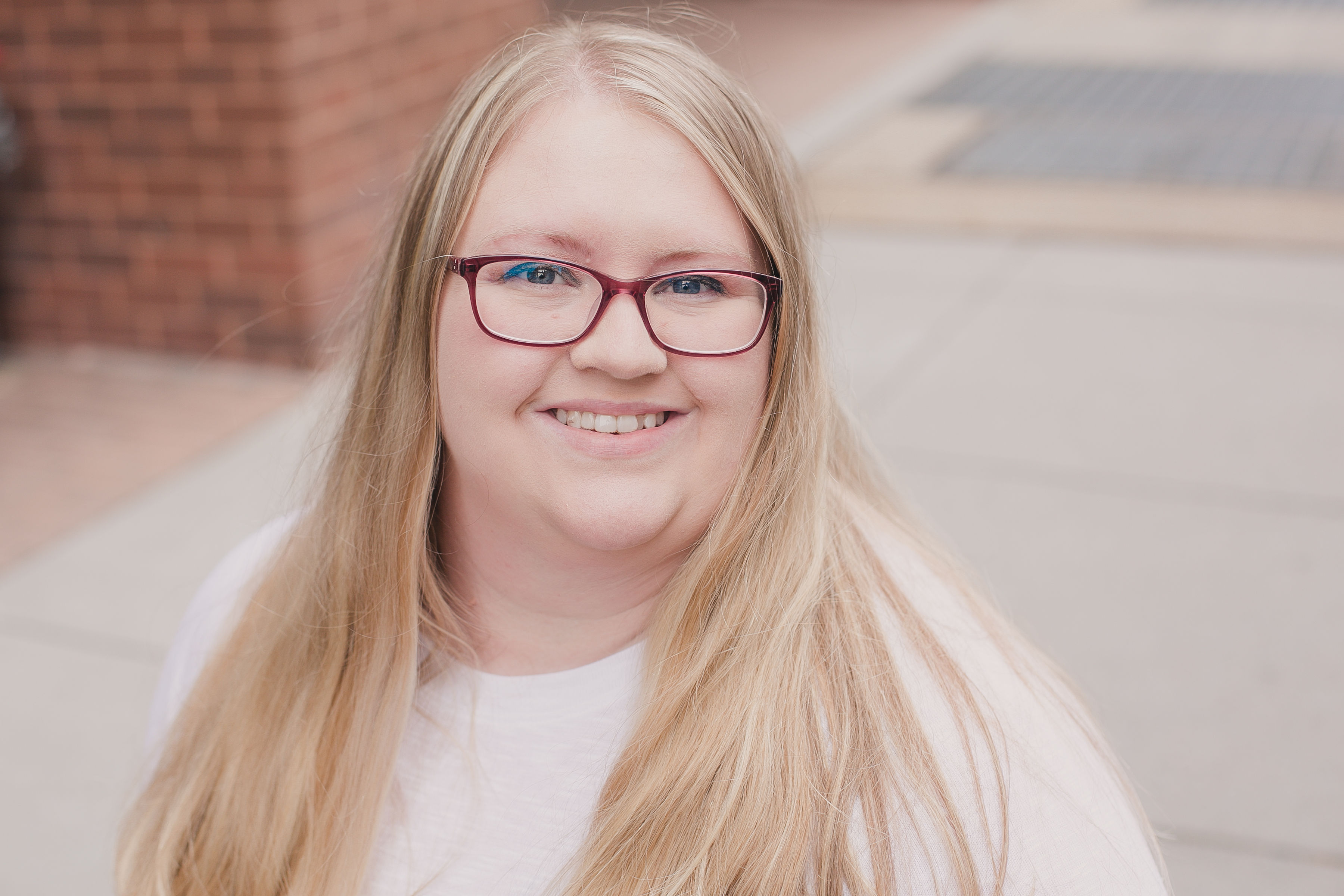 Ensuring your GSA Schedule is TAA Compliant
TAA | 2 Min Read
Some of our most frequently asked questions are about Trade Agreements Act (TAA) Compliance for GSA MAS contracts. TAA Compliance is fairly straightforward, but something contract holders should be regularly monitoring.
What is the TAA?
The Trade Agreements Act of 1979 (TAA) was designed to foster fair and open international trade, and requires that government procurement officials only acquire goods manufactured in the US or an approved designated country. These designated countries currently include:
World Trade Organization Government Procurement Agreement Countries
Free Trade Agreement Countries
Least Developed Countries
Caribbean Basin Countries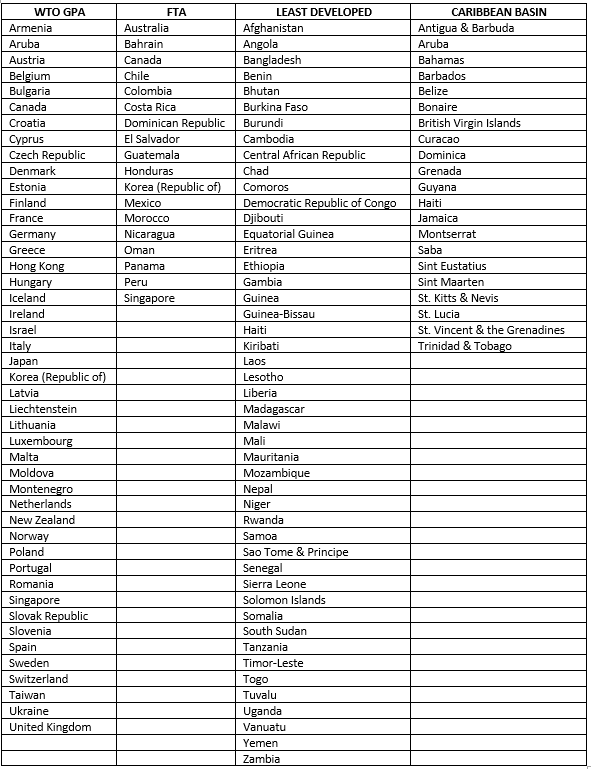 What Does This Mean for GSA MAS Contract Holders?
If you are a manufacturer and have questions about the country of origin due to the components you are using, you should understand the following: Under the trade agreements, the test to determine country of origin is "substantial transformation" (i.e., transforming an article into a new and different article of commerce, with a name, character, or use distinct from the original article) FAR 25.001(c)(2)).
This essentially means that as product manufacturer or reseller on GSA, the "final products" that you sell through your GSA Schedule cannot be made in China, India, or Russia, for example.
If you do not manufacture the product that you are selling to the government, then you will need to obtain a letter of supply from the manufacturer or respective dealer/distributor. The letter of supply gives notice to the manufacturer/dealer/distributor that you will be selling their products to the government and need them to commit to supplying you with information regarding the country of origin for said products. This is especially important because the country in which a product is manufactured can change at any time, and you could be TAA noncompliant and not even be aware. In order to maintain compliance, it is crucial that you maintain consistent communication with your manufacturer/dealer/distributor as to the current country of origin for the products you are selling to the government.
If the country of origin for your products changes, you will need to modify your GSA contract with the most up to date information. Also, you should routinely check on the latest custom's rulings HERE.
Maintaining TAA compliance can be difficult and time consuming. If you're unsure about current regulations, you should seek the advice of an industry professional to ensure that you do not become subject to penalties due to noncompliance issues; this could include a negative report on you CPARs record and even the loss of your GSA schedule completely.
Still have questions? Contact Winvale for answers to your questions concerning TAA compliance and noncompliance.
About Christina Kacem
Christina Kacem is a Lead Consultant at Winvale. She brings four years of GSA experience to the Winvale team that includes the acquisition and maintenance of both products and services schedules for large and small businesses. Christina is especially proficient in strategizing tactics for the atypical scenarios that all too frequent the current market. Prior to joining Winvale Christina worked as a trade funds manager for a fortune 500 company, customizing plans for retail partners in support of seasonal initiatives. In every professional position she has held Christina has always supported the training and development of new and existing team members.