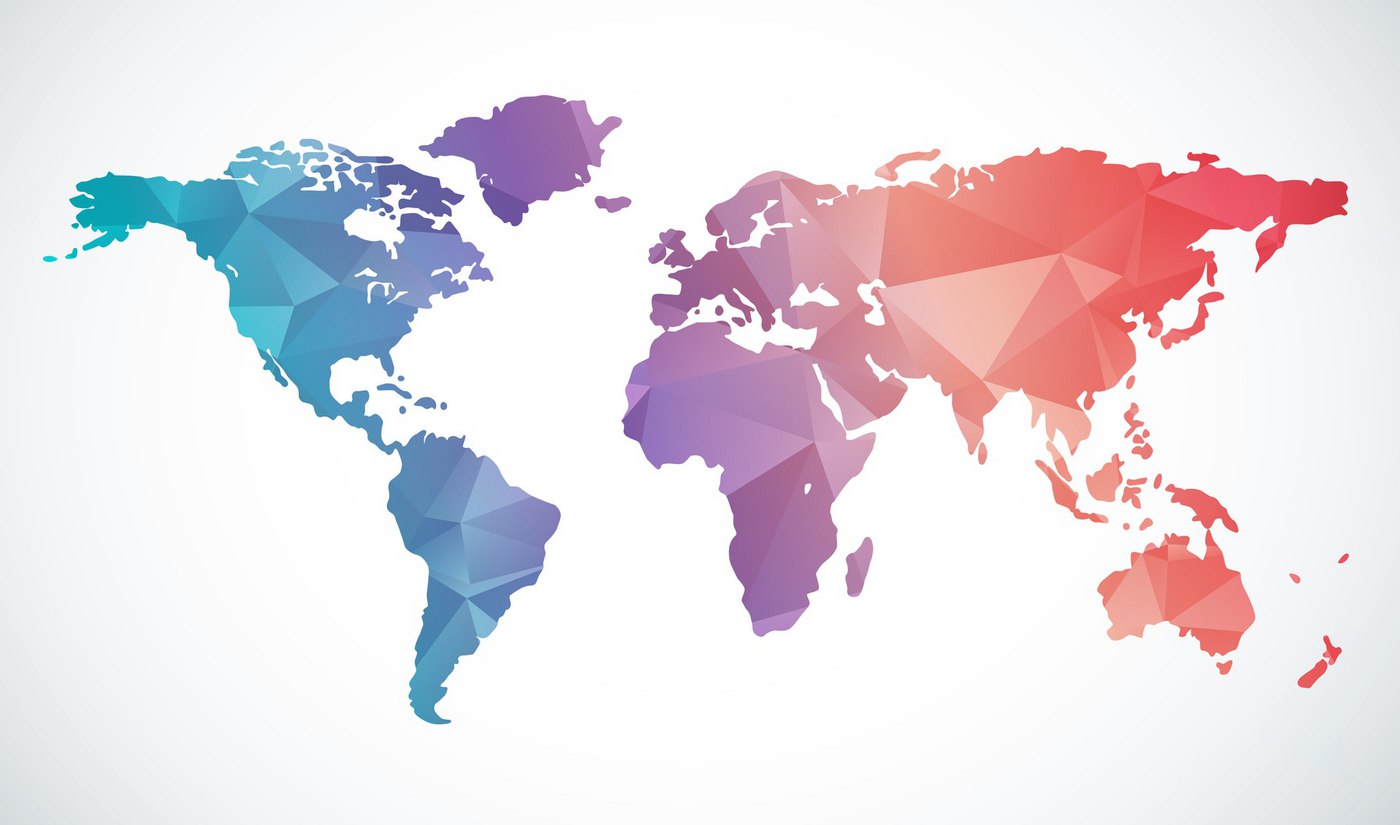 GSA Multiple Award Schedules (MAS) contracts often have many compliance standards, some of the most complex being the ones for the Trade Agreements Act (TAA). How do you know if your products meet TAA standards? The simplest way to determine if your product is TAA compliant is to check the list of approved countries of origin. This list outlines all the pre-approved countries of origin permissible under the TAA.
But what if the products you want to offer come from a non-TAA compliant country?
Under TAA, a vendor may import goods from a non-compliant country if the final product undergoes a "substantial transformation" either in the U.S. or another TAA- compliant country. So, if acquired parts or goods supplied from a non-compliant country are "substantially transformed" in the final product, a contract holder can assert TAA compliance.