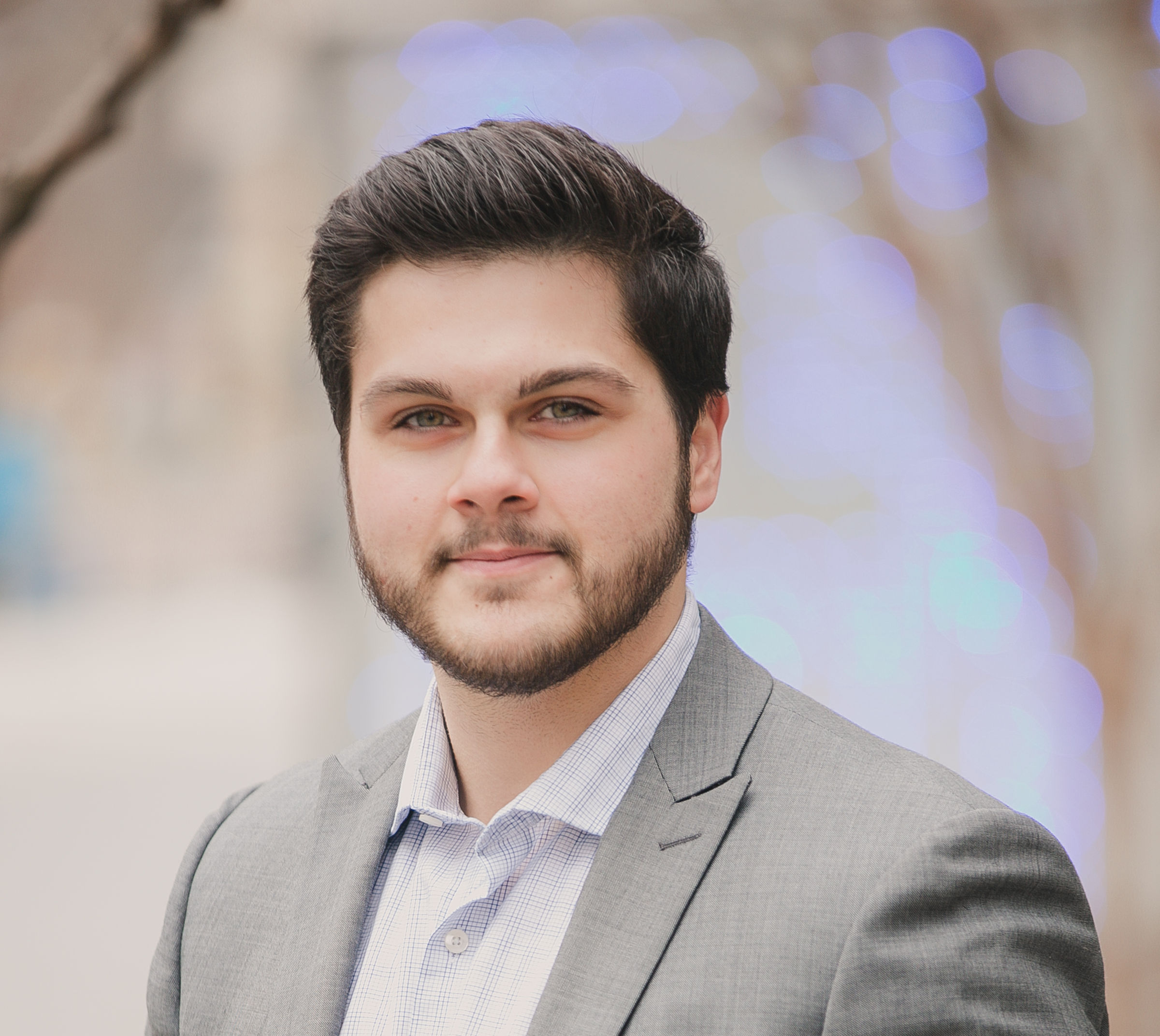 How does GSA Function During the Coronavirus Pandemic?
GSA Schedule | Government | COVID-19 | 4 Min Read
In the United States and across the globe, citizens are adjusting to the new "normal" of social distancing, working remote, classes being cancelled, and the constant COVID-19 news cycle. For many, this is a jarring change of pace in the everyday and we're all adjusting as further developments are announced. Will we all be working from our homes for another 3-4 weeks, or possibly more? It's hard to tell at this time, but one thing that's certain is the US Government's need for innovative and valuable solutions in times of crisis. As part of the contracting community that provides these solutions for the government, GSA Schedule Contractors play an essential role in responding to and eventually resolving crises – and COVID-19 is no different.
As many workplaces are unfortunately closing down or moving to remote work, essential workers are still maintaining a sense of normalcy where possible which is the case for GSA and government Procurement Contracting Officers (PCOs). As our government battles to defeat the current pandemic, GSA Schedule holders are an absolutely essential partner. We've seen the need for not only the obvious equipment like PPE, ventilators, test-kits and other medical equipment increase, but also the need for products and services that are ancillary to the needs of the current situation including video-conferencing platforms and subscriptions and more. As federal, state, and local governments see needs increase, it is necessary for GSA Schedule holders to ensure that they are ready to respond to the call if it comes their way.
GSA Schedule Contracts are considered a Best-in-Class (BIC) Contracting Vehicle for government buyers, which means they are a go-to source for procurement year-round and especially under the current circumstances. The reason for this is because of the vetting process that GSA contractors go through as program participants. Products and services awarded to GSA Schedules are often a priority for Contracting Officers looking to procure on behalf of the government in order to determine and meet "best value" status as outlined in FAR 8.4 Ordering Procedures for Federal Supply Schedules. Since government buyers are spending taxpayer dollars, they are required to seek the best value for their monetary commitment. It is important to note that "best value" is not synonymous with "lowest price." Because of this, as a GSA Schedule holder, your company's contract is a go-to resource for government buyers. As contractors see increased contracting opportunities through GSA Advantage! and GSA eBuy, keeping your schedule up to date and compliant is more important now than possibly ever. More information on that can be found in Winvale's blog update from last week.
Apart from increased purchasing and contracting opportunities across the board for GSA Schedule holders, how else is GSA handling COVID-19? Like all other government and commercial entities, GSA has developed an emergency response program which outlines its activity throughout the COVID-19 pandemic. Because of this, buyers who utilize the GSA Schedules program are adapting and following new procedures.
Disaster Relief and Emergency Response
GSA maintains a Disaster Relief Products sections of GSA Advantage!. This page can link to products from contractors across various industries and includes categories such as:
Cleanup and Rebuilding
Emergency and Rescue
Medical Supplies
Personal Safety and Protection
Temporary Housing and Shelter
Electronic/Power Equipment
Food and Cooking Supplies
Personal Care and Hygiene
Security and Control
Vehicles and Heavy Equipment
Within this section, there is also a listing of relevant services that government buyers may need to procure in response to the pandemic. All products and services housed here are available for immediate purchase for federal agencies, as well as State and Local government agencies by way of the Disaster Purchasing Program.
More on State and Local Purchasing Eligibility
In addition to the agencies eligible to purchase supplies and services through GSA sources that are listed explicitly in GSA Order OGP 4800.2I, hospitals that are instrumentalities of state and local governments will also have access to the same programs as state and local governments. This means that GSA and VA Contractors are able to support these hospitals and health networks directly.
Additionally, throughout the COVID-19 emergency declaration, state and local government entities, including instrumentalities, are able to make self-determinations of eligibility by sending written confirmation to an established email domain (gsaeligibilitydetermination@gsa.gov). However, it is important to note that not all schedule contractors participate in these programs. Winvale has resources to help determine if your company is able to participate and can assist in electing to participate, should you offer relevant products/services to help combat the pandemic.
Medical Equipment and Supplies
All medical equipment and supplies such as test-kits, pharmaceuticals, professional health services, and more are under the delegation of the Department of Veterans Affairs (VA). The VA manages nine Federal Supply Schedules for these types of supplies and equipment. The nine established Federal Supply Schedules function similarly to GSA MAS Schedules and are also housed on GSA eLibrary for buyers to view. The GSA Schedules program is home to laboratory equipment and supplies, but medical equipment, pharmaceuticals, and most health focused products and services will be reserved for the VA Schedules. Contractors under these nine FSS Schedules also appear on GSA Advantage! and follow protocol for Disaster Purchasing, just as GSA Schedule contractors would. If your company offers products and services which fall under the scope of the VA FSS program, Winvale is here to assist with any questions or concerns you may have. Our expertise doesn't end with GSA MAS.
In summary, GSA is functioning as close to normal as possible. With contractors seeing a high volume of new opportunities and emergency requests coming through, understanding GSA and Schedule contracts as a vendor has never been more important. In these uncertain times, it's important to stay up to date and in touch with the newest updates and developments. Subscribe to our weekly blog to keep up with the latest government contracting news and review all of our Coronavirus resources for government contractors. Our team of Consultants is always here for questions as well – feel free to reach out anytime!