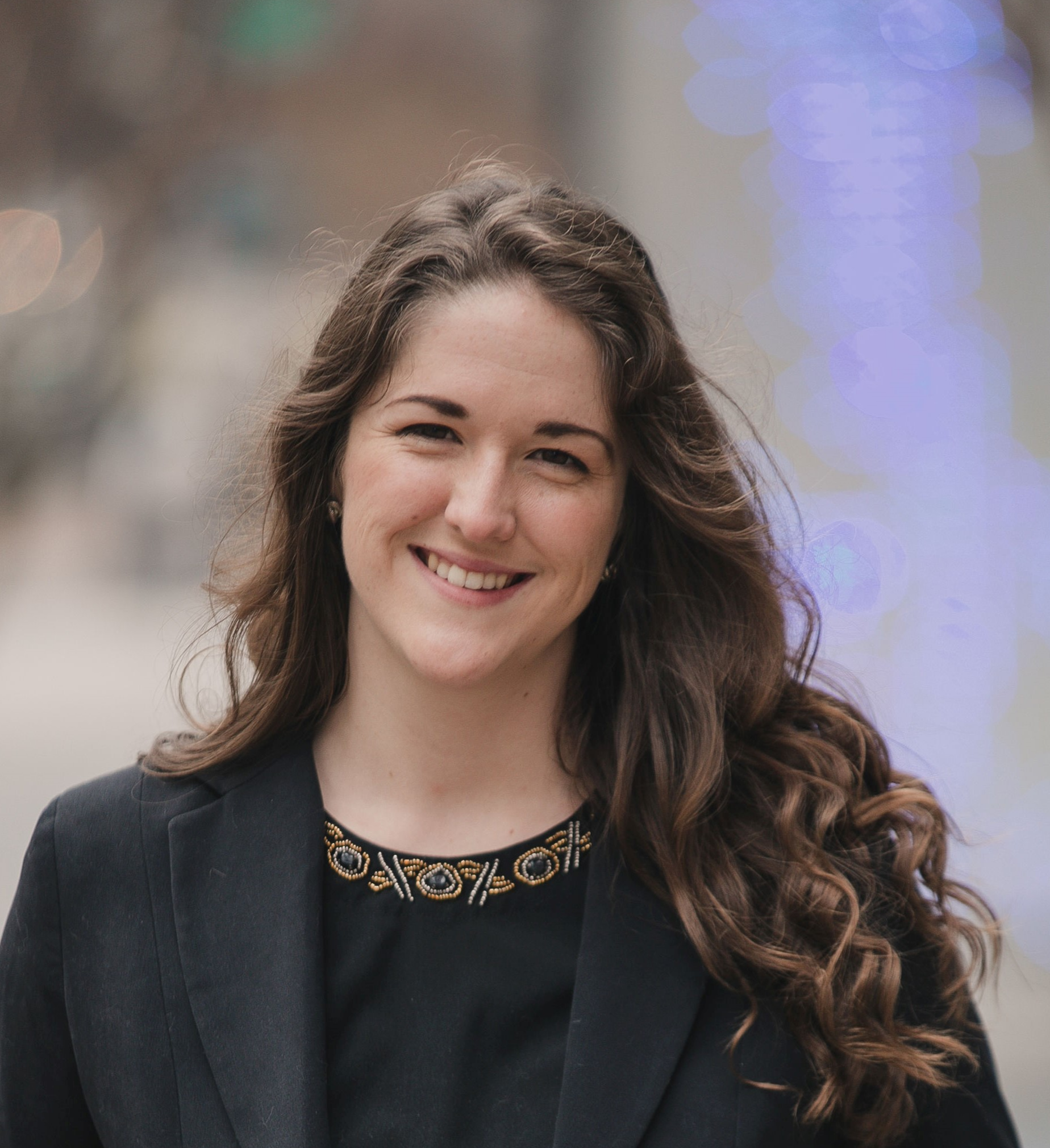 How is Selling to the Government During COVID-19 Different than Selling to Commercial?
GSA Schedule | Government Business Development | COVID-19 | 5 Min Read
As "shelter in place" orders are mandated across the country, unemployment surges, and commercial businesses are being required to close their doors, COVID-19 has caused considerable uncertainty for U.S. companies. Working with commercial customers can be confusing and concerning for small business as many consumers are looking to tighten their belts to face the economic hardship that the Coronavirus has caused. Thankfully there are some markets that are stable and even growing during this uncertain time. Selling to the government is a safe opportunity during times of crisis. With the $2 Trillion Coronavirus Stimulus Package coming into play, the federal government is one of the safest buyers in the world, and they need solutions now more than ever. Selling to the government is significantly different than selling commercial during times of crisis. The government is buying more due to the crisis and with the government's fourth quarter quickly approaching, the government is buying on an even larger scale.
How Will the Stimulus Package Impact Government Purchasing?
The U.S. Government has a wide array of purchasing powers during times of crisis. As highlighted in a previous blog, the Defense Priorities and Allocations System (DPAS) is used to prioritize national defense-related contracts/orders throughout the U.S. supply chain in order to support emergency preparedness. The DPAS implements the priorities and authority of the Defense Production Act, including use of that authority to support emergency preparedness activities. Through the Stimulus package and the utilization of DPAS and the DPA, the government will need to partner with government contractors in order to fulfill orders that are extremely needed to respond to the COVID-19 pandemic.
But it's not just the federal government that receives funding from the stimulus package and the COVID-19 response. State and Local Governments are also receiving increased funding to combat Coronavirus. The stimulus package designates $339.8 billion for programs to be instituted by state and local governments to fight the Coronavirus. Of the $339.8 billion provided in funding to state and local government, $274 billion is intended for specific COVID-19 response efforts, meaning increased demand for services and goods at the state and local level, which could result in more opportunity for your business to provide support. Selling to the government is a smart move right now as your business can get some great opportunities and help the nation respond to the COVID-19 pandemic.
Why is Q4 Important?
Almost 1/3 of all federal contract dollars are awarded during Q4 (June through September) consistently from year to year as many of the Federal agencies have "use it or lose it" budgets. Government budgets are often delayed, leading to awards being made later in the fiscal year. This will be especially relevant this year as many departments in the government may reorganize their spending priorities due to the coronavirus response. Preparing your GSA Schedule now, before the surge of August and September comes in, will be extremely beneficial to your company. As a government contractor, planning ahead will almost always be beneficial to you. Identify how you can help an agency and submit quality proposals, particularly with the spending trends that the COVID-19 response presents. These steps will pay off at the end of the fiscal year and can lead to some good business for your company, especially if your commercial side has taken a hit during this uncertain time. The fourth quarter of the fiscal year can be an extremely profitable time for contractors, but only if you prepare! If you are a current GSA Contractor, start to build your pipeline with agencies that can use your products and services to help with the COVID-19 response. If you don't have a GSA Schedule Contract just yet, consider partnering with a reseller to get quicker access to potential buyers before Q4. Focusing your efforts on the public sphere now can be very advantageous for your business. It is imperative that contractors gear up for some major agency spending come late September!
Is Selling to the General Services Administration "Safe" Business Right Now?
The General Services Administration is designed to continue to function in times of national emergency or disaster. It is one of the few self-sustaining entities in the federal government, running on the Industrial Funding Fee from government contractors, so it is extremely unlikely that GSA will shut down. Using a GSA Multiple Award Schedule contract gives commercial businesses access to one of the largest and safest buyers in the world. In particular, in response to COVID-19, contractors can see a wide range of markets come to the forefront, for example:
Facilities Maintenance

(Large Category B)

: Sanitizing hospitals and assisting our medical teams across the nation fight the spread of COVID-19
Industrial Products

(Large Category E)

: Medical professionals will need gloves, toilet tissue, paper towels, facial tissues and soaps to do their job effectively. Additionally, cleaning products, disinfectants and sterilizers will be important commodities for the government in combating the crisis.
Information Technology

(Large Category F)

: Services that support the increased need for teleworking could be in great demand as we move forward. Additionally, companies with 3D printing capabilities can address an immediate need to fight the Coronavirus outbreak: protective gear. Uncertain times prompt technological innovation, meaning Information Technology will be important in the COVID-19 response.
Professional Services

(Large Category H)

: Hazardous Waste Disposal Services, Logistical services, and public relation services, among others, will be in demand by government buyers.
GSA is also committed to assisting government agencies with the acquisition of supplies, equipment, and services needed in support of disaster relief and emergency preparedness through the Disaster Purchasing Program. Government contractors can opt into the program to assist with the COVID-19 response.


The world is in uncertain times with new COVID-19 information being released daily. While selling to commercial customers can be tricky with the current economic climate, selling to the government is a safe and profitable option for U.S. companies. If you would like to seek out opportunities to get involved with the public sphere and assisting with the COVID-19 response, reach out to our dedicated consultant team!

For more COVID-19 information, review Winvale's new Coronavirus resource library for government contractors.