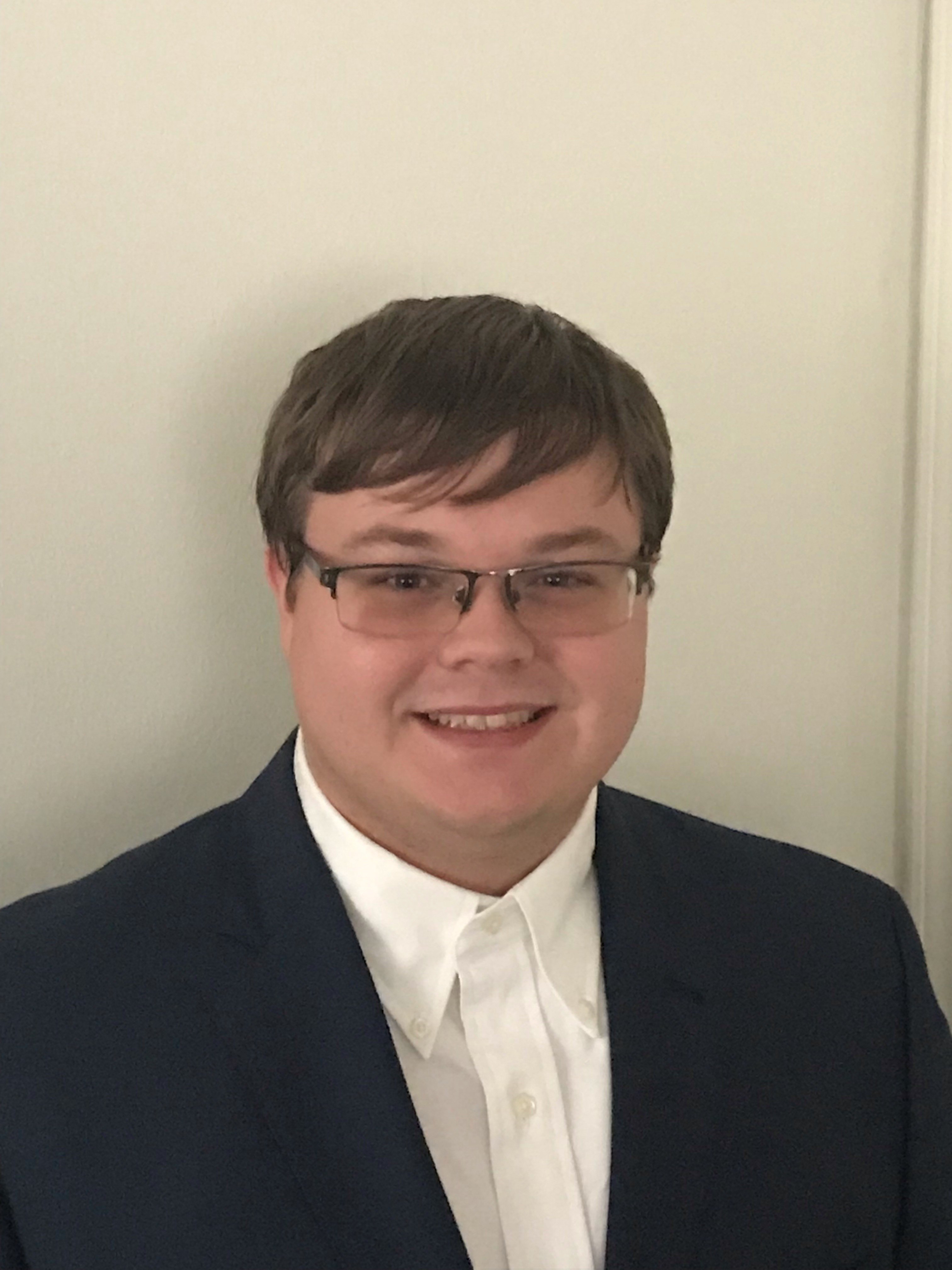 How to Add Disaster Recovery for Coronavirus to Your GSA Contract
GSA Schedule | Government Business Development | COVID-19 | 3 Min Read
As the nation battles the coronavirus pandemic, the government has stepped in and spending has risen at the federal, local, and state levels. Always one of the government's primary procurement vehicles, the GSA Schedule contracts become especially important during national emergencies because of the Disaster Recovery purchasing which can be added to contracts.
What is Disaster Recovery Purchasing?
Under the GSA Disaster Recovery Purchasing Program, federal, state, and local agencies can use GSA Advantage! to purchase supplies and equipment directly from GSA Schedule contractors in response to a Stafford Act Presidential Declaration. FEMA keeps a list of all declared disasters here, but to save you a trip, the national emergency declared over COVID-19 does qualify. All contracts that opt in to the disaster recovery program can appear in the Disaster Relief section on GSA Advantage!, enabling purchasers to quickly find the products and services they need in times of emergency. To illustrate how seriously GSA is taking the Coronavirus threat, the section has actually been renamed Disaster Relief and Pandemic Products. Contractors that opt in will also have Disaster Purchasing indicated on their eLibrary page with the following symbol next to their list of categories:

What Terms and Conditions Apply to Disaster Recovery Purchasing?
All the terms and conditions that apply to typical GSA purchasing also apply to the Disaster Recovery Purchasing Program, with the following exceptions: The Disputes Clause, Patent Indemnity Clause, Prompt Payment Clause, and certain terms and conditions on commercial items contracts, which only apply on the federal level. Contractors who choose to participate in the Disaster Recovery Purchasing Program are not required to accept all orders through the program. Contractors are permitted to decline orders within a five-day period of receipt, but credit card orders must be declined within twenty-four hours.
Who Qualifies to Purchase under Disaster Recovery?
Any agency that typically qualifies to purchase under the GSA Schedule Contract may purchase under Disaster Recovery. In addition, state and local governments may purchase. According to the US Code, this includes "any State, local, regional, or tribal government, or any instrumentality thereof (including any local educational agency or institution of higher education)." These educational institutions include Public schools, public charter schools, public colleges, and universities. Across the country, government bureaucracy and the school systems are going into quarantine and will begin working and teaching remotely. They are able to purchase technical support and new remote working solutions from Disaster Recovery. Notably, contractors and grantees of state and local governments do not qualify to purchase through Disaster Recovery Purchasing. As each state government grapples with its own challenges and coronavirus outbreaks, they will also look to procure a myriad of support services and emergency supplies. Most importantly during the current crisis, many hospital systems will qualify to purchase much needed medical supplies, as well as peripheral services like tech support, staffing, and facilities management through GSA advantage.
How do I Add Disaster Purchasing to My Contract?
Most contractors opt in to Disaster Purchasing when they get their contract, but if you opted out and now wish to add it, there is a specific type of Terms and Conditions mod in the eMod system that will allow you to add it. Once it is approved you can participate the program! Be sure to perform a SIP upload to update your GSA Advantage! Pricelist to show that you allow Disaster Recovery Purchasing, and this icon

should be added to your eLibrary page automatically. If you are hoping to add Disaster Purchasing to your GSA Contract, add a new product or service the government might need during this emergency, or want to begin the process of getting a GSA Schedule Contract, get in touch with Winvale today!
About Wesley Clark
Wesley Clark is a consultant in Winvale's Philadelphia office. His focus is on government contracting and federal acquisition opportunities for businesses. He is a native of Oxford, Pennsylvania and graduated from Villanova University with a Bachelor's of Business Administration in Marketing and International Business.