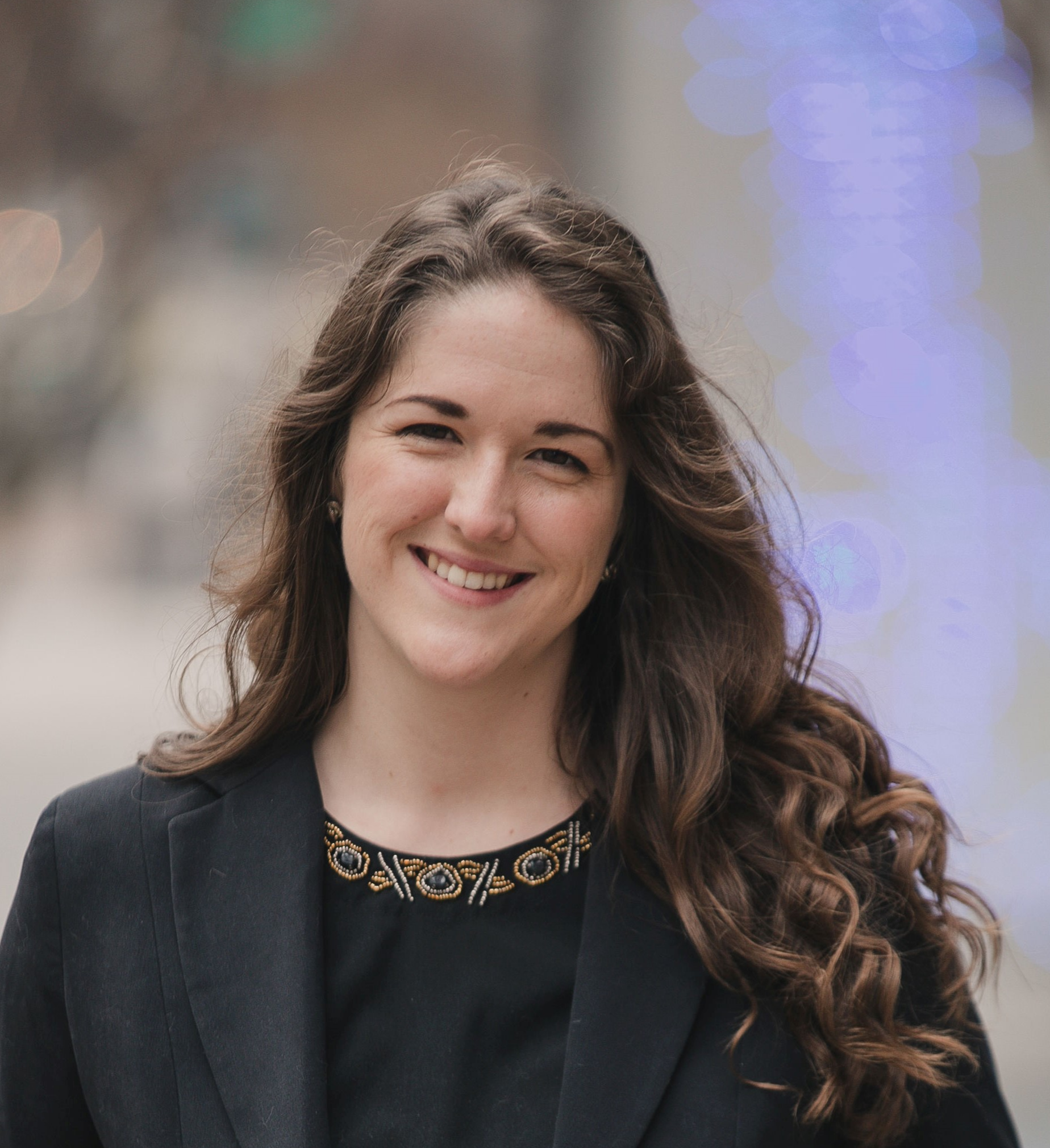 Top 10 Government Abbreviations you Need to Know
GSA Schedule | Contracts | 3 Min Read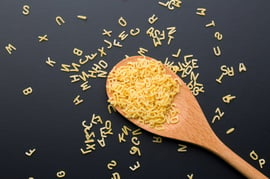 So many acronyms, so little time! Early in my government contracting career, I had to learn a new language as new acronyms filled every page I read! To help you better understand the federal government's world, here are the top 10 need-to-know abbreviations this year:

1. NAICS Code

-

North American Industry Classification System code

.

Your NAICS codes help determine if you qualify as a small business. Through the Small Business Act, the Small Business Administration (SBA) established size standards for NAICS codes so businesses can understand their designation and see relevant opportunities for which they qualify. Learn more about NAICS codes and see if you qualify as a small business

here

.




2. CAGE Code- Contractor and Government Entity code. A company's five-digit number that represents its physical address for General Service Administration (GSA) mailings, payments and administrative records. A vendor can't do business through the GSA without a CAGE code.

3. SBA- Small Business Administration. The SBA works with federal agencies to award approximately 23 percent of all prime government contract dollars to small businesses, and helps agencies meet goals for awards to small disadvantaged businesses, women-owned small businesses (WOSB), service-disabled veteran-owned small businesses (SDVOSB) and small businesses located in historically underutilized business zones (HUBZones). Learn more about the SBA's Office of Government Contracting & Business Development here.

4. TAA- Trade Agreements Act. The TAA intends to foster fair and open international trade, and states that government agencies may only acquire "U.S.-made or designated country end products or services." The act requires contractors to certify that their end products meet the act's requirements. Thus, TAA compliance is a top concern for any firm doing business with the government.

5. IFF- Industrial Funding Fee. The Industrial Funding Fee covers GSA's cost of operating the Federal Supply Schedules (FSS) program. This fee is a fixed percentage of reported sales (usually 0.75%) under GSA Schedule contracts that contractors pay quarterly. Quarterly IFF reporting and payments are due by the 30th day of January, April, July, and October. Learn more about the IFF and Quarterly Reporting here.

6. DUNS- Data Universal Number System. Contractors that want to get on a GSA Schedule must have a DUNS number, a unique identification number provided by Dun and Bradstreet. The DUNS number is used to check various official acquisition-related systems and is a requirement for registering in sam.gov.

7. SSQ- Schedule Sales Query. This tool allows you to easily gain access to the sales, business size and NAICS code information reported by Federal Supply Schedule Contractors. Some of the reports will instruct you to selected either a schedule number, a fiscal year, a contract number or a company name. SSQ is a great research tool before you start the acquisition process. You can also check competitors and potential partners through the SSQ tool.

8. FBO- Fed Biz Opps/Federal Business Opportunities. A website in which GSA advertises solicitations valued over $100,000 for supplies or $25,000 for services. Vendors can look for federal opportunities, create watchlists, and receive notifications when agencies are looking for particular services.

9. FAR- Federal Acquisition Regulation. The FAR contains the primary rules and regulations governing the federal acquisition process. Its rules ensure purchasing procedures remain standard and consistent. So, whether you're a small business owner or run a large company, it's important to understand the FAR since many contract provisions reference areas of the FAR

10. CDM- Continuous Diagnostics and Mitigation. CDM is the Department of Homeland Security's newest cybersecurity program. GSA created Special Item Number (SIN) 132-44, Continuous Diagnostics and Mitigation Tools, to strengthen the government's network security. This new program and SIN offer new possibilities for contractors seeking business opportunities. Learn more about the program and see if it applies to your organization.

Contact us now so Winvale can help you understand these ancronyms AND land your own GSA contract.