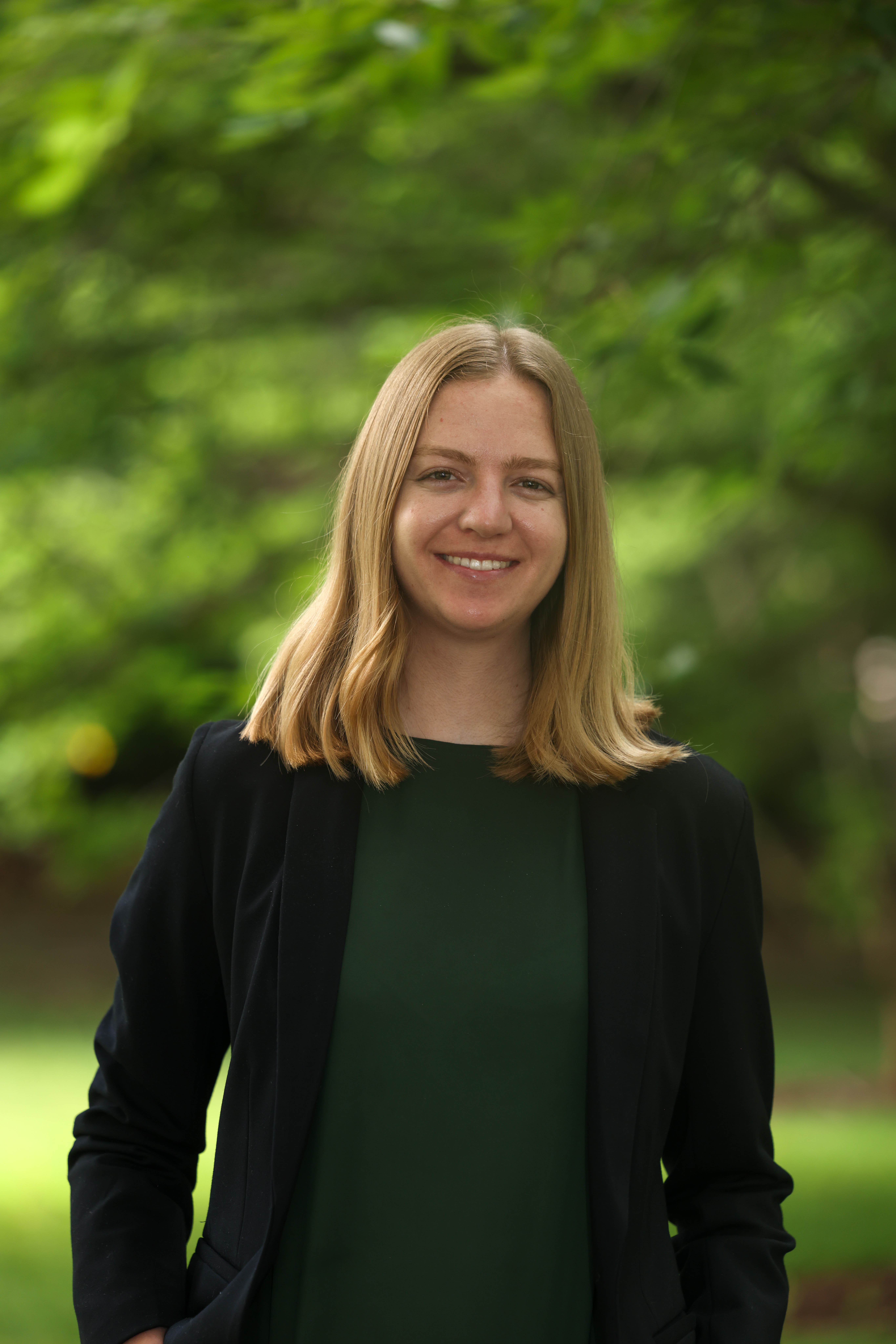 How to Prepare for the Transition from DUNS Number to the Unique Entity ID
Resources and Insight | 4 Min Read
In the wave of modernizing sites like SAM.gov, the Vendor Support Center (VSC) and GSA Interact, GSA is transitioning from the DUNS number to a new Unique Entity Identifier (UEI). Starting April 4, 2022, the new Unique Entity ID will the be official governmentwide identifier used for federal awards. This means the third-party DUNS number will be retired, and you will need a Unique Entity ID found in the System for Award Management (SAM) to do business with the government. This change is part of an effort to streamline systems within GSA. So, how can you prepare for this? Here are some tips to make sure the transition goes smoothly for you and your business.
What is a Unique Entity Identifier (UEI)?
Currently, the federal government uses the Data Universal Numbering System (DUNS) number issued by Dun & Bradstreet to make sure each business is identified as unique. Before you can become a government contractor, you need to make sure it has a unique identifier and register your entity (business) in SAM.gov. Right now, that is the DUNS number, but on April 4, 2022, it will become the Unique Entity Identifier (UEI).
Just like the DUNS number, the UEI will become the authoritative identifier required to do business with the government. However, unlike the DUNS number, which is owned by a third party, the UEI will be owned and controlled by the federal government in SAM.gov. So, you won't have to go to a third party first before you register in SAM.gov, but instead you can register your entity and receive a unique identifier all at the same time.
The new UEI will be a 12-character alphanumeric code you will receive when you register your entity in SAM.gov. If you already have a registered entity, then you have already been assigned a UEI.
What Does it Mean to Get a Unique Entity ID?
Once you receive your UEI, you are validating your organization. Essentially, you are who you say you are—you are proving you are a unique business with its own physical address. However, just possessing a UEI does not automatically mean your business is eligible to win federal awards. Getting a UEI is simply one of the first steps in becoming a government contractor. In fact, it's only the beginning.
Preparing for the Transition from DUNS to UEI
As mentioned before, if you are already registered in SAM, then you already have been assigned a UEI. If you are just now registering in SAM for the first time, you will automatically be assigned a UEI. However, you will still need to obtain a DUNS number if you plan to register between now and April 4, 2022.
Although you may already have a UEI, there are still some things you can do to make the transition to the new Unique Entity ID easier in your SAM.gov account. GSA recommends 4 ways:
1. Update Your Searches
If you are currently using a DUNS number in a saved search on SAM.gov, you should update your searched to use a UEI. You can edit a saved search by selecting its title from the saved searches list in your Workspace. You can change the search filters and re-save the search using the "Actions" menu at the top of the search results page.
2. Update Your Ad Hoc Reports
Ad hoc reports in SAM are used to select specific fields from data to create a customized report. If you are currently using a DUNS as a filter or attribute on an ad hoc data report in SAM, you will need to replace it with a Unique Entity ID field. If you don't update your Ad hoc reports using DUNS numbers by April 4, you may not see the expected results. GSA has a user guide on how to replace DUNS with UEI in these reports.
3. Get Your Unique Entity ID
If you are not planning on registering your entity (where you'll automatically receive a UEI), but still need a Unique Entity ID, you can go to SAM.gov and request it. To do this: Choose the "Get Unique Entity ID" option after selecting the "Get Started" button.
4. Find Your Unique Entity ID
If you are already registered in SAM.gov or plan to soon, you'll be given a Unique Entity ID without any further action. You can find it in your SAM.gov entity registration record today. Make sure to make note of this code and put it in an accessible place in case you need it.
Do I Need to Update My Unique Entity ID?
Once you have your UEI, you essentially have it for life, meaning your UEI will never expire. However, you must continue to update your entity registration in SAM annually. The transition from DUNS to UEI will not affect your annual renewal. It's important you remember to update your registration once a year before it expires. We often encourage our clients to review it twice a year in case you have several changes to make such as your address or other admin information. It's also important to note that annual renewal of SAM.gov is FREE. Be wary of phishing emails and scams telling you that you need to pay a certain fee to renew your registration. Always go to SAM.gov to complete your renewal.
Keep Up with Future GSA Updates
The world of GSA is constantly changing and evolving, how do you plan to keep up with it all? If you want frequent government news, insights, and other related content you can check out our Winvale blog. You can also stay in the know with our monthly newsletter. If you have more questions about the UEI, you can view our blog on "FAQs on the New Unique Entity ID in SAM.gov" or SAM has a page dedicated to the transition. Of course, we are always here to help if you wish to speak to one of our consultants regarding your GSA Schedule or if you need help getting one.
About Stephanie Hagan
Stephanie Hagan is the Content Writer and Digital Editor for Winvale where she helps the marketing department continue to develop and distribute GSA and government contracting content. Stephanie grew up in Sarasota, Florida, and earned her Bachelor's of Arts in Journalism and Rhetoric/Communications from the University of Richmond.