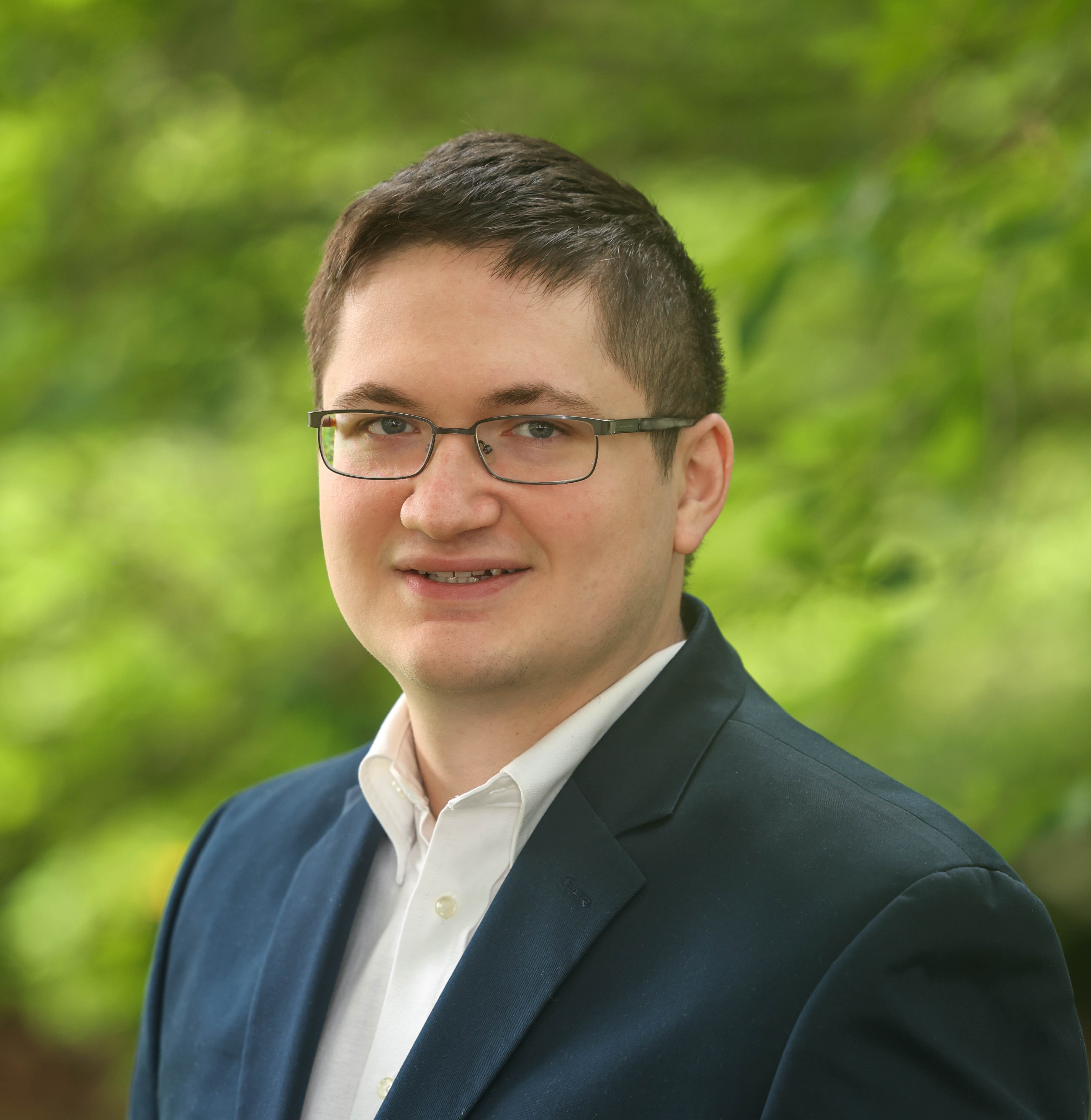 How to Become a Government Contractor
GSA Schedule | Government | 6 Min Read
As a businessperson, you are probably always looking for new ways to unleash the untapped potential of your company. This can involve offering new solutions, entering new markets, and researching your competitors to gain an advantage. Many of the same business development tactics can translate over to the federal government sphere. As a commercial company, you can sell your products and services to the government, provided you meet all the requirements. However, you cannot simply start filling orders for government agencies—you typically need to become a government contractor first. As you have probably witnessed throughout your life, federal government processes are heavily regulated, and that includes procurement.
If you are eligible to become a government contractor, it can be a great way for your company to increase sales through one of the largest purchasing entities in the world. Let's cover how you can enter the government marketplace and start selling your solutions to government agencies.
Differences Between Selling to the Government vs. Commercially
Before we dive right into government contracting, it's important to understand the differences between selling to the government vs. selling commercially. There are two main areas we'll focus on: regulations and marketing.
Government Contracting Regulations
The first thing we'll cover is regulations. Since any purchase by the federal government involves the use of taxpayer dollars, there is a need to ensure that higher standards are being met than a simple transaction between two private entities.
For those who are interested in becoming government contractors, it is important to learn the basics of the Federal Acquisition Regulation and its clauses. These regulations set the rules for how the federal government can acquire products and services from government contractors. These regulations can cover areas from how to properly invoice federal customers to restricting products from certain countries.
While it's true that there are increased regulations compared to the commercial sphere, it is worth the investment for many companies due to the wide variety and large purchasing volume of government customers. In addition, some of the regulations may work in your favor.
As such, you must be sure that you are remaining in compliance with these regulations if you want to learn how to become a successful government contractor. There may also be a more specific body of regulations that applies to the agency you are interested in contracting with, which you can usually find at Acquisition.gov.
Marketing to the Government
Marketing to the government also differs from commercial marketing because you have to be more specific about meeting requirements, regulations, attributes, and other specifications that you do not regularly run into in the commercial sphere. You should always be clear and explicit in how you meet the purchasing agency's requirements. The government wants to purchase your goods and services, but you must make it clear to them what the value of your goods and services are.
If you are a small business, you should know that most federal agencies are required to contract with small businesses. Agencies set small business contracting goals, which are usually between 20% and 30% of their budget. This means that you are able to take advantage of the opportunities that government contracting present through preferences that do not exist in the commercial sphere.
This is especially true if your company meets certain socioeconomic concerns, such as if you are a Veteran-Owned Small Business or a Women-Owned Small Business. You can read more about the opportunities available to small businesses in government contracting at the Small Business Administration's (SBA) website.
First Step to Becoming a Government Contractor
If you want to learn how to become a government contractor, the first step is to find out whether or not the government is interested in your products, services, or other solutions. You can find out if federal agencies will be looking for solutions that you offer by looking into the agency's procurement forecasts.
You can also search contracting opportunities on SAM.gov to get a sense of the competition in the market. This will also give you an idea of what and when federal agencies are looking for in the future. You may also want to look into what your competitors are offering to the government through searching their name or contract number if you know it on GSA eLibrary.
If the government marketplace looks like it could be a profitable market for you to enter, you should move onto the next step which is deciding which route you're going to go to become a government contractor.
Next Step: Government Contract Vehicles
While you can become a government contractor through individual open market opportunities, many contractors find it easier to take advantage of a contract vehicle, which ensures that they are compliant with most regulations from the get go so that they don't have to worry as much about documentation and compliance at the task order level. A lot of procurement sites are exclusively for government contract vehicles, so you often have a competitive edge when it comes to capturing and winning contracting opportunities as well.
Contract vehicles allow for assurance, but they require an upfront time investment. This can often pay off in reduced administrative costs in the future. When on a contract vehicle, you are expected to have a reliable supply of the products/services you are offering since the government invested time and effort, and therefore money, into getting you on the contract vehicle.
Types of Contract Vehicles
There are many different types of contract vehicles. An Indefinite Delivery Indefinite Quantity (IDIQ) contracting vehicle is used by the government to procure an indefinite quantity of products or services over a fixed period of time.
Multi-Agency Contracts (MACs) are an IDIQ contracting vehicle that are specific to an agency or agencies but can be opened to other agencies under certain circumstances. Governmentwide Acquisition Contracts (GWAC) are IDIQs for technology products and services that are maintained by a specific agency but can be used by any federal agency.
A Blanket Purchase Agreement (BPA) involves a shorter period of performance than an IDIQ and has a set budget that an agency uses to make repetitive purchases.
So, which one do you choose? The largest and often preferred contracting vehicle that makes up for about 21% of all federal procurement spending, is the GSA Multiple Award Schedule (MAS) contract. The GSA MAS contract is a Multiple-Award IDIQ, and is a long-term governmentwide contract providing federal, state, and local buyers access to over 11 million products and services. With a GSA Schedule contract, you can get on other contract vehicles like BPAs and GWACs, so it's a gateway for government contractors.
Selling Through the GSA Multiple Award Schedule (MAS) Contract
GSA Multiple Award Schedule (MAS) contracts, or commonly referred to as GSA Schedules, are Multiple-Award IDIQ contract vehicles acquired through the General Services Administration (GSA). The GSA Schedule incorporates many different Large Categories from Information Technology (IT) to transportation and logistics services under the same contract. These Schedules are unique in their wide scope of product and service offerings, relative ease of maintenance, and visibility to federal agencies. Under certain circumstances, state and local governments can purchase off GSA Schedules as well.
Final Step: Getting a GSA Schedule Contract
If you are interested in acquiring a GSA Schedule, you'll want to check out if you are eligible to become a GSA contractor, and what your options are. If the requirements and regulations to become a GSA contractor are out of your scope, you can also partner with an authorized GSA reseller. As a prime contract holder and an authorized GSA reseller, we know the pros and cons to both, so we can help you choose which option works best for your company.
The GSA Multiple Award Schedule (MAS) is Winvale's area of expertise, so if you are interested getting your own Schedule or partnering with a reseller, we can help you develop a plan of action for your company.