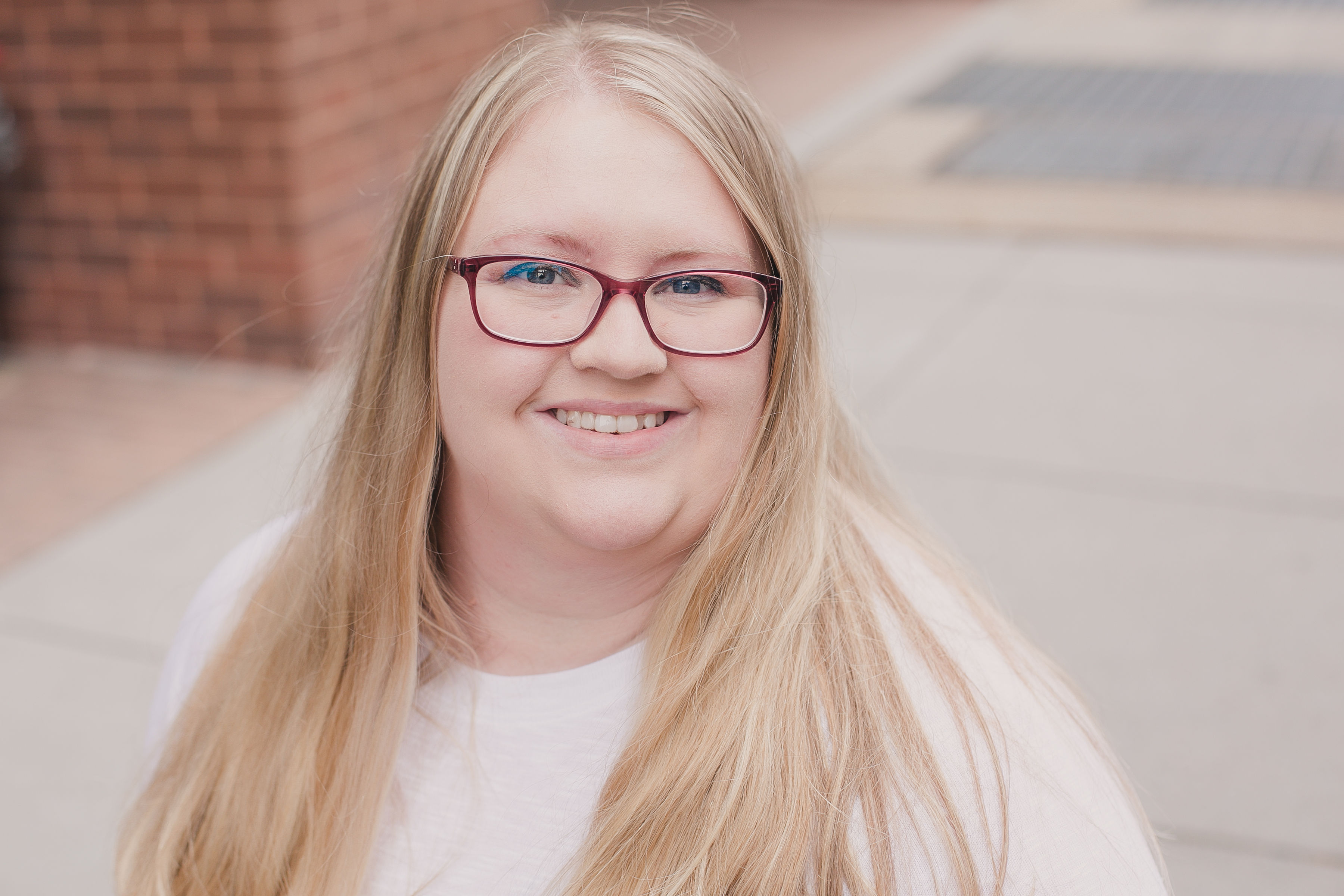 5 GSA Schedule Pricing Rules You Need to Know
GSA Schedule | 5 Min Read
Pricing is a key component of every GSA Schedule contract. GSA Schedule contracts are a long-term partnership between the federal government and commercial companies and are one of the most widely used government contract vehicles. The Federal Supply Service, a division of the General Services Administration (GSA), manages this government-wide contracting vehicle, which has been newly branded as the Multiple Award Schedule. The Multiple Award Schedule (MAS) was established under FAR Subpart 8.4 and serves to offer Federal agencies "a simplified process for obtaining commercial supplies and services at prices associated with volume buying." My role as a GSA consultant requires that I navigate my clients through the construction of an offer that is strategic, compliant, and emphasizes GSA Schedule pricing. Here are 5 GSA pricing rules you need to know:
1. Fair and Reasonable Pricing
A GSA Contracting Officer has the responsibility of determining that the pricing for which they are negotiating on behalf of the Federal government is fair and reasonable. You could argue that the interpretation of "fair" and "reasonable" can vary widely, and I would agree with you. Luckily, there are guidelines that GSA follows when making a determination, but these strategies will adapt to the offer per FAR Part 15, rather than the less complex FAR Subpart 8.4. Here are some factors that your GSA contracting officer will take into consider when making a value determination:
Labor

Daily job functions
Minimum education
Minimum number of years' experience
Methodology used to substitute experience for education or vice versa
Certifications or licenses
Security clearances
Employment Cost Index
Consumer Price Index
Wage Determinations
Geographic region

Training

Course content
Course length
Minimum and maximum number of participants
Cost for additional participants
Medium used to deliver training
Course materials provided
Consumer Price Index
Geographic region

Services

Service description (function and quality)
Consumer Price Index
Wage Determinations
Geographic region

Products

Product description (function and quality)
Quantity or volume
Delivery terms
Warranty
Return and restocking policy
Consumer Price Index
Producer Price Index
Export Price Index
Import Price Index
Although value determination strategies vary by category, there are price analysis techniques that GSA uses to verify that your proposed pricing is competitive:
The prices of other GSA contractors
Competitive published pricing
Historical prices paid
Independent Government cost estimates
Market research
"Offers that are not highly competitive will not be determined fair and reasonable and will not be accepted… and the prices proposed must represent fully-burdened rates inclusive of all cost factors (e.g., direct labor, indirect labor, G&A, profit, and IFF)". MAS Solicitation - 47QSMD20R0001
2. Price Increases
Pricing on your contract has been, or will be, predicated on one of the following clauses to administrate price increases:
216-70 Economic Price Adjustment – Multiple Award Schedule Contracts
Published or publicly available commercial price list

I-FSS-969 Economic Price Adjustment – FSS Multiple Award Schedule paragraph (b)(1)

Market pricing with a fixed annual escalation rate

I-FSS-969 Economic Price Adjustment – FSS Multiple Award Schedule paragraph (b)(2)

Market pricing based on a relevant market indicator (ie BLS ECI Table 5)
Price increases may be requested:
When there has been an increase to the commercial price list or market rate sheet used as the basis for award
On or after the first 12 months of the contract
Up to three times during each succeeding 12-month period
If at least 30 days has elapsed since your last increase
The increase does not occur within 60 days of the end of the contract period
So long as your request does not conflict with any of the directives above, you will be able to request a price increase up to (552.216-70):
4% - Human Capital Category
5% - Professional Services Category
5% - Travel Category
10% - all other Large Categories
3. Price Reductions
FAR 552.238-81 Price Reductions clause requires that the contractor and GSA agree upon a customer, or category of customers, for which you establish a price/discount relationship with the government and will serve as the Basis of Award (BOA). If, at any time, prices on your commercial price list or market rate sheet are reduced or you grant a more favorable discount to your BOA, the price reductions clause is triggered and you will have 15 calendar days to notify your Contracting Officer. Your contract will be modified in order to maintain the price/discount relationship with your BOA or discount off commercial prices or market rates. A price reduction can be temporary or permanent.
4. Electronic Price List
Post award your negotiated pricing must be published electronically in GSA Advantage! within 30 days of award per GSAM 552.238-77 Submission and Distribution of Authorized Federal Supply Schedule (FSS) Price Lists. Awarded pricing must include the Industrial Funding Fee in the total amount charged to the ordering activity. Once published, your electronic price list must be updated following pricing modifications or at least once every two years. Only when your pricing is published electronically will you have access to eBuy, GSA's acquisition tool that you can use to find government opportunities.
5. Transactional Data Reporting
Traditionally a contractor would make their commercial sales practices transparent in an offer for the Multiple Award Schedule. However, with Transactional Data Reporting, or TDR, there is no agreed upon Basis of Award customer, therefore 552.238-81 Price Reductions clause is removed and, rather, an offer is evaluated in accordance with GSAR 538.270-2 Evaluation of offers with access to transactional data. Alternatively, the contractor will provide transactional data on a monthly basis to include the following data points:
Contract/BPA Number
Order Number/PIID
Description of Deliverable
Manufacturer Name
Manufacturer Part Number
Unit of Measure
Quantity of Item Sold
Universal Product Code
SIN Number
Price Paid per Unit
Total Price
Non-Federal Entity Code
GSA Contractors Must Be Familiar with GSA Schedule Pricing Rules
To sum it up, the 5 GSA Schedule pricing rules you need to follow are:
Fair and Reasonable Pricing
Price Increases
Price Reductions
Electronic Price List
Transactional Data Reporting
It is crucial that both existing and potential contractors understand the rules for managing pricing on a GSA Schedule. There is a great deal of value in a MAS award so long as your pricing is strategic and good pricing strategies are maintained through the life of the contract. There is no "one size fits all" or "just set it and forget it" methodology when it comes to pricing on a government contract and your Winvale consultant can help guide you through the regulations and provide the direction you'll need to be a successful Multiple Award Schedule contractor.
About Christina Kacem
Christina Kacem is a Lead Consultant at Winvale. She brings four years of GSA experience to the Winvale team that includes the acquisition and maintenance of both products and services schedules for large and small businesses. Christina is especially proficient in strategizing tactics for the atypical scenarios that all too frequent the current market. Prior to joining Winvale Christina worked as a trade funds manager for a fortune 500 company, customizing plans for retail partners in support of seasonal initiatives. In every professional position she has held Christina has always supported the training and development of new and existing team members.