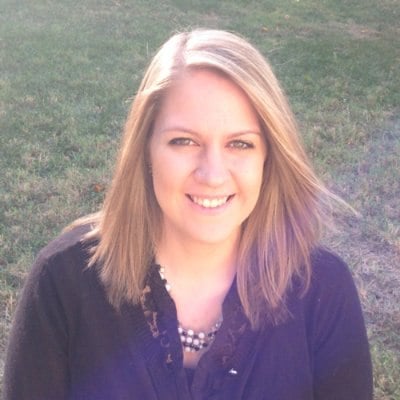 Top 5 Things to Do After Being Awarded a GSA Schedule
GSA Schedule | 2 Min Read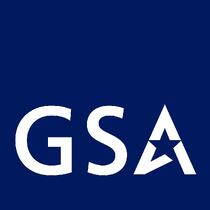 Congratulations! You have just been awarded a GSA Schedule… Now what? Preparing your offer and applying to get a GSA Schedule was only the beginning of your organization's life as a GSA Schedule Holder. Now that you have a contract, you have important sales and compliance responsibilities for the life of your contract. For your organization off on the right path, here are the top five things to do after you are awarded a GSA Schedule.
Register your organization, and upload your pricelist, to GSA Advantage!
GSA Advantage! is one of the free resources that GSA Schedule Holders can use to market their products/services to federal agencies. Additionally, upon the award of your contract, your organization received a personalized page on GSA eLibrary. For your pricelist to appear on this webpage, you need to first be registered in GSA Advantage!
Update your company website and other marketing materials.
While the GSA provides free tools such as GSA Advantage! and GSA eLibrary, it is important for you to be proactive in marketing your GSA Schedule as well. You should update your company's website to include a page dedicated to government. This page must include information about your GSA Schedule contract. Also, you should create a capabilities statement catered to future GSA clients and incorporate your GSA Schedule information into your organization's promotional materials.
Network.
While you should have begun to cultivate your GSA Schedule prospects during the review process, networking becomes more important than ever after your award. Obviously, you want to network with federal agencies, but you must also keep in mind the importance of networking with potential partners through the GSA Schedule program as well. One of the most important ways to break into the federal marketplace and make important connections is to attend government and industry sponsored events. The Small Business Association can be a useful tool in identifying events.
Update your pricelist.
This is something that many contractors neglect for years at a time, and this mistake can be consequential later on. Your GSA Schedule is a dynamic document that must be updated regularly to remain compliant. All changes to your GSA Schedule are completed through the modification process. The top updates to your schedule to remember are: Price increases/decreases, product and service additions/deletions, and administrative contact information updates.
Report your sales and pay the Industrial Funding Fee.
Reporting your sales and paying the 0.75% Industrial Funding Fee (IFF) on every dollar sold through your GSA Schedule is critical to staying compliant. Before this can be completed your organization needs to make sure you have a process in place to track your GSA sales and separate them from commercial sales in order to report the totals quarterly. When reporting your sales and paying the IFF, remember:
Even if you did not have any sales that quarter, you must report $0
You need to be able to determine the amount of sales that occurred under each SIN awarded on your contract
If you are paying by check (this will probably not be an option too much longer), be sure you leave enough time for the GSA to receive and process the payment. Simply making sure your check arrives on time is not a guarantee your payment will be processed on time
For businesses not classified as small, take note of the reporting period to determine if you need to complete your subcontracting reporting. (Individual Plans-Semi-Annually by 4/30 and 10/30; Commercial Plans- Annually by 10/30)
Although this list is not exhaustive, completing the five items mentioned above will put your organization well on its way to being a successful and compliant GSA Schedule holder.
About Hannah Patrick
Hannah Patrick currently serves as an Engagement Manager with Winvale. She works in the Contracting Consulting department specializing in contract compliance, developing winning proposals for the GSA Multiple Award Schedule program, contract maintenance and contract strategy to achieve organizational objectives. Hannah previously supported Winvale's Research Department as an Analyst where she worked with companies interested in creating or building a presence in the federal marketplace