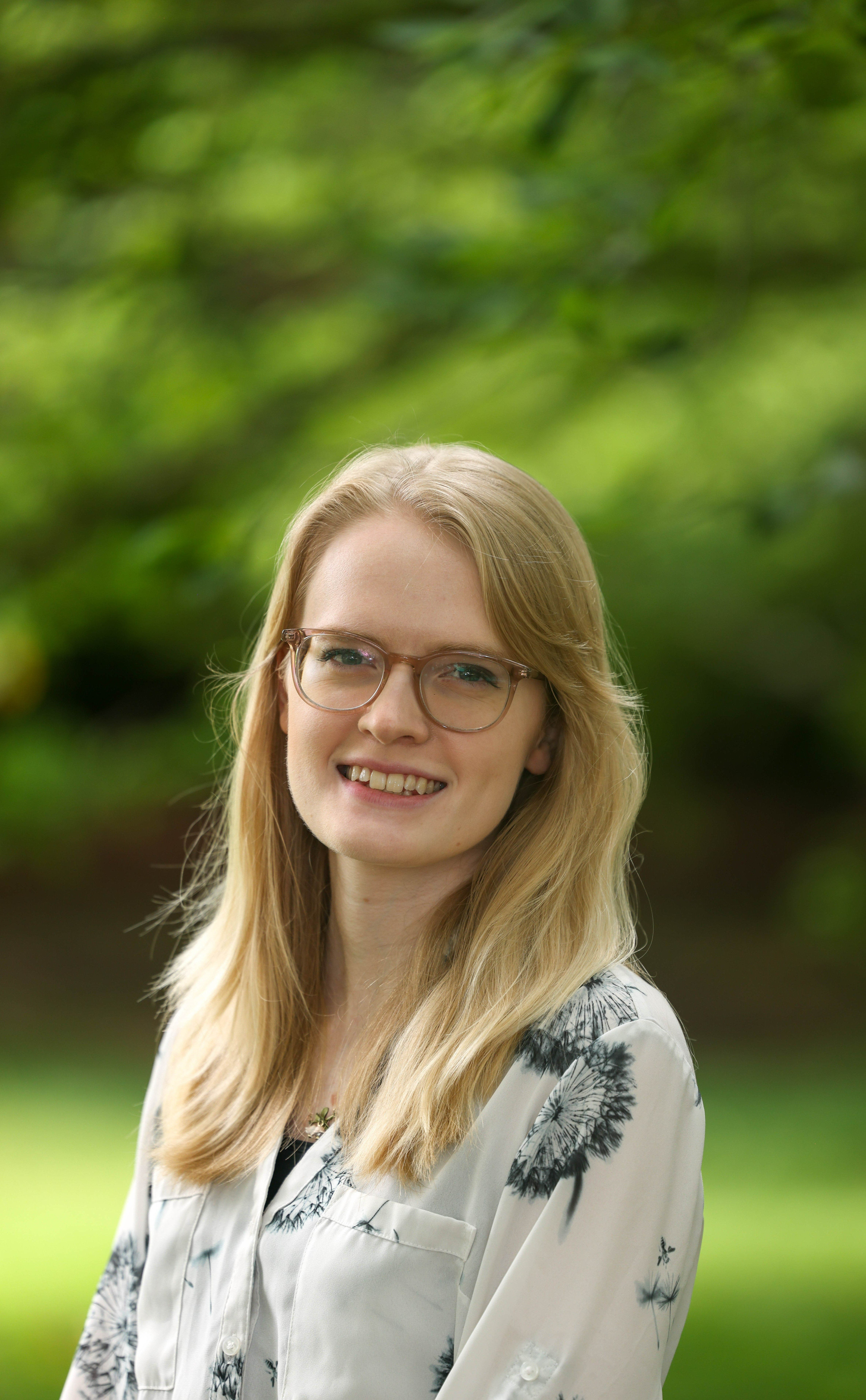 RFIs vs. RFPs
Government Business Development | 4 Min Read
The sheer amount of acronyms throughout the GSA Schedule acquisition process can have the potential to throw you into a lot of standstills if you keep having to stop to search for what each stands for. It certainly doesn't help when they all start to sound the same. Some of them may even appear next to each other or sound all too similar with prime examples of these being RFI (Request for Information) and RFP (Request for Proposal).
Both RFIs and RFPs have a lot in common from a more distant view, but with higher stakes for one than the other, it's important to understand each commonality and difference between them throughout the government solicitation process. In this blog, we will talk about what both RFIs and RFPs are and how they fit into your business development as a GSA contractor.
What is a Request for Information (RFI)?
First, we'll start off by defining each term before we begin to compare them. To gauge the capability of an industry in completing a task or fixing a problem, the government will send out an RFI, or a Request for Information. Although it's not part of the solicitation, the RFI does however act as a building block for how the solicitation is developed. It's typically a document filled with more open-ended questions to give the vendor more space to talk about what it could potentially offer relevant to the broadly described problem.
In response to an RFI, you must state your interest and include information such as your primary North American Industry Classification System (NAICS) Code, any relevant experience, and how your solution is unique. Essentially, this is the government's way of asking how many vendors would potentially be interested once they do release a solicitation and what quality of work they should expect in general to gauge a standard. You can see how RFIs are more of a market research tool for building and preparing the solicitation rather than actually being a part of the solicitation itself.
What is a Request for Proposal (RFP)?
The RFP, or Request for Proposal, is what will actually lay out the framework and requirements for the solicitation. This is the request for the concrete information regarding what a vendor can do and for how much they are willing to provide their software, product, or service to the government. It's a significantly more formal step in solicitation compared to the RFI so it's important to be highly detailed and precise in the response.
The government provides a much more detailed account of the problem, and, in return, the vendor has an opportunity to show how they can be the ones to provide the solution and for how much. This, however, is not a request for one simple logical solution, this is a request for detailed ideas and a variety of potential solutions.
An RFP acts as a significant portion of your pitch to the government as you walk them through not just the technical aspects, but also how you can provide the best service for the best price in the form of a clear narrative of the solution or solutions proposed.
RFI vs. RFP
At first glance, RFIs and RFPs seems somewhat similar. Both request information and ideas from companies to solve a problem the government is facing. What separates them from each other comes down to the level of formality.
Especially when compared to the RFP, the RFI is not a formal solicitation, it's a more direct form of market research specifically regarding those who are likely to submit official proposals later on. The market research received from the RFI is what will help form the proposal because it provides more context or framework for what to expect and, thus, what should be more specifically requested.
However, this does not mean that you should discount RFIs as unimportant. While RFIs don't bring in direct money, they often shape the proposal, so it's crucial for your company to engage in RFIs that are relevant and that you have the bandwidth for. Government agencies will also get to know your company and its solution before they read the final proposal if one comes out of the RFI.
The RFP is much more formal but still leaves some freedom for creativity. While the RFI can be loose enough to provide fewer details and focus on larger concepts, the RFP is much more focused on the specific details of the solution needed as well as the details requested such as quotation, very specific services/products needed, contract language, and evaluation criteria.
Focusing On GSA Schedule Business Development
Now that you know the difference between the RFIs and RFPs, it should be much easier to keep from getting them switched around. Both RFIs and RFPs are crucial to your company's business development and will help you grow in your GSA Schedule sales. If you want to learn more about government solicitations, check out our blogs, "How to Break Down a Government Solicitation" and "Everything You Need to Know About a Government Solicitation."
It may be in your best interest to ensure business growth and have help and guidance close at hand by speaking to Winvale's GSA Schedule consultants or partnering with an authorized GSA reseller instead of having the responsibility of holding your own GSA Schedule. We'll be happy to help you with whatever your company needs.