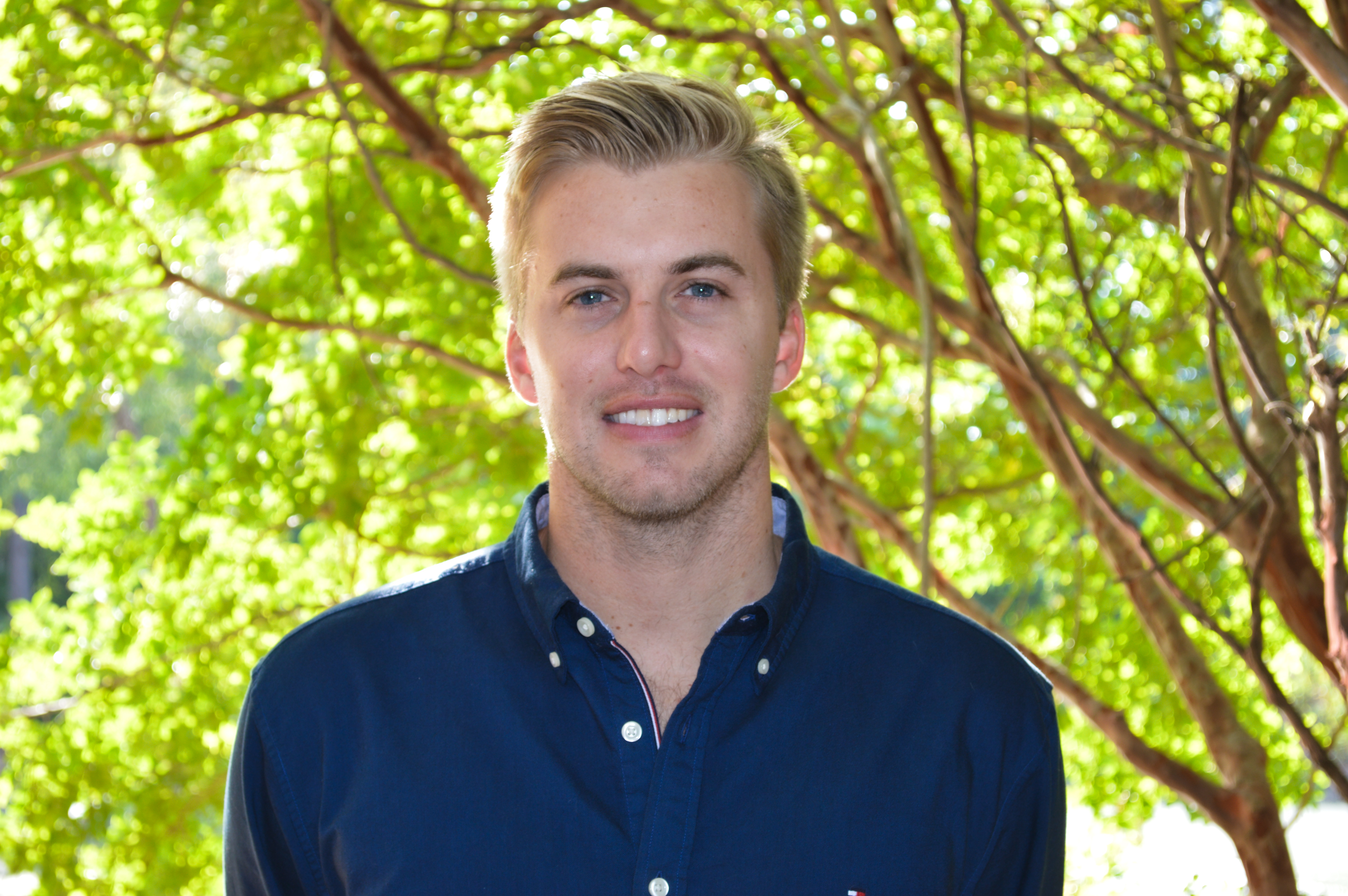 Selling to State and Local Government Through the 1122 Program
Government Business Development | 5 Min Read
Most GSA contractors are used to working with federal government agencies through the Multiple Award Schedule (MAS) Program. While federal government agencies do account for a large percentage of GSA revenue, some of the major buyers through the GSA MAS Program are state and local government entities.
State and local government entities cannot purchase everything through GSA Schedules, but they can qualify through certain programs. One of the ways in which states and local units of government can purchase off GSA Schedules is through the 1122 Program.
The 1122 Program allows certain state and local governments to purchase equipment for security and emergency response activities. Not every state and local government entity can purchase through this program and not every GSA contractor has the right solutions to sell through this program, so let's cover what you need to know.
What is the 1122 Program?
The 1122 Program allows state local governments to purchase products and services to support counter-drug, homeland security, and emergency response activities.
In addition to the General Services Administration (GSA), the Department of Defense (DOD) and Defense Logistics Agency (DLA) provide equipment for purchase to the participating states under this program.
Why Was the 1122 Program Created?
GSA wanted to create an avenue for state and local government entities to quickly and efficiently purchase the solutions they need to support emergency and security responses.
In Fiscal Year 1984, section 1122 of the National Defense Authorization Act established the authority for states and units of local government to purchase law enforcement equipment if used for counter-drug activities. In 2009, the Duncan Hunter National Defense Authorization Act expanded the procurement beyond counter-drug activities to include equipment for homeland security and emergency response activities.
Who is Eligible to Purchase through the 1122 Program?
According to the bylaws, both states and units of local government are eligible to purchase under the 1122 Program. This includes the District of Columbia, the Commonwealth of Puerto Rico, the Commonwealth of the Northern Mariana Islands, and any territory of the United States can also claim eligibility. Units of local government refers to any city, county, township, town, borough, parish, village, or any other general political subdivisions of a state.
Although all states are eligible, not every state participates. Currently, there are 32 states enrolled in the program. To purchase through the 1122 Program, a state must have a certified State Point of Contact (SPOC). You'll want to check to see if your state participates so you can take advantage of this program as a GSA Schedule contractor.
What Solutions Can Be Purchased through the 1122 Program?
Since the 1122 Program specifically deals with goods and services for the use of counter-drug, homeland security, and emergency response activities, GSA has put together an equipment and supplies catalog which highlights any items available to state and local governments.
As a GSA Schedule contractor, you can peruse this catalog to see if any of your solutions align with the products and services listed. It's important to note that the catalog still organizes the items under the old GSA Schedule structure, but the solutions offered have not changed.
In addition to the catalog outlining specific products and services listed under the program, GSA is also responsible for providing state agencies with training in the use of the catalog, as well as in ordering procedures under the program.
As previously mentioned, each state participating in the 1122 Program designates a State Point of Contact (SPOC) to administer the state's activities under the program, and to validate the counter-drug, homeland security, and emergency response missions of each procurement request.
How State and Local Government Entities Can Order Through the 1122 Program
As with most GSA customers, GSA recommends eligible buying entities follow federal Schedule ordering procedures to receive the best value in the 1122 Program. State and local government buyers specifically are required to follow the ordering and competitive procedures outlined by their local procurement regulations.
Additionally, state and local governments that want to buy from GSA Schedules are responsible for ensuring that only authorized representative place orders against these Schedules. Buyers are required to include the Schedule contract number on all Schedule orders. Additionally, buyers are required to include the following language when on all orders:
"This order is placed pursuant to the 1122 Program, in support of counter-drug, homeland security, or emergency response activities, under the authority of (insert the SPOC Name), the State Point of Contact (SPOC) for the State of (insert the state)."
1122 Program Terms and Conditions GSA Contractors Need to Follow
There are certain terms and conditions that are associated with the 1122 Program that GSA Schedule contractors are required to follow. When a state or local government entity places an order, all terms and conditions remain the same under the GSA Schedule except for the following clauses:
Through the program, government buyers are able to add additional terms and conditions to GSA Schedule terms, as long as they do no not conflict with base-level Schedule terms and conditions.
GSA Schedule contractors participate voluntarily in the 1122 Program. Contractors have the option of accepting orders placed by state and local government buyers, and are able to decline an order for any reason within a five-day period after receipt of the order. However, orders made with credit cards must be declined within 24 hours.
Additional State and Local Programs for GSA Contractors
The 1122 Program is not the only state and local program that is beneficial for GSA contractors. Cooperative Purchasing, Disaster Purchasing, and the Public Health Emergencies Program are some examples of additional programs in which state and local buyers can purchase from GSA Schedule contractors.
The 1122 Program gives GSA contactors the opportunity to expand sales and reach a demographic of the GSA market that they may not otherwise. This is a great example of one of the many programs that GSA utilizes for the benefit of both contractors and government buying entities.
For more information on additional state and local GSA programs, check out our blog highlighting several state and local government program opportunities for GSA contractors. If you have any questions about your GSA Schedule or selling to the government, one of our consultants would be happy to assist you.