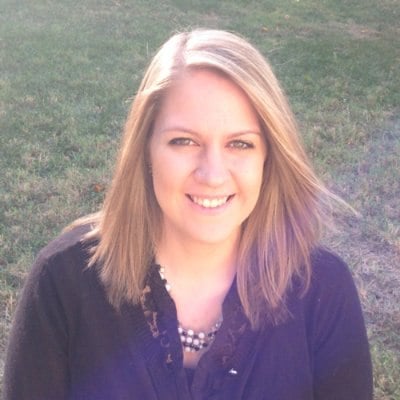 The Advantage of Pursuing a Sources Sought Notice
Resources and Insight | Procurement Process | Contracts | 2 Min Read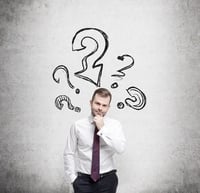 Sources Sought is one of the lesser understood notifications sent out by a federal agency. Those of you who frequent FedBizOpps (FBO) may have come across a Sources Sought when researching opportunities and you may have even skimmed over this notification because it is not a formal solicitation for work or a request for proposal. The following blog will define a Sources Sought and explore why it is a useful tool for the federal government, as well as potential vendors.

What is a Sources Sought?
A Sources Sought is an early stage opportunity that helps a federal agency conduct market research to identify possible vendors who have an interest in, and the resources to support, a particular agency requirement. Agencies will use responses to help evaluate whether the market has the capacity to provide the requested products or services described in the Sources Sought and to the scale that the agency would need. Additionally, the responses to a Sources Sought can allow the agency to begin estimating a project management plan, including a project timeline, cost estimation, performance indicators and the allocation and on-boarding of key personnel.
Lastly, one major outcome is the potential for the opportunity to be assigned to a particular set-aside, such as Small Business, Service Disabled Veteran Owned Small Business, Woman Owned Small Business, etc. According to FAR Subpart 5.201, the primary purpose of notices such as a Sources Sought is to improve small business access to acquisition information and enhance competition by identifying contracting and subcontracting opportunities. The identification of a set-aside for an opportunity is very important because each federal agency has formal small business goals that they strive to meet. For more information about an agency's small business goals visit the Small Business Administration (SBA) website.


Responding to a Sources Sought
A common mistake that vendors make is to ignore a Sources Sought due to the lack of a dollar value assigned to the opportunity. While requirements could change before a formal request for proposal or request for quote is issued, Sources Sought solicitations should be considered important opportunities to pursue. An early stage opportunity, like a Sources Sought, is the stage in which your organization has the most control and input into shaping the requirements. This is the time where your organization can make recommendations for how to increase efficiency, decrease costs or propose additional changes that would steer the award in your favor. If your organization can convince the contracting agency that the solicitation should include an important component that you know most of your competitors do not possess, then you can significantly increase your odds of winning the opportunity once a formal solicitation is issued. In addition to shaping the opportunity, responding to a Sources Sought gives your organization a chance to introduce yourself and begin a dialogue with the contracting officer. Your competitors who do not respond to the Sources Sought will lose out on this initial communication.
An organization may find it hard to justify allocating time to complete a Sources Sought, but the small initial investment of time can lead to substantial rewards later in the procurement process. At the very least, vendors interested in doing business with the federal government should review these notifications on FBO and evaluate the most strategic Sources Sought to respond to.


About Hannah Patrick
Hannah Patrick currently serves as an Engagement Manager with Winvale. She works in the Contracting Consulting department specializing in contract compliance, developing winning proposals for the GSA Multiple Award Schedule program, contract maintenance and contract strategy to achieve organizational objectives. Hannah previously supported Winvale's Research Department as an Analyst where she worked with companies interested in creating or building a presence in the federal marketplace