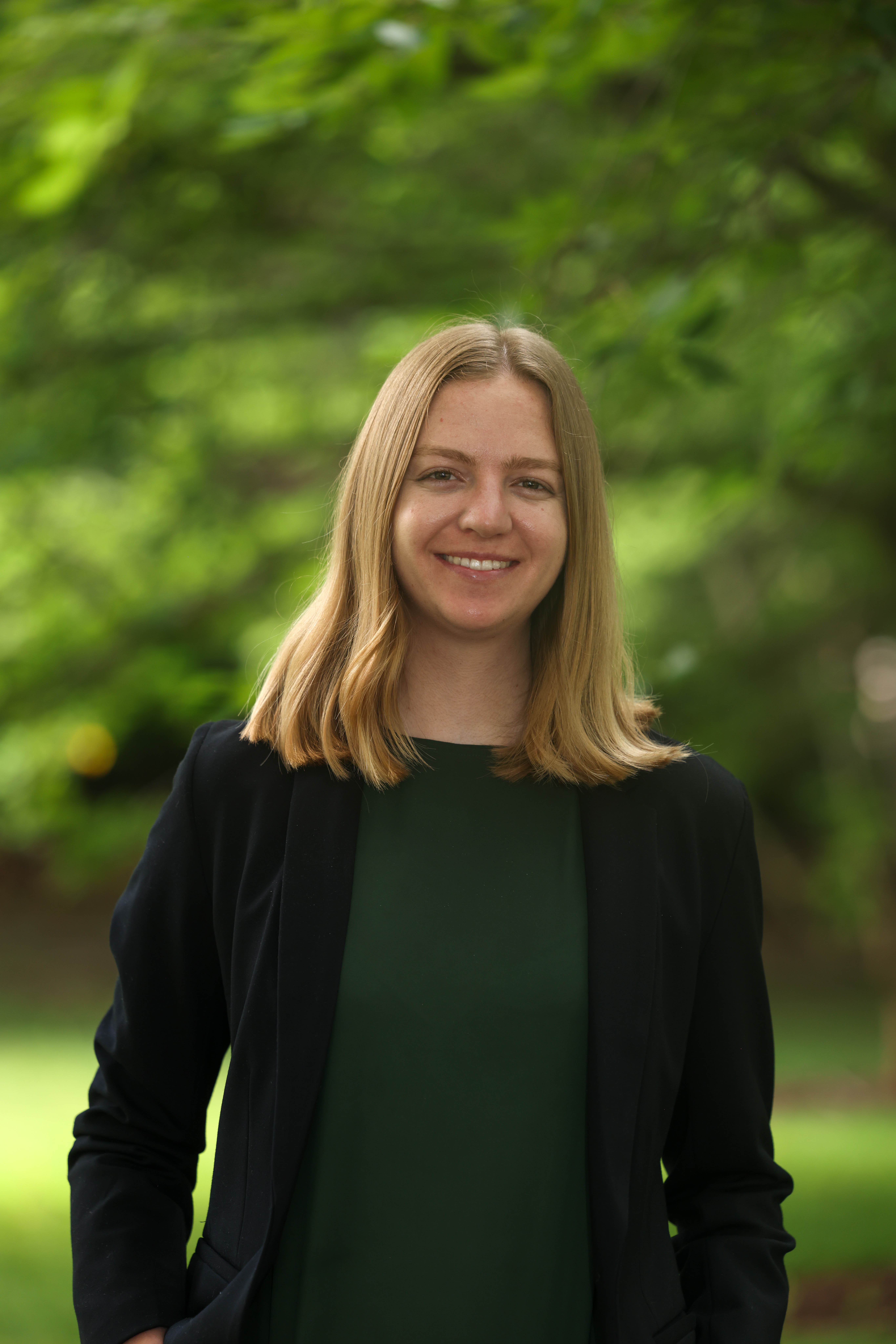 The New Vendor Support Center is Coming
Resources and Insight | 3 Min Read
The Vendor Support Center (VSC) has long been regarded as a library full of useful information for prospective and current contractors. Whether you are looking to get a GSA Schedule and you want to do research on the Multiple Award Schedule (MAS) Program, or if you need help uploading your catalog files to GSA Advantage!, and want to learn more about marketing your Schedule, the VSC has a plethora of government contracting resources. But as you might have experienced with government sites, they can often be outdated and a little difficult to navigate.
As part of their initiative to refresh and revamp several sites, GSA's Integrated Award Environment (IAE) decided to tackle the Vendor Support Center. We tuned into a sneak peek of the new site, and we're going to share what contractors can look forward to when the site is released in Q1 of the government Fiscal Year 2022.
What is the GSA Vendor Support Center?
The Vendor Support Center is an online hub of resources for GSA contractors. Think of it like a virtual version of a library—although it's not filled with books, it has almost everything you'll need to learn about your GSA Schedule. This site is especially helpful if you're a new GSA contractor. For example, there are guides to uploading your catalogs into GSA Advantage! using the Schedule Input Program (SIP), and you can learn how to report your sales through the FAS Sales Reporting Portal. You can also peruse market research to maximize your contracting opportunities, learn about compliance, and submitting modifications.
The GSA Vendor Support Center is clearly a valuable resource for contractors, or companies looking to get a GSA Schedule, but it's also not the easiest site to get around in. The hope is the new site will be a better user experience, which we'll go into further detail on below.
What Will the New Vendor Support Center Look Like?
The main objective of the new Vendor Support Center is to make it a "one-stop shop" for current and prospective contractors. GSA gathered information from a Request for Information (RFI) they sent out in 2020 and pored over data analytics as well as old help desk emails/tickets to figure out how to improve the site.
GSA gathered the following takeaways from industry feedback to incorporate into the new Vendor Support Center:
Improve user journey and gear it toward contractors and prospective contractors
Add a search feature
Implement plain language
Update outdated content
Improve access to the help desk
A common theme they found was the site needed a better user journey and navigation so visitors could easily and efficiently find information. This is what they focused on when creating the new site.
Key Improvements to the Vendor Support Center
Here's what will be available on the new site:
Dynamic search bar
Help Desk and Point of Contact (POC) locator directly on homepage
Three-step navigation that aligns with the contractor journey
MAS project center page will house special project resources like the MAS Consolidation
All site content was reviewed and has been updated
New design aligns with other website updates like GSA Advantage!
One of the biggest changes to the Vendor Support Center will be the dynamic search bar. On the old (current) site, you can't search a specific term, but the new version will have better navigation so you can search for a term like "Transactional Data Reporting" and find a whole host of resources related to it.
The vendor toolbox will be divided into 3 lanes that coincide with the contractor journey. The navigation will be: I want a Contract, Managing my GSA Schedule Contract, and Contract Sales. This organization will make it easier for users to find the information they need. The trainings and other related content have also been refreshed, so contractors have access to the latest GSA updates.
Looking Forward to Future GSA Updates
As we have seen with the new SAM.gov and the multiple Solicitation Refreshes in the past year, GSA contractors have gone through several changes. The Integrated Award Environment (IAE) will continue their agenda, and they plan to update, consolidate, and refresh several other sites over the next few years. If you want to stay in the know on the Vendor Support Center and other future updates, you can subscribe to our blog and our monthly government contracting newsletter. If you have any questions about your GSA Schedule, or getting one, feel free to reach out to one of our consultants.
About Stephanie Hagan
Stephanie Hagan is the Content Writer and Digital Editor for Winvale where she helps the marketing department continue to develop and distribute GSA and government contracting content. Stephanie grew up in Sarasota, Florida, and earned her Bachelor's of Arts in Journalism and Rhetoric/Communications from the University of Richmond.