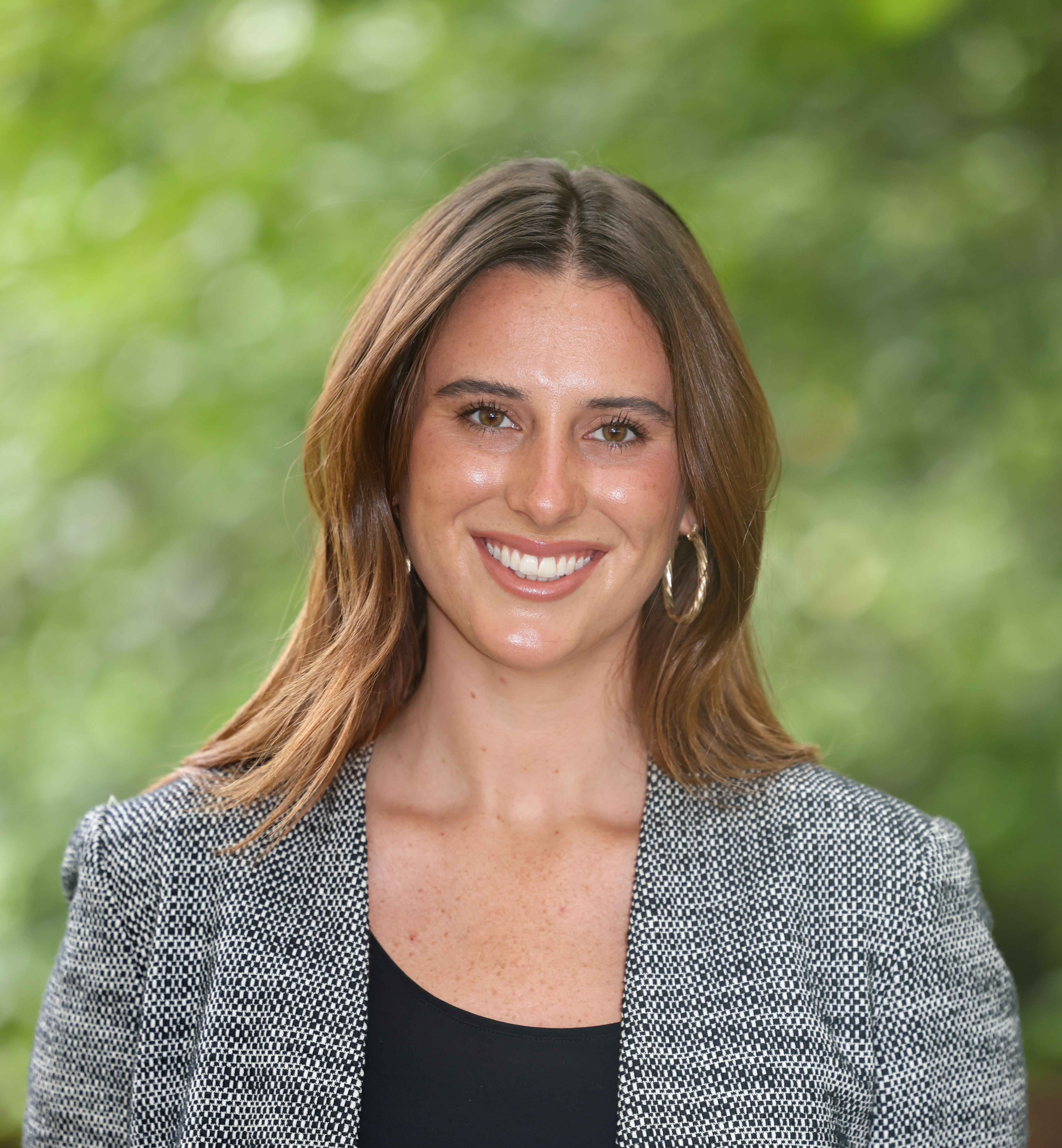 What Are Sole Source Contracts?
Government | 4 Min Read
Under the General Service Administration (GSA), there are several ways of contracting that can help your business win awards from the government. Some come in the form of competitive awards such as small business set asides and Blanket Purchase Agreements (BPAs). While you are in an elite group of contractors in the GSA Multiple Award Schedule (MAS) program, you still have to compete with other contractors to get awards from both federal and state and local governments. However, there is the rare exception when competition is removed from the equation. Occasionally, there's an instance where only one contractor can fulfill a government agency's needs. These are called sole source contracts.
Sole source contracts are not as common in the GSA Schedules program, but they do exist, so it's important to understand what they are and what it means to you as a contractor. Let's dive into sole source procurement.
What Are Sole Source Contracts?
Sole source is a very unique contracting medium that unlike all others, is non-competitive. The National Association of State Procurement Officials (NASPO) defines sole source contracts as "any contract entered into without a competitive process, based on a justification that only one known source exists or that only one single supplier can fulfill the requirements."
Sole source procurements must exceed $10,000 in total value and it must be determined that there is only one viable source that is essential to the fulfillment of the contract. The limitations and specific conditions around the use of sole source contracts are stringent because they are quite controversial and only serve as a last resort.
When Are Sole Source Contracts Used?
Sole source contracts, though not universally deemed "bad," are considered controversial in the world of procurement and some states do not allow noncompetitive procurements. If a state, by statute, does not allow non-competitive contracts, they might make exceptions in particular instances. These instances include, but are not exclusive to:
Only one known source exists for supplies or services as determined by documented research
No other reasonable alternative source exists that meets the agency requirements
Only one source meets the business needs of the agency/state (e.g., compatibility, unique feature to meet state's business need, etc.)
Procurement of public utility services
Common Types of Sole Source Procurement
The National Association of State Procurement (NASPO) released a survey and from results collected from 41 states that responded identified the fields which receive the most sole source procurements. This list consists of:
Systems/product maintenance
Information technology
Laboratory equipment
When Are Sole Source Contracts Not Used?
While it's clear sole source contracts are not as common as other types of contracts, we will outline some specific parameters so you can get a better idea of when they are not used:
If an agency requires a particular product, it can't be deemed sole source if there is more than one potential bidder or offeror.
An agency preference for a particular brand doesn't justify sole source.
A contractor's unique product or service doesn't necessarily qualify them for sole source procurement.
How Do You Get an Award for a Sole Source Contract?
Because of the controversial nature of sole contracts, most states require a written justification to support the request for sole source procurements. This justification may require the requestor to provide information such as:
Why the contract prohibits competition
Research that supports how the vendor is the only known source
Descriptions of the marketplace and those participating in it
This justification narrative is used to reduce the use of sole source contracts in the government marketplace. These conditions ensure that the nature of the contract is unique enough to call for the use of sole source contract. Even if a sole source contract is justified, some states have limitations on their duration of their contracts capping it at one year. Not only are unjust noncompetitive contracts not allowed under many states' laws, but also are not seen as good business practice.
To be considered for a sole source contract, you must also register your entity in the Systems for Award Management or SAM.gov. Within the SAM registration, you must identify any contracting programs you may qualify for. In some instances, sole source contracts must be published publicly like all other contracts for bidding. However, unlike other contracts, these will be marked as sole source contracts, but potential vendors can still view and bid on these contracts. The intent for sole source contracts may be redacted once the bidding process begins.
Getting GSA Schedule Contract Awards
Whether you are fulfilling a sole source contract or competing for other contract awards, getting government business isn't necessarily easy. You need to be proactive about finding government contracting opportunities and marketing your GSA Schedule. Government contractors won't always just come to you with their business, rather, you need to search procurement sites like GSA eBuy and SAM.gov.
If you want to learn more about the government contracts out there, or want help getting a GSA Schedule, we are here to help. If you want to browse more resources on government contracting, check out our blog and monthly newsletter.