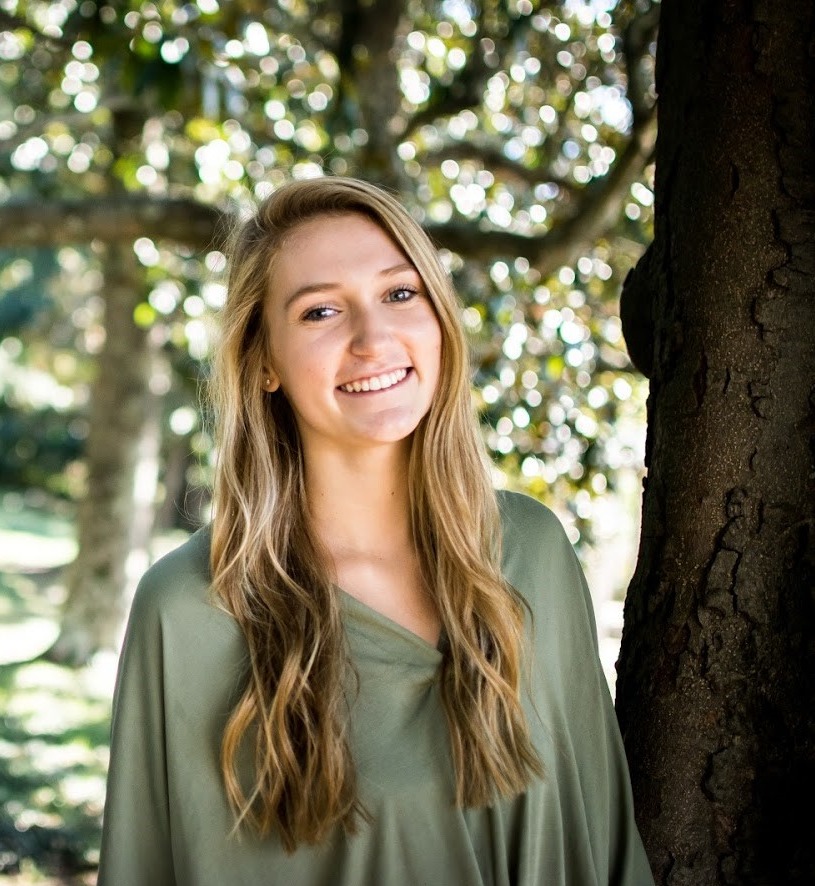 What Are Blanket Purchase Agreements (BPAs)?
GSA Schedule | Contracts | 5 Min Read
Government agencies often have a need to buy recurring goods and services, like office supplies, tools and equipment, and electronic parts. Government agencies know what they will need, but maybe not the exact quantity or exact timing of when they will need it. That is when a Blanket Purchase Agreement, or BPA, comes in.
As a GSA contractor, you can have a BPA under your GSA Schedule. But what is a BPA and how can you establish one with a government buyer? Let's cover everything you need to know about BPAs.
What Are Blanket Purchase Agreements (BPAs)?
A Blanket Purchase Agreement(BPA) is a way for a government buyer to simplify the process of obtaining recurring products and services from a set of contractors. Government buyers can set up a BPA by establishing a finite budget for an anticipated good or service.
Approved government contractors can then sell to this agency until the agency's BPA budget has been used up. Because BPAs are used to acquire anticipated goods and services, immediate funding for the agencies' finite BPA budget is not necessary, unlike an Indefinite Delivery/Indefinite Quantity (IDIQ) contract.
Instead, when the funding is available and a government agency needs to buy immediately, they can purchase whatever solutions they need by placing an order in the BPA. BPAs specify the frequency of orders, invoicing, discounts, requirements (estimated quantities, labor needed, etc.) delivery locations, and time period.
Differences Between Types of Blanket Purchase Agreements
There are two types of BPAs - traditional BPAs and BPAs established under the GSA Multiple Award Schedule (MAS) Program. Either a traditional or MAS BPA can be used to fill the anticipated needs of government buyers.
Traditional BPAs
Traditional BPAs are under regulations governed by the FAR Part 13, Simplified Acquisition Procedures. These regulations state that a government buyer cannot use a traditional BPA to buy goods and services that are over the Simplified Acquisition Procedures (SAP).
BPAs Under the MAS Program
BPAs under the Schedules Program are not subject to SAP regulations. Instead of the SAP regulations, BPAs under the Schedules Program are regulated by Federal Acquisition Regulation (FAR) Part 8.405-3, Blanket Purchase Agreements, which dictates government buyers' preferences toward multiple-award BPA over single-award BPAs.
How Government Agencies Establish a BPA
When establishing a BPA, the government buyer first must decide if they want to establish a single-award BPA or a multiple-award BPA. Single-award BPAs are not as popular, as the FAR has a strong preference toward multiple-award BPAs because they promote more competition and therefore better pricing.
Single-Award BPAs
If a government buyer decides to establish a single-award BPA, then they only have one vendor who fills the needs in the BPA. A buyer needs to evaluate if a single supplier is going to be able to meet all their needs. If a vendor can meet all the needs, the buyer only needs to go to one vendor, simplifying their ordering process. Single-award BPAs are limited to one initial year and no more than four option years.
Multiple-Award BPAs
Multiple-award BPAs are established with more than one vendor. Multiple-award BPAs are used when a government buyer determines that a single-award BPA will not fill their needs. Multiple-award BPAs are also established if the requirements of a BPA are very broad.
A government buyer can establish as many BPAs as they feel necessary to fill their needs if they make sure all vendors are fulfilling their commitment as part of the BPA. All orders placed in multiple-award BPAs are competed for against a set of selected contractors. This is an advantage for the government buyer, as they have more flexibility and negotiation with the price since it is more competitive. Multiple-award BPAs usually do not have a duration of more than five years.
After an agency decides if they want a single or multiple award BPA, establishing the BPA is regulated by the FAR 8.405-3. These regulations require that the government buyer must receive quotes from three sources and actively search for price reductions before they can establish a BPA.
How GSA Contractors Can Establish Blanket Purchase Agreements
BPAs can be found on two platforms: GSA eBuy and GSA Advantage!. The difference between these two platforms is GSA Advantage! shows the current contract holders that have a BPA, and GSA eBuy is where contractors can go to see active BPA competitions they can bid on.
Contractors can win a BPA after bidding on them in GSA eBuy. Contractors first must have a relevant GSA Schedule contract for the good or service that they are bidding on. Second, a contractor must prove their company has financial stability and has a Past Performance Report that is spotless. Lastly, and most importantly, a contractor must show that their price is fair and competitive.
Government buyers will want to reward a BPA to a company that has a low but fair price. Contractors can bid for these BPAs by themselves or can hire a consultant to help them pave the way through the GSA world.
There are also BPAs reserved for contractors with a set-aside contract. These have less bidding competition, so a contractor who qualifies for set-asides has higher chances of being awarded a BPA.
Benefits of a Blanket Purchase Agreement
Both the government buyer and GSA contractors benefit from BPAs. For the contractor, some benefits include less administrative work, advanced planning, and a potential volume sales increase.
Less Administrative Work
Since BPAs are a Simplified Acquisition, the contractor fills out less paperwork and therefore has to complete less administrative work. This saves both time and money for the contractor. After the BPA has been signed, you just need to fill orders as they come in. Also, with less administrative work for the government buyer too, it is a lot easier to place orders, creating more accessible cash flow for contractors.
Advanced Planning
We all know planning in advance creates a less stressful environment. With a BPA, you can anticipate how much of your goods and services will be needed and plan your supply chain and production process accordingly.
Increased Revenue from Volume Sales
Since government agencies with a BPA often buy in bulk, the potential to increase revenue from an increase in the volume of sales is a great incentive to contractors. Also, since BPAs are simplified acquisitions and take little administrative work, contractors can give more attention to other opportunities while still flourishing with the BPA agreement.
Are You Interested in Acquiring a BPA with Your GSA Schedule?
While it's clear BPAs can be a great contracting vehicle for both contractors and government agencies, it can be a bit overwhelming to find BPA opportunities that match your company's solutions and then figuring out how to bid on them. If you are interested in learning about acquiring a BPA, or if you have any questions about your GSA Schedule, Winvale is here to help!
About Jessica Peffer
At Winvale, Jessica Peffer assists the Government Contract Services department with analytical research, data transfer for clients, Customer Relationship Management tasks, and administrative projects. Jessica is also involved in the Marketing department where she researches and writes blogs.