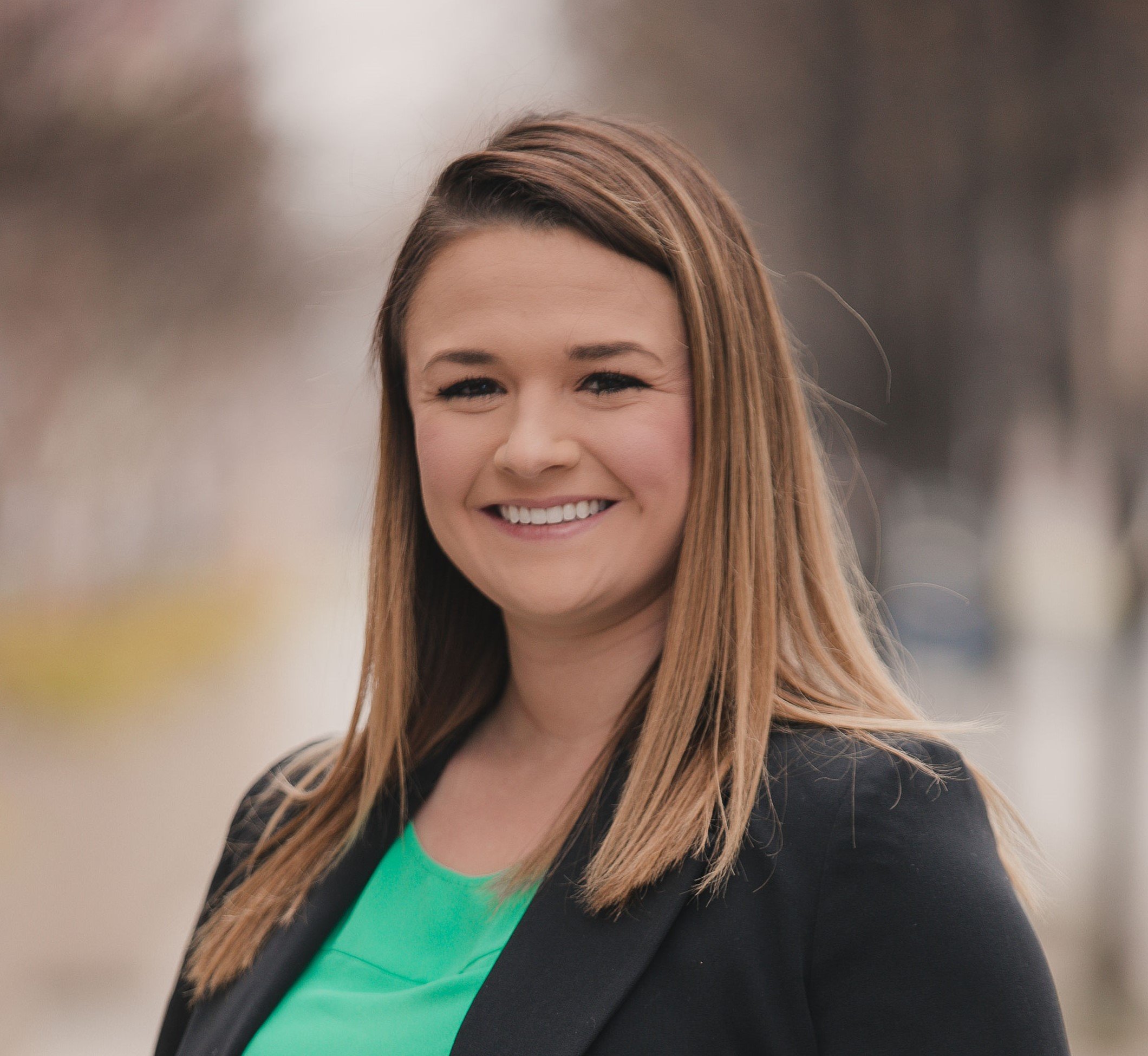 Benefits and Disadvantages of the GSA Schedule
GSA Schedule | 4 Min Read
The GSA Schedules Program provides expansive new opportunities and tools to help companies successfully sell to the government. Having a GSA Schedule opens a whole new world of contracting and networking opportunities that could help expand your business and may be your ticket into the government space. However, with new business opportunity comes new responsibility. It is important to realize the compliance and maintenance factors attached to the award of a GSA Schedule. While the advantages are clear, companies should ensure they have the bandwidth to keep up with the maintenance of a GSA contract.
What are the benefits of the GSA Schedule?
Pre-Approved Pricing
The federal government's goal when purchasing products or services is to receive the best value for the government. GSA Schedules set pre-negotiated ceiling rates for each product and service for the period of the contract. Since pricing has already been determined as fair and reasonable by government standards, it is significantly easier to win government business, as individual agencies do not have to go through the process of determining if your pricing is competitive in the market.


Pre-vetted Technical Capabilities
GSA approves your pricing alongside your technical capabilities. When submitting a GSA proposal, offerors must provide technical narratives that capture a company's experience in the field and specific expertise related to the proposed Special Item Numbers (SINs). In addition, offerors of SINs such as the Highly Adaptive Cyber Security (HACS) SIN 132-45, must undergo a verbal technical evaluation to ensure the main criteria is met.
While this can sometimes make for a lengthy proposal process, it allows agencies to buy from contractors with the assurance that the work performed will be satisfactory and meet all requirements. This can prevent GSA Schedule holders from having to submit separate technical narratives in each individual bid proposal.


Access to Exclusive GSA Tools and Opportunities
Once you have a GSA Schedule contract, you gain access to GSA sites that other companies do not. For example, GSA eBuy is a website that only contract holders and agency buyers may access. This acquisition tool is where agencies look to request information and quotes from GSA Schedule holders. GSA eBuy often houses high-dollar, high-profile contract opportunities not available anywhere else. GSA eBuy makes it easy to find business opportunities, respond to government requests and establish new business relationships.


Marketing Tools and Visibility
Having a GSA Schedule provides excellent marketing tools for contract holders. For example, GSA Advantage! is an online shopping tool where your GSA offering can be posted and available for agency buyers to access. This is essentially the "Amazon" of GSA and allows contractors to upload products, product photos, product descriptions, and use key search words and main selling factors to optimize search results. This is also a useful tool to scope out competitors and stay up to date on the offerors within your niche market.
Having a GSA Schedule is also a great asset to advertise on your company website and marketing materials. Letting potential buyers know that your company has a GSA Schedule can give you a competitive edge over non-GSA competitors. Having a GSA Schedule provides a great deal of visibility in the federal marketplace that can be used to win GSA bids and even Open Market bids.
What are some disadvantages of the GSA Schedule?
Pricing Restrictions
GSA Schedule pricing is determined by establishing a company's Most Favored Customer (MFC) and discounting from there. GSA is obligated to make sure that the government receives the best pricing possible, so maintaining the established discount relationship is an essential part of having a GSA Schedule. Once your ceiling GSA rates are awarded, you are required to charge at or below this rate to government buyers. You may never charge above the GSA established ceiling rate if you are selling through the Schedule. You must also maintain the discount relationship, meaning that you may never charge a commercial customer lower than your MFC rates, or you are required to revise your awarded Commercial Sales Practices (CSP).
These rules require that you monitor the amount you bill and the discount you provide to every customer class, which can sometimes cause unwanted administrative burden. However, structuring pricing this way can help establish firm guidelines for sales desk and business development departments within your company.


Compliance and Maintenance
The GSA Schedule should change and grow with your company. Schedule holders should be monitoring the contract pricing and Terms and Conditions throughout the life of the contract to ensure that all changes made commercially are updated on the contract through a contract modification. To remain compliant, contractors are required to report all GSA sales, accept Schedule refreshes and keep the contract terms and conditions current, accurate and complete. Having a GSA Schedule does take some extra time and effort, but if maintained correctly, can be a valuable tool for your company's continued growth in the federal marketplace.
The GSA Schedule has clear advantages but does require companies to take on additional compliance and maintenance concerns. Looking for compliance and maintenance assistance? Give us a call!
About Morgan Taylor
Morgan Taylor is a Lead Consultant for Winvale's Professional Services Department. Her career at Winvale began in 2017 as a Business Development and Consulting Intern. Since 2018, Morgan has served as a full time Consultant with Winvale where she provides GSA Schedule acquisition and maintenance support to her clients. Morgan is a graduate of James Madison University with a Bachelor of Arts Degree in International Affairs and Spanish Language and minors in Political Science and Latin American & Caribbean Studies. Morgan is currently a member of the National Contract Management Association (NCMA).