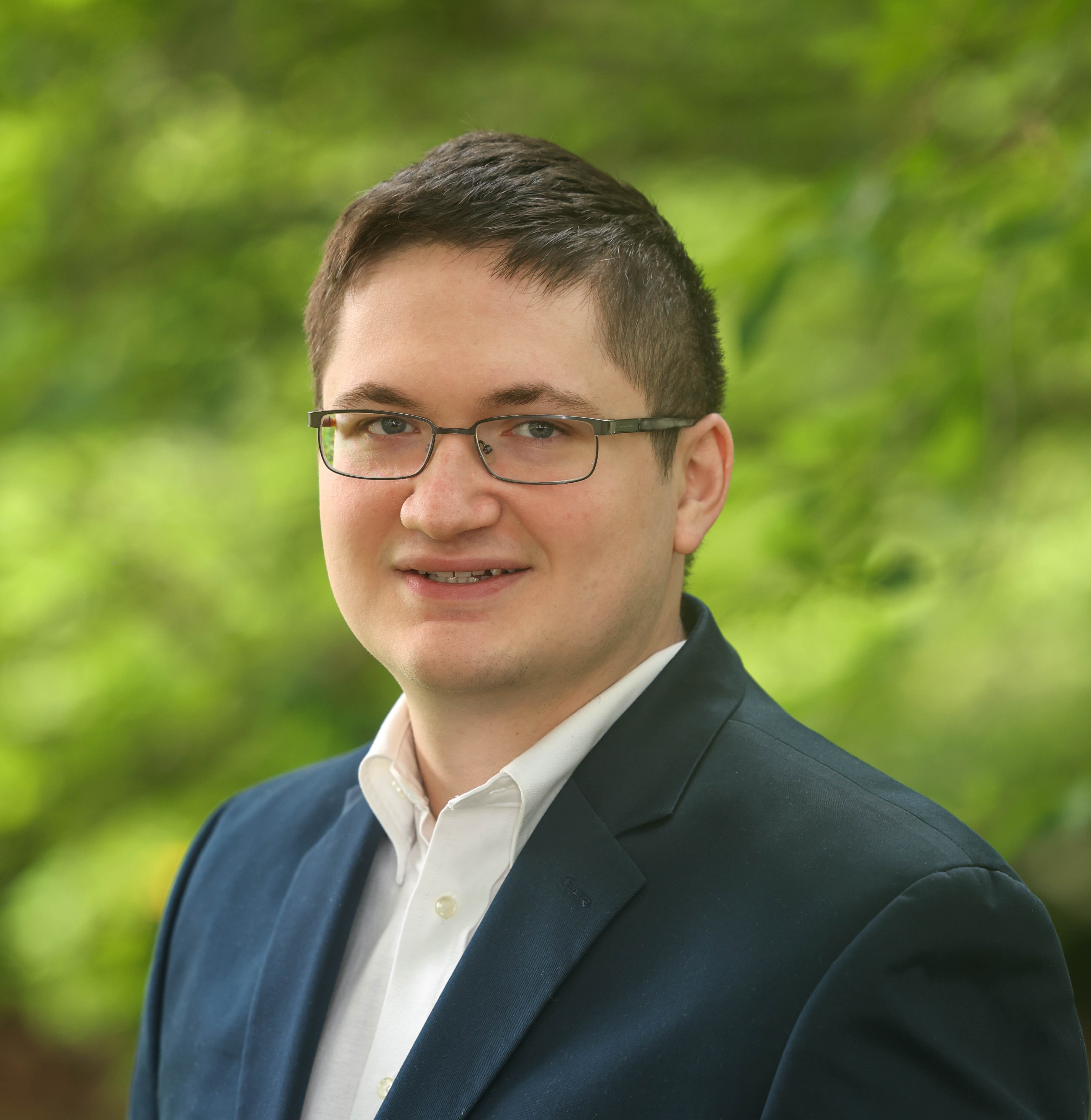 What is a GWAC?
GSA Schedule | Technology | 4 Min Read
If you are an Information Technology (IT) firm entering into the federal government marketplace, you will be introduced to a whole new world of terms that you were previously unfamiliar with. After taking advantage of some open market contracting opportunities, you may be encouraged by one of your Contracting Officers to get on a GWAC.
Yes, this is yet another government acronym that you will want to familiarize yourself with. What is a GWAC? GWAC stands for Government Wide Acquisition Contract, which is a type of federal contract vehicle that allows contractors to sell to all government agencies using a central contract managed by a single agency. GWACs are specific to the IT sphere. Obtaining a GWAC can make contracting easier for both government agencies and contractors. Let's dive into GWAC structure, why they are beneficial to contractors, and different types of GWACs.
What is a GWAC?
GWACs are multiple-award Indefinite Delivery/Indefinite Quantity (or IDIQ) contracts, meaning they allow for an indefinite quantity of products and services to be sold over an indefinite period of time. They are also awarded to multiple contractors who compete for task orders once they are a part of the contract vehicle.
A single agency awards and manages a GWAC, but any civilian or military agency can purchase off them. Getting on a GWAC can involve showing your firm meets certain technical requirements, pricing criteria, and more, depending on what the administering agency requires.
GWACs provide government agencies with access to Best In Class (BIC) IT solutions including:
Systems design
Software engineering
Information assurance
Enterprise architecture solutions
Why GSA Contractors Should Consider a GWAC
GWACs simplify the process of federal contracting for both contractors and government agencies through pre-approval of contract terms. This saves government buyers from the time and hassle of ensuring fully open competition while allowing contractors to use a single contract for multiple opportunities, creating a win-win situation.
GWACs are useful for IT contractors who would like to sell technology products or services across the government. As you will see below, certain GWACs also have the benefit of displaying your company's socioeconomic criteria, such as small business status, that are attractive to purchasing agencies. Now that we know some of the benefits of having a GWAC, let's discuss some of the GWAC contracts available.
Types of GWACs
Polaris
Polaris is an upcoming GWAC that will provide contracting opportunities for small business IT service providers. GSA would like Polaris to increase the number of IT contractors, make emerging technologies easier to provide and purchase, simplify proposal requirements, and improve the overall customer experience.
Polaris will have 3 contract pools set aside specifically for:
Small businesses
HUBZone businesses
Women-Owned Small Businesses (WOSB)
8(a) STARS
8(a) STARS GWACs are set aside to highly qualified, certified 8(a) small disadvantaged businesses. The 8(a) STARS III GWAC contract will soon be replacing 8(a) STARS II, with a notice to proceed likely to be issued in the summer of 2021.
While the Request for Proposal (RFP) for 8(a) STARS III is currently closed, GSA may on ramp contractors at a later date depending on current contract holder's performance as well as market conditions. This GWAC helps 8(a) certified small disadvantaged businesses stand out in the IT contracting sphere.
It covers six functional areas:
Custom Computer Programming Services
Computer Systems Design Services
Computer Facilities Management Services
Other Computer Related Services
Data Processing
Hosting And Related Services
Emerging Technology-focused IT Services
VETS 2
VETS 2 is a GWAC contract that is specifically for Service-Disabled, Veteran-Owned Small Businesses (SDVOSB). This helps federal agencies meet their socioeconomic goals while offering contracting opportunities to SDVOSB. It is used to provide the full range of comprehensive IT services and solutions, including those in emerging technologies.
VETS 2 has also received best in class designation, making it an especially enticing contract vehicle for federal purchasers. New contractors can be on-ramped to this GWAC if and when GSA finds it necessary.
NASA Solutions for Enterprise-Wide Procurement (SEWP)
NASA manages the SEWP GWAC, which covers Information and Communications Technology (ICT) and Audio-Visual (AV) products and services. It is considered one of the top contract vehicles of choice for ICT and AV solutions for federal agencies. While offering both products and services, SEWP tends to be more focused on products. The streamlined access it provides to IT and AV solutions makes SEWP a popular choice among federal purchasers, accounting for nearly $9 billion in sales in FY 2020.
NIH Chief Information Officer Solutions and Partners 3 GWACs
The National Institutes of Health (NIH) Information Technology Acquisition and Assessment Center manages three GWACS: CIO-SP3, CIO-SP3 Small Business, and CIO-CS. CIO-SP3 covers IT services and solutions under NAICS code 541512.
CIO-SP3 is similar but limited to small businesses. CIO-CS covers IT commodities and commodity-enabling solutions. These GWACs offer IT products and services at preapproved prices, allowing government customers to purchase with reassurance of pricing fairness. CIO-CS is also designated best in class, setting its contractors apart in the sphere of IT commodities.
Are You Interested in a GWAC?
If you are interested in getting on a GWAC, you should keep your eye out for information regarding openings for upcoming GWACs as well as on-ramping opportunities for any current GWACs. I would also recommend joining the Small Business GWAC Community of Interest in GSA Interact, which includes discussion of current and upcoming GSA GWACs, especially Polaris.
You may also want to check the websites specific to each GWAC, as the teams behind these GWACs sometimes hold webinars and other relevant events. If you are interested in learning more about your opportunities for taking advantage of government contracting vehicles, reach out to Winvale today and we would be happy to discuss your potential.