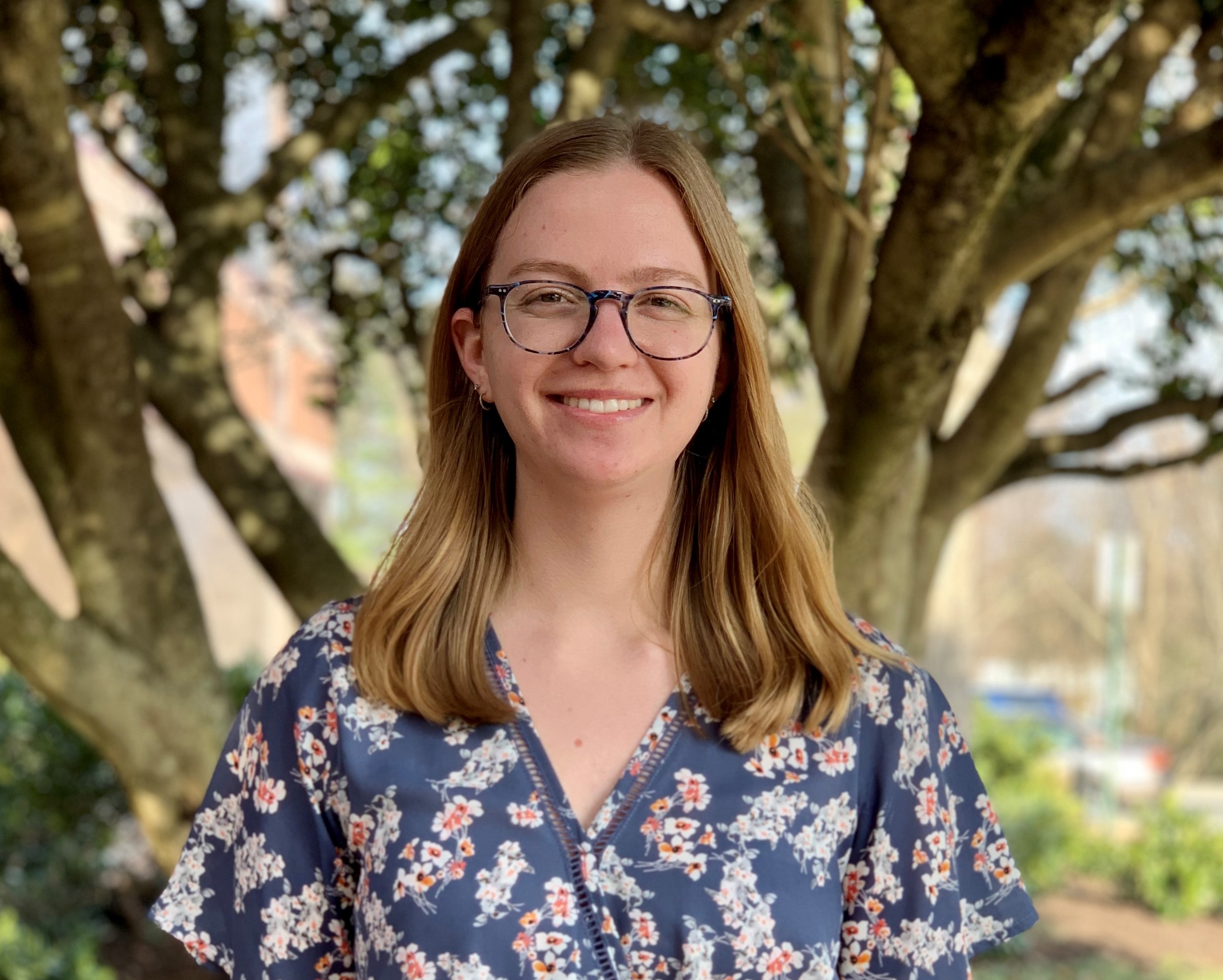 Polaris: GSA's New Small Business IT Contract
GSA Schedule | Technology | 5 Min Read
It's coming—on New Year's Eve, GSA released a draft for Polaris, the new small business IT contract that is replacing Alliant 2. Polaris is a multiple-award IDIQ contract that will provide the federal government with IT services and IT service-based solutions with an emphasis on emerging technologies.
When GSA released the Polaris draft in late December 2020, it called upon the small business IT community and other interested stakeholders to review it and submit their feedback by January 29, 2021. Once GSA reviews all the responses, it will come out with a final solicitation.
Let's take a closer look at the plan for Polaris:
Why Was the Polaris Contract Created?
The initial idea for Polaris came about when GSA canceled the Alliant 2 Small Business contract in July 2020. Like Alliant 2, Polaris is one of GSA's small business Governmentwide Acquisition Contracts (GWACs) that offers government agencies an efficient way to procure highly qualified small business IT service providers.
These contracts make it easier for agencies because they will have several pre-vetted businesses to choose from when they need to find critical IT services and solutions.
With Polaris, GSA wants to improve upon past GWACs and expand the industry base, provide greater access to emerging technologies, simplify proposal submission requirements, and enhance the government customer experience.
What Are the Main Components of the Polaris Contract?
The scope of the Polaris contract is to provide federal agencies with customized IT services and IT services-based solutions both commercial and non-commercial.
The primary NAICS code for this contract is 541512 - Computer System and Design Services, but other NAICS codes will be accepted if the primary nature of the task order is for IT services.
Polaris has no maximum dollar ceiling, but the draft notes a minimum contract guarantee of $2,500.
Polaris Will Have 3 Contract Pools
Polaris will be a total set-aside contract vehicle and will establish three separate contract pools based on size and socioeconomic status:
Small Businesses
HUBZone
Women-Owned Small Businesses (WOSB)
This is the first time GSA has created a specific contract pool for HUBZone and WOSB businesses. If you qualify for more than one pool, you can be considered for both with a single offer.
Polaris Will Focus on Emerging Technologies
One unique aspect of Polaris is its focus on modernizing the IT industry and its experimentation with technologies that are currently developing or will be developed in the future. According to the draft, "contractors will be encouraged to propose innovative solutions when responding to task order requests."
Examples of emerging technology services include, but are not limited to:
Advanced and Quantum Computing
Artificial Intelligence (AI)
Automation Technology
Edge Computing including 5G Technology
Immersive Technology
Polaris Will Have 7 Performance Areas:
Polaris will focus on 7 main performance areas:
Cloud Services – Ex: Application Integration Services, Cloud Back-up Solutions, Cloud Migration Services, and Cloud Risk Management
Cybersecurity – Ex: IT Disaster Recovery Services, Mobile Threat Protection, Network Security Monitoring, and Zero Trust Architecture Services
Data Management – Ex: Data Migration, Data Governance, Data Science, and Data Security Management
Information and Communication Technologies – Ex: Wireless Services, 5G services and applications, and Collaboration Technology Services
IT Operations and Maintenance – Ex: Data Center Management, IT Training, and IT Helpdesk/Support
Software Development – Ex: Software Design, Software Maintenance, and Software Programming
System Design – Ex: Configuration Management Services, IT Specifications Development, and Smart Building Systems Integration
The Polaris contract will also offer ancillary support that is necessary to perform a services-based solution like data entry, clerical support, and software licenses.
Polaris Will Have CMMC Requirements
The Cybersecurity Model Maturity Certification (CMMC), a set of cybersecurity standards set by the Department of Defense (DoD), is included in the Polaris draft.
In the draft, GSA states they reserve the right to require CMMC Level 1 certification for all offerors. Order competitions through Polaris can also be restricted to a certain CMMC level if required by an ordering agency. Throughout the life of the contract, GSA will occasionally survey and publicly list each industry partner's CMMC standing.
Evaluation Factors for the Polaris Contract
If you are a GSA contractor who is registered as a small business, especially as a HUBZone and Women-Owned Small Business, you are eligible to pursue this opportunity.
Whenever you respond to a government solicitation you must pay close attention to what GSA is asking for. You need to not only make sure you are competitive enough to enter, but you should also ensure you are very thorough in your response and follow directions exactly. It's not all about having the cheapest or flashiest solutions. It's about your experience as a company and what value you can offer the government.
The awardees for the Polaris contract will not be selected based off the lowest price or trade-off but will be chosen for the best value. This will be determined by several factors including:
Self-scoring worksheet
Technical Evaluation
Relevant Experience
Past Performance
Systems, Certifications, and Clearances
Cybersecurity and Supply Chain Risk Management
The draft includes a detailed description of each factor and a mock-up of the point-value scoring sheet if you need more information.
What's Next?
Polaris is a huge opportunity for GSA small business contractors. If your company offers IT services, services-based solutions, or is on the cutting edge of emerging technology, you should consider pursuing this contract. Once awarded, Polaris contractors will be part of an elite group that the government will go to for their IT services needs.
If you and your company are not prepared to go after this contracting opportunity right now, there may be a chance for you to compete later on. The draft mentions there is a possibility of on ramping more companies as needed after the initial solicitation.
If you want to learn more about support options for preparing a Polaris offer, or would like to learn more about small business set-aside opportunities, feel free to reach out to one of our consultants.
About Stephanie Hagan
Stephanie Hagan is the Content Writer and Digital Editor for Winvale where she helps the marketing department continue to develop and distribute GSA and government contracting content. Stephanie grew up in Sarasota, Florida, and earned her Bachelor's of Arts in Journalism and Rhetoric/Communications from the University of Richmond.