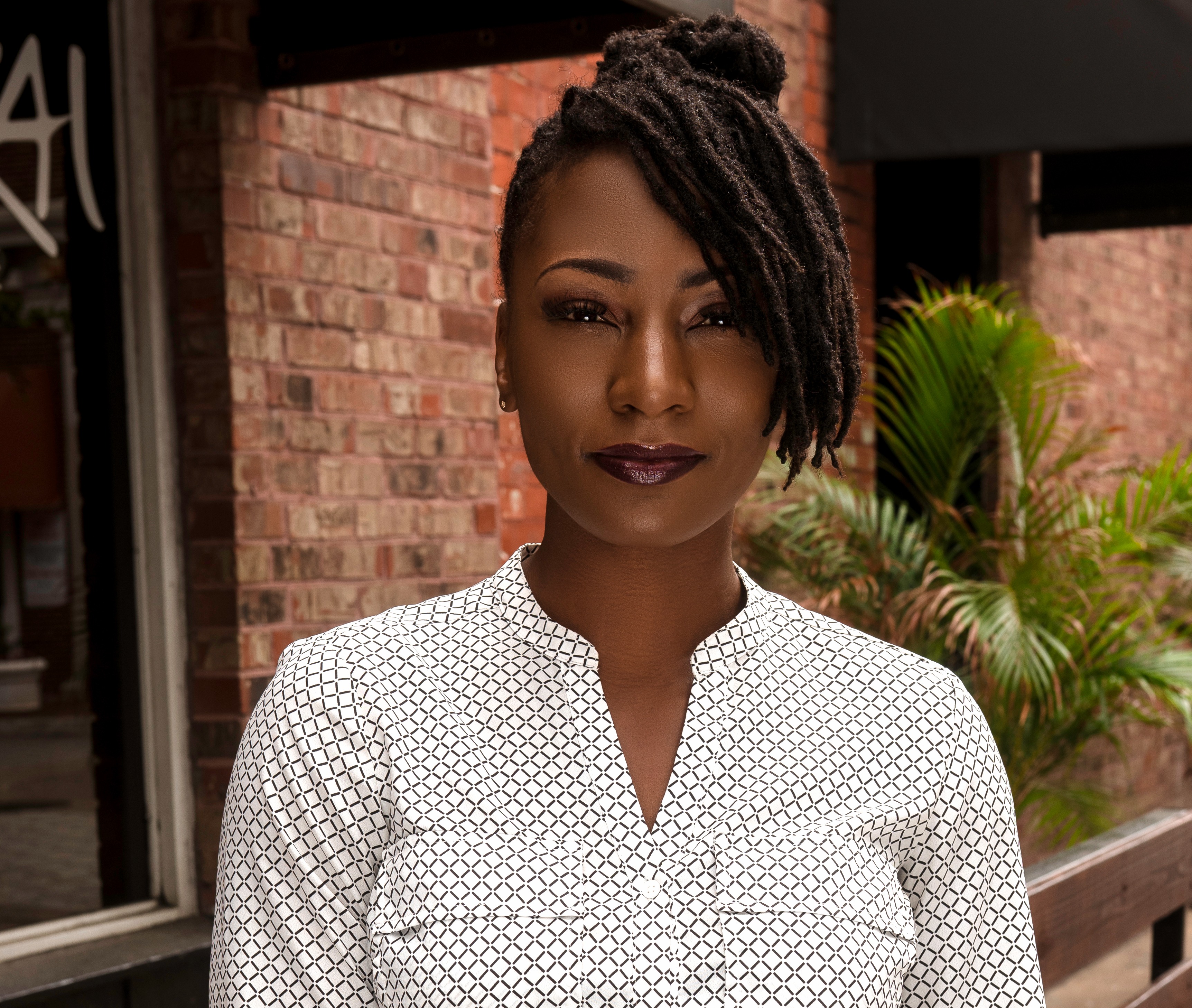 What You Need to Know About the FDPS Report Function Transition to Beta.SAM.gov
Resources and Insight | 5 Min Read
The General Services Administration (GSA) has been making several changes to their Multiple Award Schedule (MAS) program whether it's the GSA MAS Consolidation which consisted of condensing all 24 legacy Schedules into one Schedule, or streamlining online tools to make the procurement process easier. One of the most recent updates is GSA's work on migrating the Federal Procurement Data System (FDPS)-Next Generation (NG) Report Function to beta.SAM.gov.
As the most preferred feature of the FPDS legacy system, the FPDS-NG Report Function allows contractors to access contract data to run reports for policy and trend analysis. GSA began the milestone transition of the Report Function back in March 2020 to further streamline the buying and selling experience, and by October 17, 2020, the FDPS Report Function will now be fully accessible on the beta.SAM.gov website.
For now, users can create and run the contract data reports in FPDS, however, after October 17, 2020, reporting features will be fully transitioned, and betaSAM.gov will be the only place to run reports on all federal award data. Eventually, GSA will migrate the remaining FPDS features over to beta.SAM.gov, but for now they are just focusing on the Report Function. Let's break down the main changes for the FPDS Report Function and how it can impact your GSA Schedule contract.
What is the FPDS Report Function and Why is the Transition Relevant?
GSA's Integrated Award Environment (IAE) launched the transition of the FPDS reports function to beta.SAM.gov as one of the 10 online systems managed by IAE currently undergoing migration. GSA's goal for integrating all 10 legacy websites is to provide users a centralized location to create contract data and opportunity reports, examine federal spending and trends, and manage federal awards.
The FPDS legacy system functions as the current central location of information on federal contracting (warehousing procurement data) across all government departments. This information is used by the government to track where tax dollars are being spent and is leveraged to better determine how to expend those resources effectively and efficiently.
Currently, the FPDS Report Function is crucial to identifying who bought what, from whom, for how much, when, and where. Eventually, the original legacy websites will retire. For more information on the new online systems that are slowly incorporating the legacy websites, visit GSA's webpage on systems and services.
How Will These Changes Affect My FDPS Reports?
Anyone who wants to run a public report that was formerly on the FDPS site will need to access beta.SAM.gov with an account and a log-in. There will be four different reports available on the site. Users can generate standard, static, administrative, and Ad Hoc reports in the beta.SAM.gov Data Bank. For contractors with little or no experience with FPDS or beta.Sam.gov, you are highly encouraged to set aside some time to get familiar with beta.SAM.gov Data Bank so you can learn how to successfully navigate the reporting tools and features, and practice running the various reports.
We will go into Ad Hoc reports later in this article, but the other three public reports are created using specific search criteria can be drilled down, sorted, saved, and reclaimed. Static, standard, and administrative reports will work similarly to the way they work now in the FPDS.
Static Reports
Prepared on fiscal year basis, static reports are public reports that offer a snapshot of trends, data, and information over a predetermined period across the federal government to provide insight and serve as a decision-making guide. There are four types of static reports: National Interest Actions, Procurement Federal Reports, Top 100 Contractors Reports, Small Business Gosling Reports
Standard Reports
There are 34 standard contract data reports in the Data Bank. Standard reports contain information about contract activity formatted to meet the needs of both government and public users on a regular basis. Filter and sort data to locate information of particular interest. For example: awards by contractor type.
Administrative Reports
Administrative reports are available for federal accounts only and you must have an admin role in beta.SAM.gov to be granted to access.
Changes to the Ad Hoc Report Function
The Ad Hoc report function is used to design and produce custom queries. Users can select individual filters and data fields to run a query. This report feature is recommended for users who are familiar with the data fields and knowledgeable on using the sophisticated reporting tool.
Ad Hoc report features will see the most changes during the migration as they are being transitioned to a new business intelligence tool called MicroStrategy. This advanced tool boasts various improvements and offer users a more robust reporting experience. Currently, the fully functional Ad Hoc reports are available only for the Contract Data domain. Be sure to go to reports history section on beta.SAM.gov to see any Ad Hoc reports that were migrated from FPDS.gov.
Improvements offered by the new Ad Hoc reports tool include:
Increased maximum number of rows returned from 30,000 to 150,000 rows in each report
Increased maximum number of years of reportable data from 5 years to 12 years
Additional data fields available for creating Ad Hoc reports
Tools to easily share your ad hoc report structure, such as attributes and filters, with others
Provision of the Report Builder — a "wizard" to help create a new ad hoc report
Intuitive tools to build, save, and share your reports: A Learning Center with videos, FAQs, a glossary, and quick start guides.
The Benefits of Using FDPS Reports for GSA Schedule Contractors
FPDS reports help support your organization's overall government business decisions. Used as a market research tool, users have access to various report types that may help you narrow your target agency, determine sales potential, and create a business pipeline.
The reports are validated on an annual basis and may offer contractors answers to some of the more pressing marketing questions in the public sector:
Who is buying what you are selling?
How frequently is your product or service being purchased?
What types of awards are being issued for your product or service?
Who is winning awards?
Depending on the features you use, your report can detail what the government is buying, which agency is buying your product or service, competitors, when awards are issued, and so much more. Federal agencies use FPDS contract data to measure, analyze, and report on how federal contracting affects the U.S. economy and the success of policy.
The FPDS contract reporting module is useful to help your organization determine a government agency's history and Points of Contact. You can learn when existing contracts are set to expire to help you narrow the scope of which agency to target and identify potential subcontracting opportunities. It's all at your fingertips and now in one centralized location.
Are You Keeping Up with GSA's Changes?
GSA is constantly changing, and it's important you keep up with all the updates to maintain contract compliance. For more information on recent GSA news, check out our blogs on the recent FAR telecommunications amendment that affects all contractors, and GSA adding Multi-Factor Authentication to the Mass Modification System. For future updates and the latest insights, be sure to subscribe to our blog. Our consultants are also always here to assist you with anything you may need with your GSA Schedule contract.