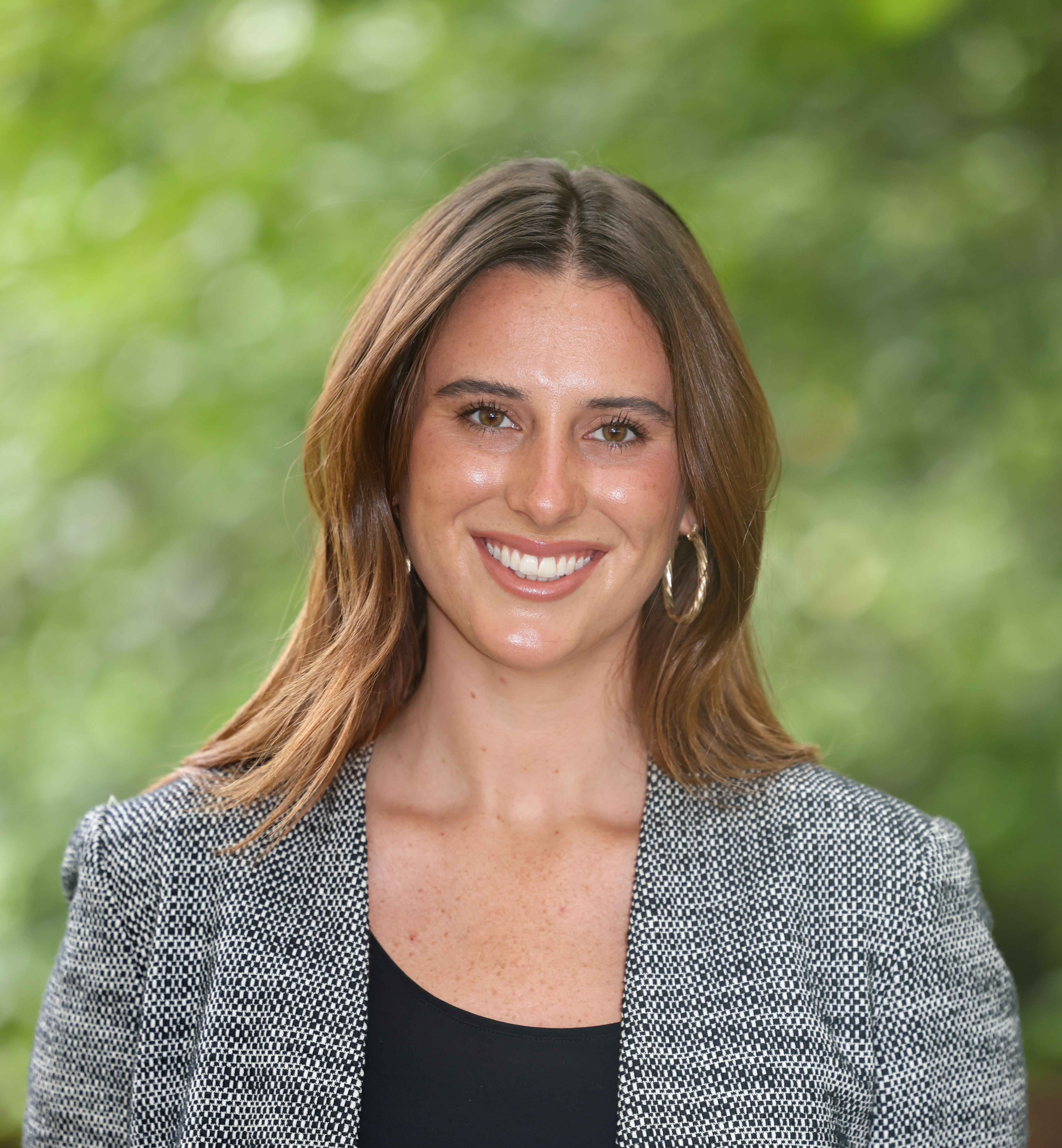 Are You Missing Out On State and Local Contracting Opportunities?
Government Business Development | 3 Min Read
Getting on the GSA Schedule is a great place to start selling to government entities, not only federal agencies, but also state and local entities. Many assume that the GSA Schedule is specific to federal buyers but in reality, the list of entities who can purchase via the GSA Schedule expands beyond that. GSA maintains a list of eligible entities that includes state and local agencies, educational institutions, and tribal governments. While your GSA Schedule invites access to many opportunities, many states have their own contracting vehicles and purchasing cooperatives that they prefer, and some are connected to the Multiple Award Schedule (MAS). In this blog, we'll explore different ways you can sell to state and local entities.
Why Should You Consider a State and Local Contract Vehicle?
If you are a GSA Schedule holder, you may be asking yourself "why do I need another contracting vehicle?" While GSA is a great opportunity and may be the preferred contract vehicle for federal buyers, there are so many state and local opportunities that are relevant to companies with a GSA Schedule.
For example, California has its own Multiple Award Schedule (CMAS) that accounts for roughly $300 million in procurement annually. It's important to note, to be considered for CMAS, you must first be an approved GSA Schedule holder. This allows the process of approval for CMAS to be much quicker than the GSA application process. However, you do need to obtain an entirely different contract, you cannot use your GSA Schedule to sell through CMAS. Texas has a similar contract with their Texas Multiple Award Schedule (TXMAS).
While GSA has great opportunities, you can also look beyond the MAS program for additional state and local opportunities. Why? Because state and local opportunities allow for more individual opportunities due to contract limitations.
For example, the Texas Department of Information Resources (DIR) requires all Texas State agencies to purchase through DIR if available. Unlike GSA, the Office of General Services (OGS) Procurement Services, the State of New York's purchasing Cooperative, allows for construction opportunities.
Ways to Connect with State and Local Entities As a GSA Schedule Holder
While the methods mentioned above are great ways to expand your contracts with state, local and educational entities, there are ways to expand into that market through your GSA Schedule. One way is by opting into the Cooperative Purchasing Program. While state and local entities do not have access to everything on the GSA Schedule, they can purchase from certain categories determined under the Cooperative Purchasing Program. This program allows state and local governments to access critical Information Technology (IT) (Large Category F), and law enforcement products, services, and integrated solutions that help support their daily mission (Large Category J). Cooperative Purchasing is also available to k-12 public School boards, public colleges, community colleges, and technical colleges.
Another way that state and local governments can purchase off a GSA Schedule is through the GSA Disaster Recovery Purchasing Program. The Disaster Recovery Purchasing Program is deployed when the President of the U.S. declares a national disaster or emergency under the Stafford Act. Through this program, GSA facilitates the process of disaster preparedness, response, and recovery for state, local, and tribal governments.
Having quick access to the goods and services on GSA Schedules can be highly beneficial for agencies trying to respond to a disaster or emergency. The goods and services purchased by federal, state, and local governments under the Disaster Recovery Program can be very expansive as the term disaster can be manmade or natural. In the past two years we have seen this program deployed for a multitude of reasons including Covid-19 and Hurricane Ian.
Both options are great ways to open your GSA Schedule up for state and local purchasing. As you can see, these programs are not only beneficial for state and local governments, but also for many GSA contractors who sell relevant products and services.
Business Development in the Government Marketplace
Getting a GSA Schedule is no small feat, but there are always ways to continue to develop your business into the state, local and educational market. Sometimes the key to those markets starts with having a GSA Schedule as we see with CMAS, Disaster Recovery Purchasing, and Cooperative Purchasing Programs. In other ways, specifically for companies who work with construction, there are opportunities available for you under Office of General Services (OGS) Procurement Services. Either way, there are opportunities available for you that you may not be aware of on the surface. If you want to learn more about state and local purchasing, check out our blog, "State and Local Government Program Opportunities for GSA Contractors."