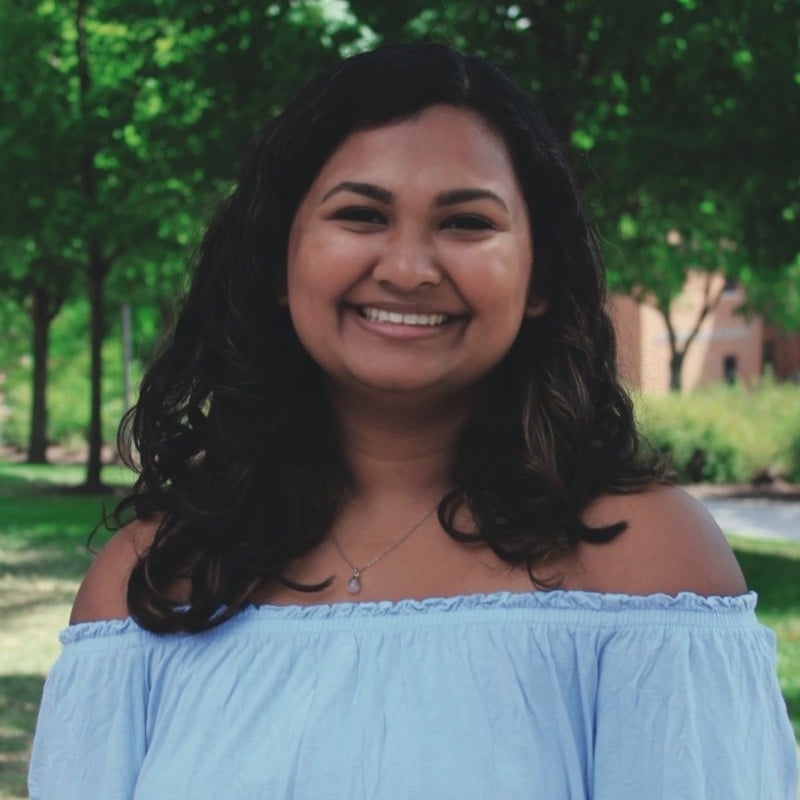 Government Contracting Resources for Small Businesses
Government Business Development | 5 Min Read
Considering all the resources available to businesses pursuing a federal contract, it's very easy to feel overwhelmed with all the information you have access to. On the other hand, perhaps you are unaware of all the useful resources that are out there. You may be asking: Where do I go to find information? Where do small businesses come into the picture? Where do I find contracting opportunities?
Current and prospective GSA contractors have a lot of resources at their fingertips, it's just a matter of knowing where to find them and how to use them. Throughout the course of this post, we will be going over different government agencies and websites that help support your small business in the acquisitions process and throughout the life of your contract.
Small Businesses and Government Contracting
Before we launch into all the resources available to small businesses, it's important to take a look at the role small businesses play in the federal procurement process. First off, the U.S. government is the largest customer in the world procuring all types of products and services—in both small and large quantities. Government agencies are required by law to consider buying from small businesses, but it's not always a laborious requirement. The government wants to buy from small businesses to gain access to the new ideas that small businesses provide, to support small businesses as engines of economic development and job creation, to offer opportunities to disadvantaged socio-economic groups, and for many other reasons.
As a result, small businesses have access to set-aside contracting opportunities to help the government reach their goals, and to help small businesses get a piece of the government contracting pie. Navigating the contracting world isn't necessarily easy as a small business, however. That's why small businesses have so many resources available to help them succeed.
Small Business Resources From GSA
Since GSA is the entity that deals with your government contract directly, it's important to consider all the resources they have for your businesses. For starters, GSA has a whole subsection of their website devoted to small businesses. On this page, they have training resources, a section on doing business with GSA, an events section, an opportunity forecasting tool, and FAQs.
In the "Doing Business with GSA" video series, GSA breaks down what getting a GSA Schedule could look like for your small business. It also includes information on Women-Owned, 8(a) disadvantaged, HUBZone, and Veteran-Owned small business programs.
In the resources section, GSA provides links to:
GSA also has specialists dedicated to hands-on small business support. This group provides access to GSA's nationwide procurement opportunities through outreach, training, and counseling. There are advocates for small business of all kinds, and the specialists are broken up by state and region.
Small Business Administration (SBA) Resources
The Small Business Administration (SBA) is devoted to helping small business owners and entrepreneurs pursue resources for growth. The SBA is the only "cabinet-level federal agency fully dedicated to small business and provides counseling, capital, and contracting expertise as the nation's only go-to resource and voice for small businesses." They have a whole website dedicated to contracting with a variety of links, resources, and videos.
The SBA has a section for federal contracting, including a contracting guide, a list of contracting assistance programs, and counseling as well as training resources for businesses just starting out in the contracting world.
The SBA also has the resources to help assess your business, evaluating whether or not your small business has what it takes to win a government contract. Market research is integral in ensuring the products and services you are intending to offer are at a competitive price. Their resources include information on USASpending.gov and Agency Recurring Procurement Forecasts. All of these resources can be used to elevate your proposal and aid in market research.
This site has a lot of different avenues, so we suggest you familiarize yourself with what it has to offer you as both a commercial small business and a small business contractor.
Resources from the Office of Small and Disadvantaged Business Utilization (OSDBU)
The Office of Small and Disadvantaged Business Utilization (OSDBU) is an advocacy and advisory office responsible for monitoring and implementing small business policies at GSA and supporting Small Business Administration programs, including:
The OSDBU has partnered with GSA to provide small businesses with a variety of webinars and events. For example, earlier this year GSA hosted the "Small Business Works 2021 Virtual Event" which included a variety of workshops such as "How to Market to the Federal Government," "Big Data for Small Business at SAM.gov," "How to Get on the GSA Schedule: What you Need to Know," and many more.
The OSDBU connects small businesses with the people and resources needed to help them grow in the federal market. This is a great organization to keep in mind when searching for resources.
Do You Need Help with Your Small Business?
Finding information to support your business in the federal contracting process is not simple. With the resources above, you should hopefully be on your way to becoming a successful government contractor, but we understand that the process is not necessarily fast or simple. We also recognize that many small businesses may not have the bandwidth to pursue all these resources and figure out the government contracting process on their own. If you need additional help acquiring or maintaining your GSA Schedule, our team of experts at Winvale are more than happy to help with any questions or concerns you may have.