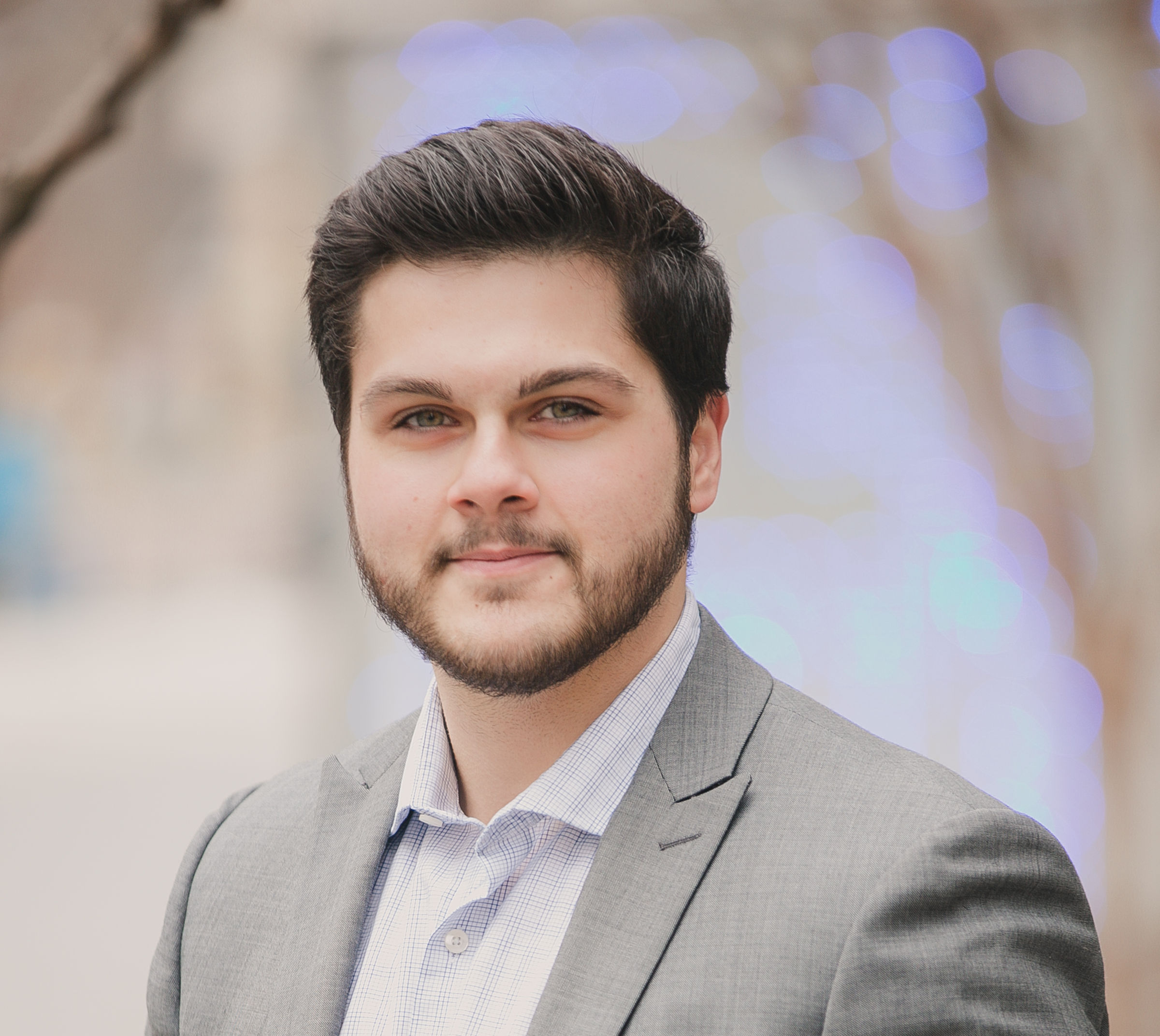 How to Get Your GSA Schedule Contract Ready for Government Q4 Spending
GSA Schedule | 5 Min Read
The 4th quarter always seems to be the most important--whether it's in a football game where a quarterback is running a 2-minute drill while down one score, a basketball team is rallying back from a deficit and banking on a buzzer beater to take home the win, or even discussing government spending toward the end of the fiscal year when government agencies are rushing to use up their annual budget.
One statistic that stands out to rookies and seasoned contracting veterans alike is that nearly one-third (yes, 1/3!) of federal contract dollars are awarded during Q4 of the government's fiscal year. With agencies spending the remainder of their annual budget, and a rising need to procure a larger volume of products and services, the GSA Multiple Award Schedule (MAS) program becomes a key vehicle for both buyers and sellers.
When working with our clients, we've found it's crucial to keep your company's contracting information up to date on all platforms in preparation for government Q4 spending, which starts on July 1, 2022. But there's more to it than that--you should take advantage of this spending season and take charge of opportunities that will arise. Check out these tips below to help your company be prepared and proactive about the upcoming spending increase.
Prep Your Contract for Government Q4 Spending with GSA Schedule Contract Modifications
As you begin to respond to applicable opportunities for your company, you will want to ensure that everything you need to bid is fully up to date and awarded to your contract. If there are products, services, licenses, etc., that you anticipate government agencies looking to buy, make sure you get your addition modifications in as soon as possible.
Once modification packages are submitted to GSA, your turnaround time for award may vary, so it's vital you give your GSA Contracting Officer as much time to review and award any necessary modifications as possible.
If your contract has out of date or potentially non-compliant pricing, perform an audit of your GSA MAS pricelist and submit any necessary pricing modifications, including price reductions, Economic Price Adjustments (EPAs), or even deletions to remove out-of-date or obsolete models of products or non-existent labor categories.
Apart from contractor-initiated modifications such as additions, deletions, price reductions, etc., contracts must be up to date with all of the most recent and applicable mass modifications. Mass modifications are released to ALL contractors solicitation-wide, so don't get left behind!
If you aren't compliant with the most recent solicitation refreshes and updates, it could potentially hinder your ability to win government Q4 business. The most update was MAS Solicitation Refresh #12, which was sent out on May 16, 2022. While this particular refresh was not accompanied by a mass modification, you should still make sure you are aware of all the significant changes that came with this refresh.
Make Sure Your Pricelist is Visible
As a GSA MAS contractor, you have access to some of the best government contracting marketing tools available online, including GSA eLibrary and GSA Advantage! Regardless of which quarter you're in, it is absolutely imperative that your contract pricelists are kept up to date online and are active.
GSA eLibrary will house your physical text file pricelist outlining contact information, awarded SINS, and your pricelist of products and/or services. All GSA Schedule holders are required to maintain an active GSA Text File pricelist on eLibrary throughout the entire life of the contract. Meanwhile, GSA Advantage! is reserved primarily for contractors who sell products, software licenses, and tangible items for the government's end-users.
Each time a modification is awarded to your GSA MAS contract, you are required to complete a SIP upload of your updated GSA pricelists within 30 days in order to not only remain compliant with solicitation requirements, but to ensure that your full pricelist and contracting information is visible to potential buyers. These two sites are essential to government buyers in their pursuit of prospective contracting partners because they allow for a streamlined pricing analysis and market research process.
If your GSA MAS pricelist is not posted and is out of compliance, GSA may take steps to suspend access to their eTools and procurement portals. Contractors absolutely cannot afford to deal with that type of suspension during government Q4 spending.
Proactively Research and Track Opportunities
It does not necessarily take a fully staffed business development department to research, find, and secure important opportunities for your company. There are several resources that GSA MAS contractors can utilize to best position themselves to win in Q4.
In contracting, winning starts with research--the foundation for securing awards for your company. Researching agency procurement forecasts and potential competition information from SAM.gov and USAspending.gov may help you determine how much an agency will plan to spend based on historical trends and will allow you to better estimate how much will be spent in Q4.
Tracking upcoming opportunities can be done across several procurement platforms. Your company may be utilizing several other third-party subscription-based procurement portals, but the two to put at the top of any list are GSA eBuy, and SAM.gov.
As a GSA MAS contractor, you're likely familiar with the eBuy portal and its usage by government buyers to solicit responses to RFPs/RFQs from a large pool of pre-approved contracting sources, but you'll want to ensure that your team knows how to navigate this site. GSA eBuy is an essential resource for contractors looking to bid on GSA-specific opportunities. SAM.gov the other hand, will allow you to search, track, and find contact information for current opportunities even outside of GSA.
Learn How to Successfully Market Your GSA Schedule
Along with tracking and researching opportunities, you should ensure your GSA Schedule is visible to government customers. To successfully market your GSA Schedule to government buyers, you should:
Identify your target government agencies and tailor your marketing materials to their needs.
Research your competitors and find out what you are up against.
Make sure you are proficient in GSA's procurement platforms including GSA Advantage! and GSA eBuy.
Boost your company's website presence.
Learn how to draft an effective capabilities statement.
Make sure you keep your marketing materials updated.
For more in-depth tips, you can check out our blog, "GSA Schedule Marketing 101."
Are You Ready for Government Q4 Spending?
The government Q4 spending rush only comes once a year and it's an opportunity you'll want to be prepared for. Following these tips can help your company take a proactive approach to Q4 contracting and may help secure important dollars for your business.
Do you have questions on contract modifications, updating/posting your pricelist, or using GSA eBuy? We understand that if you're new to the federal contracting world, some of these tips might seem a little technical and you may especially need help preparing your GSA Schedule contract. Contact your Winvale consultant today for more information or drop us a message in our online chat below!