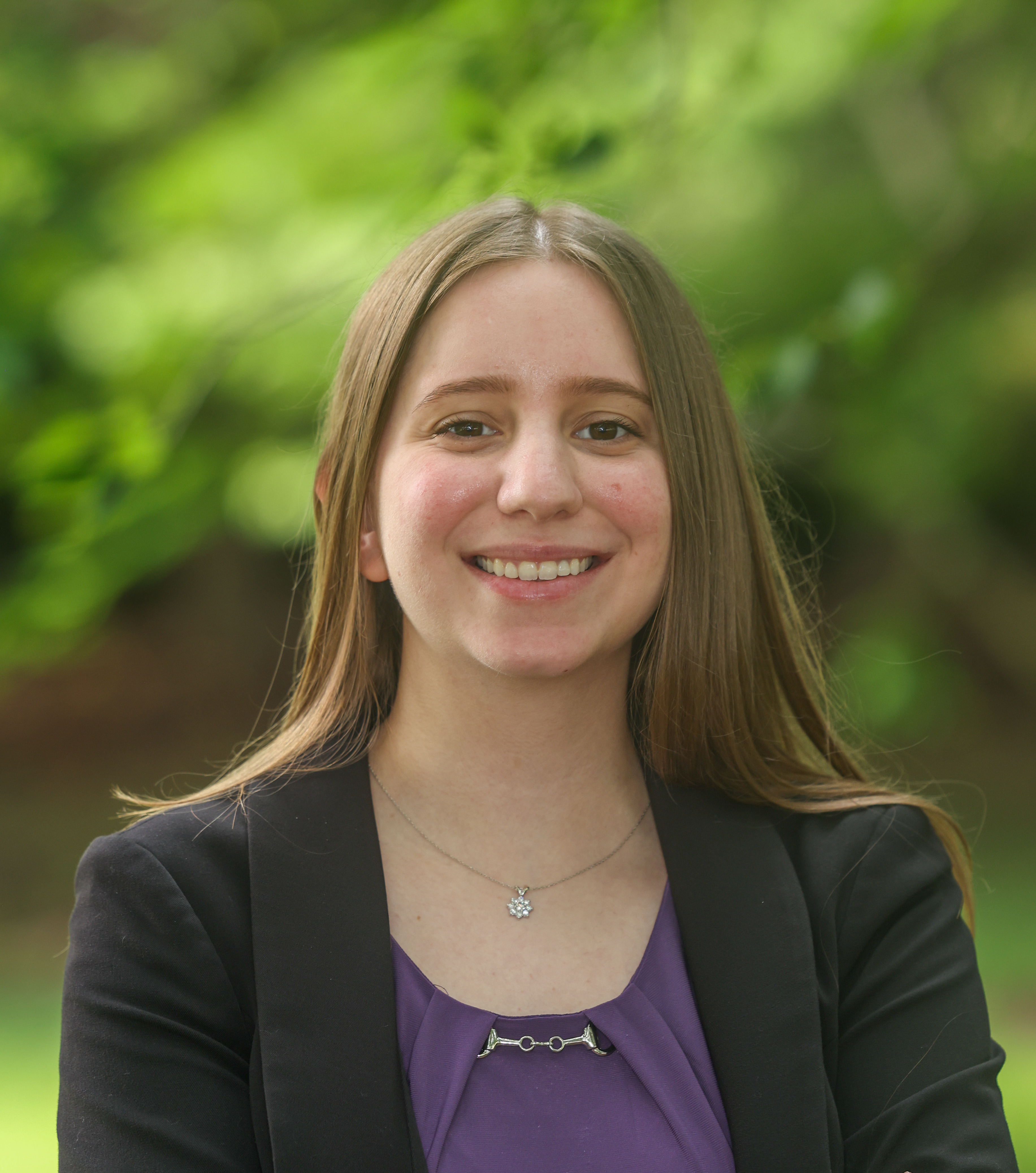 So You Want To Increase Your GSA Schedule Prices?
GSA Schedule | Government Business Development | 5 Min Read
One of the most essential parts of maintaining your GSA Multiple Award Schedule (MAS) contract is ensuring your pricing is up to date. GSA contracts can last for up to 20 years, so it's likely that your commercial rates will increase during the life of your contract.
As a GSA contractor, you have the ability and the right to increase your GSA rates alongside your commercial rates. However, the process of requesting a price increase can be complicated, as GSA has restrictions on when you can raise your rates and how much of an increase you can request.
In order to understand how these restrictions apply to your contract, you will need to figure out which Economic Price Adjustment (EPA) clause is currently awarded to your contract and how it works. There are two main EPA clauses we are going to focus on: EPA clauses 552.216-70 and I-FSS-969 b(1) and b(2).
What is An Economic Price Adjustment (EPA)?
If GSA contractors want to increase the price of a product or service on their GSA Schedule, they can submit an Economic Price Adjustment (EPA) modification. Contractors can submit modifications to change a number of things on their contracts including, but not limited to, price increase or price reduction, administration changes, novation and change of name, and adding or deleting products.
As mentioned before, there are two clauses that dictate how you can increase your prices and submit an EPA modification. Before you increase your prices, you'll want to make sure you identify which clause applies to you and submit it properly, so your modification doesn't get rejected. In some cases, you may not need to submit a mod, so it's important you understand the regulations behind each clause.
Economic Price Adjustment (EPA) Clause 552-216-70
The fastest way to determine which EPA clause is awarded to your GSA contract is to reference your Final Proposal Revision (FPR), which contains all the necessary information about the terms and conditions awarded to your contract. As a reminder, your FPR is the final document you sign and receive before your GSA Schedule contract is awarded.
If you see that your awarded EPA clause is 552.216-70, then that means that your proposed pricing is based on your company's publicly available commercial price list. This means that you can request GSA price increases when your commercial prices increase. This clause will typically apply to vendors who offer products as opposed to services. Under EPA clause 552.216-70, the following conditions must be met for a contractor to get their proposed GSA price increases awarded:
Contractors must wait to submit a request to increase their prices until they have had their contract for 12 months.
After the first 12 months, contractors can submit up to three price requests per each 12-month period. After three price increases have been awarded, no other EPA request will be considered.
Increases must be requested before the last 60 days of the contract period. If you are in the last 60 days of your contract period, you must submit a modification to extend it before requesting any price increases.
At least 30 days must elapse between each requested price increase.
The percentage that contractors can increase their prices by is capped depending on the Large Category that their offerings fall under:
Human Capital Category: 4%
Professional Services Category: 5%
Travel Category: 5%
All Other Large Categories: 10%
If a contractor's proposed price increase exceeds this cap, then they are required to provide justification. However, the government reserves the right to decline any price increase that does not have proper justification.
Economic Price Adjustment (EPA) Clause I-FSS-969
The secondary EPA clause that may be awarded to your contract is I-FSS-969. This EPA clause has two sub-clauses: (b)(1) and (b)(2). Under I-FSS-969 (b)(1), price increases are based on a fixed escalation rate that are negotiated prior to contract award. Price increases are awarded on the 12-month anniversary of the GSA Schedule contract effective date. Contractors are not required to submit modifications under this EPA clause, as they occur automatically.
Price increases under I-FSS-969 (b)(2) are based on an agreed-upon market indicator. This market indicator could be a public index, public survey, or another public based indicator, but it is typically connected to the Bureau of Labor Statistics Employment Cost Index.
Most service contractors use the clause I-FSS-969. All conditions that apply to clause 552.216-70 also apply to this clause, however the percentage cap for this EPA clause is often lower.
How to Increase Your GSA Prices
After you've identified which EPA mechanism applies to your contract and how much you need to increase your GSA prices, you'll need to start preparing the necessary documents so you can submit an EPA modification in the eMod system. Some of the required documents include:
A copy of the commercial catalog/price list that shows the price increases and the effective date for commercial customers (552.216-70).
A copy of the agreed upon market indicator (I-FSS-969 (b)(2)).
Pricing support, such as contracts or invoices that is requested by the Contracting Officer to show the reasoning behind the requested price increase.
Resellers may need to provide a letter to the GSA from their supplier that states that they have raised their prices.
The specifics for each EPA clause can vary, so it's important that you reference the MAS Modification guide to fully understand the modification requirements under each EPA clause. Failure to meet the modification requirements could lead to your pricing modification getting rejected.
Are you Ready to Submit An EPA Modification?
Price increases are an essential part of ensuring that you succeed on your GSA contract. Neglecting to keep your GSA prices current and accurate can hurt your business and could result in the cancellation of your GSA Schedule contract. If you are charging old rates, you're losing out on money with every sale. While the EPA modification process can be difficult and confusing, one of our consultants would be happy to help you.
If you want to learn about other types of modifications and the modification process, check out our blogs "What Are the Types of GSA Schedule Contract Modifications," and "How to Modify Your GSA Schedule Contract." If you have any other questions about your GSA Schedule contract, or you want to acquire one, Winvale is here to help.