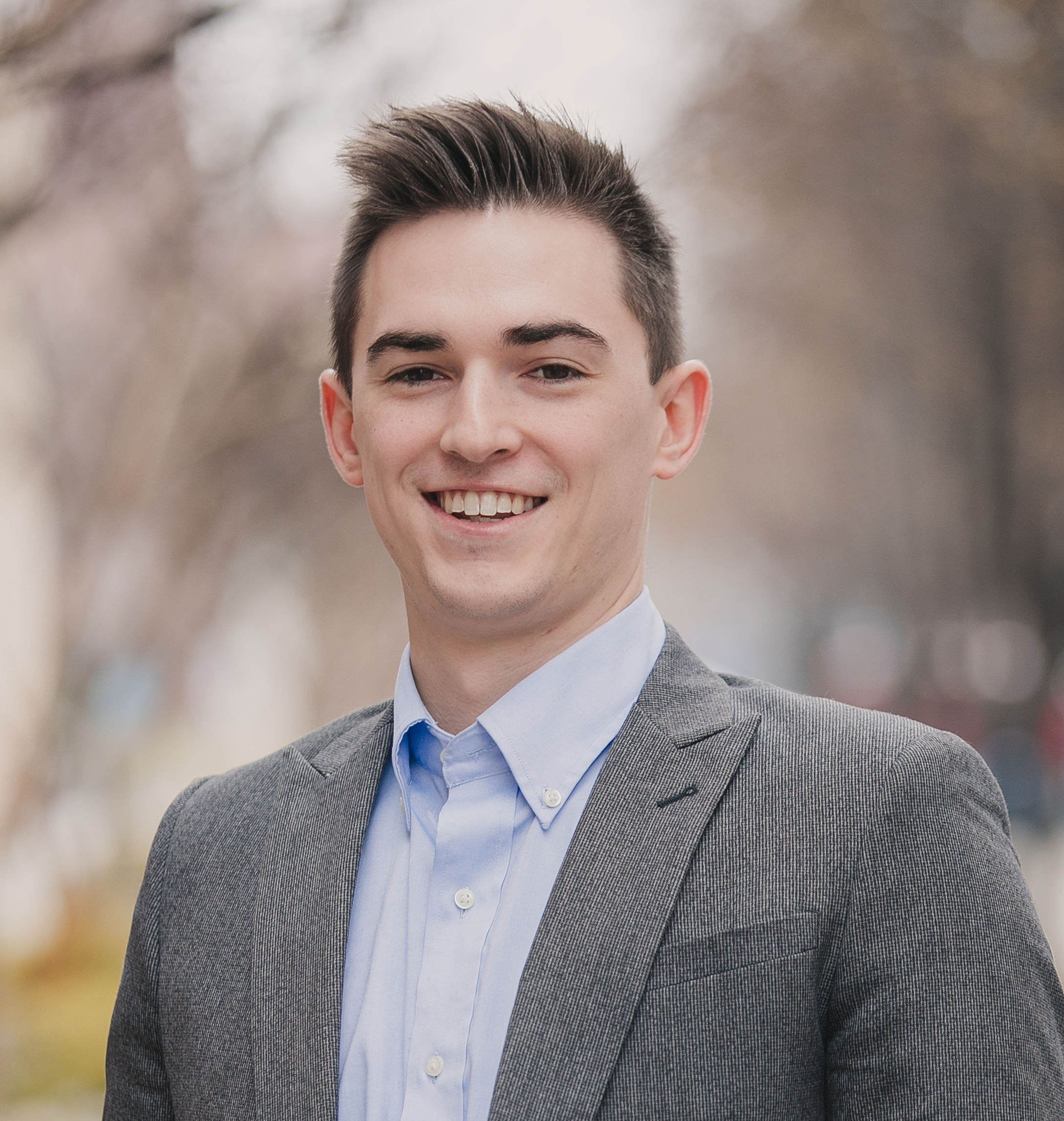 How to Keep Your GSA Contract Free of Weeds
3 Min Read
As a General Service Administration (GSA) Schedule vendor, one of the most critical tasks in maintaining your contract is reporting sales and remitting the Industrial Funding Fee (IFF) to GSA. After each quarter, GSA vendors are required to report their sales through what is called the 72A Reporting System.
The GSA instructs its vendors to identify and separate contract sales from non-contract sales or government sales from non-government sales so that the IFF may be properly calculated and settled. It is important to note that not all GSA vendors are required to submit quarterly reports. If you entered the Transactional Data Reporting (TDR) pilot program, then you're reporting your sales each month through the TDR Portal. GSA recently made TDR participation voluntary for all new offerors and are allowing existing vendors a one time opt-out of the pilot program. Nonetheless, every GSA vendor is required to track their GSA sales, report those sales, and pay the IFF.
Quarterly Reports
After a GSA proposal is awarded, new vendors are subjected to quarterly sales reporting within the 72A Reporting System. A 72A Sales Report must be submitted no later than 30 days after the close of each business quarter. Each quarter begins, respectively, on the first day of January, April, July and October. It is important to remember that even if you are a vendor that did not have any sales throughout a quarter, you're still required to report this. In this case, GSA urges vendors to input a zero within the 72A Quarterly Reporting System for the quarter. The 72A reports are flexible in allowing vendors to define when an order becomes a sale. Sales may be reported at either the receipt of order, shipment or delivery, issuance of an invoice or at the actual payment. Staying on top of your GSA sales and having a proper internal tracking system for them can also help you for when your company faces a Contractor Assistance Visit with your Industrial Operations Analyst.
IFF Payments
The IFF is a payment that is waged by customers in order to cover GSA's cost of operating the Federal Supply Schedules program. The current rate of the IFF is 0.75 percent, and this rate is applied to the total sales within a respective quarter. The rate is updated every so often and is stated in General Services Administration Acquisition Manual under Clause 552.238-74 IFF and Sales Reporting. The IFF is always included in the price that customer agencies pay the vendor when they are purchasing items from Multiple Award Schedule contractors. It is important to note that the IFF does not need to be applied to sales that are not GSA sales.
GSA Sales vs. Non-GSA Sales
While going through the quarterly sales reporting process for the first time, one of the most difficult tasks is differentiating a GSA sale from a non-GSA sale. If you are selling a product or service on your GSA contract to an authorized GSA user at either contract prices or lower, the order could be considered a GSA sale. Likewise, if you sell items that are not awarded on your GSA pricelist, it is considered to be an open market sale, and you do not need to report it into the 72A system. If you have been working on a contract with subcontractors, even if the end user is a government agency, you do not need to report these sales through the 72A system. The following are some key indicators on how to distinguish between a GSA sale from a non-GSA sale:
Product or service is on your GSA contract
GSA contract number is stated on the purchase order or task order
Ordering information and terms are the same as your GSA contract
Customer made contact with you through GSA Advantage! or eBuy
Customer pays with the government-wide commercial purchase card
Pricing is at or below the Multiple Award Schedule price
There is no indication of any other procurement vehicle being used
Sales to private company with a Letter of Authorization using FAR 51 or a FAR 51 Deviation
If you still have any doubt as to whether your sale was GSA or not, asking the ordering organization or your Administrative Contracting Officer for further clarifications may help in shedding light on the whether the sale should be included in your quarterly report.
Want to learn more about GSA Sales Reporting? Visit our Knowledge Center or tweet us at @Winvale!