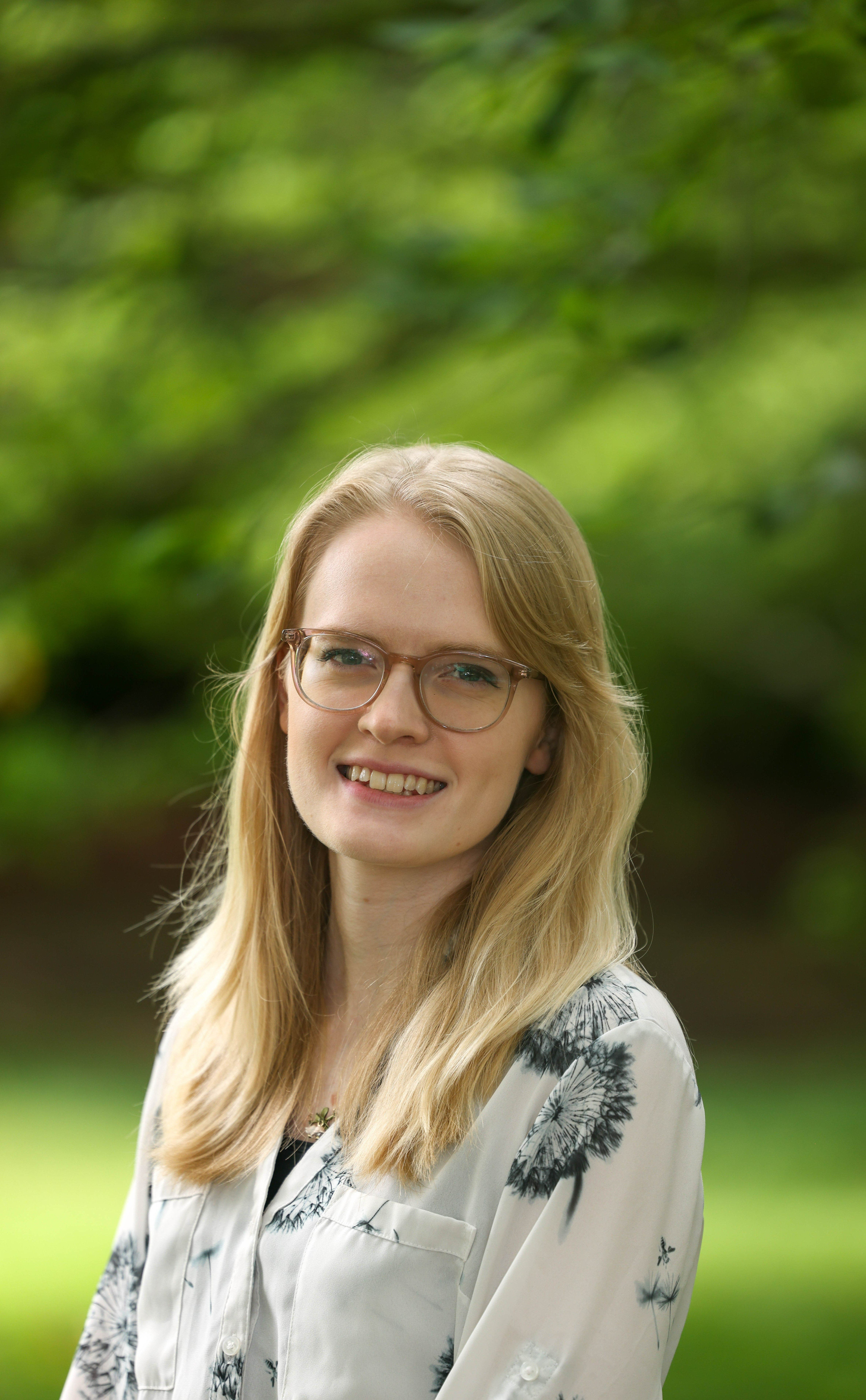 How to Win Contracts: Tips for Small Businesses Looking to Sell to the Government
GSA Schedule | 4 Min Read
Whether you are just looking into the ins and outs of the GSA Multiple Award Schedule (MAS) program before you start your journey to getting a contract, you are freshly awarded and ready to get started, or you are an experienced veteran of the system looking to refresh on the basics, we are here to help with all the information you will need to know.
When it comes to selling to the government as a small business, the federal marketplace can be a tricky new landscape to get to know. It has a lot of differences when compared to the commercial marketplace, and the first step is learning where to look. Let's talk about tips for small businesses looking to successfully sell to the government.
First Things First: Finding Government Opportunities
One aspect of the federal marketplace you'll have to get familiar with is knowing where to find government opportunities. The main place we suggest you look is the System for Award Management (SAM). On this site, you'll be able to search and sort through active contract opportunities and see their details such as summaries of proposed contract actions, solicitations, and associated information.
To make it easier, you can narrow down the search by keyword, period of performance, small business set aside, NAICS Code, date, etc.
Another useful tool, especially for small businesses, is the Dynamic Small Business Search (DSBS). This is a database that government agencies use to find small business contractors for their upcoming contracts and it is already populated via SAM.gov, so you can easily cross reference the two sites.
The Forecast Opportunities tool as well as checking the Agency Recurring Procurement Forecasts is a great way to keep an eye out for future opportunities since all upcoming contract opportunities are required to be reported. You'll be able to search all opportunities in order to find those that are the best fit for your business.
Searching for Subcontracting Opportunities
If you are looking for, or are open to subcontracting opportunities, you'll want to keep an eye on SubNet. This is a database of subcontracting opportunities posted by large contractors that are looking for smaller businesses to serve as subcontractors.
The Small Business Administration (SBA) even has a subcontracting directory for small businesses that are looking for subcontracting opportunities with prime contractors. The directory lists large business prime contractors that are required to establish plans and goals for subcontracting with small businesses. The U.S. Department of Defense (DoD) also maintains a directory of large prime contractors that small businesses can use to find subcontracting opportunities.
Next: Get to Know the Government Market
We always stress it's important to take advantage of the tools available to scope out as much of the territory as possible for both the small business-specific areas like set-asides, and the federal marketplace as a whole. It's crucial to know as much information as you can about the environment of the federal government marketplace in order to market yourself in the best way possible. So, how do you go about finding this information?
Through market research, you'll better understand what the agencies are looking for and make more informed decisions because of it. The SAM Databank and the SBA's Business Guide will also assist you in gathering the data necessary to get a leg up for competitive analysis.
The Federal Procurement Data System – Next Generation is the repository of all federal contracting data for contracts over $25,000, not so coincidently this amount is the minimum per year in order to maintain your contract. With this, you can see most of the goings on and the current exchanges including which agencies have contracts and with whom they have contracts, what agencies buy, and which contractors have contracts.
USASpending.gov tracks government spending through contracts that have been awarded. This database contains information for each federal contract and can be used to help identify procurement trends within the government and potential opportunities.
Lastly: Learn How to Market Your GSA Schedule
Now that you know how to search for opportunities and get a better sense of the market and who your target agencies are, you'll need to market your products and/or services effectively to the government. For more resources on selling to the government, check out our blogs: "How Do I Find My Customers Once I Have a GSA Schedule?" and "The Basics of Government Marketing."
If you want to stay up to date on the latest government contracting news and insights, check out our blog, our resources section, or sign-up for our monthly newsletter. If you have any questions about your GSA Schedule and want to speak with someone, one of our consultants would be happy to help you.