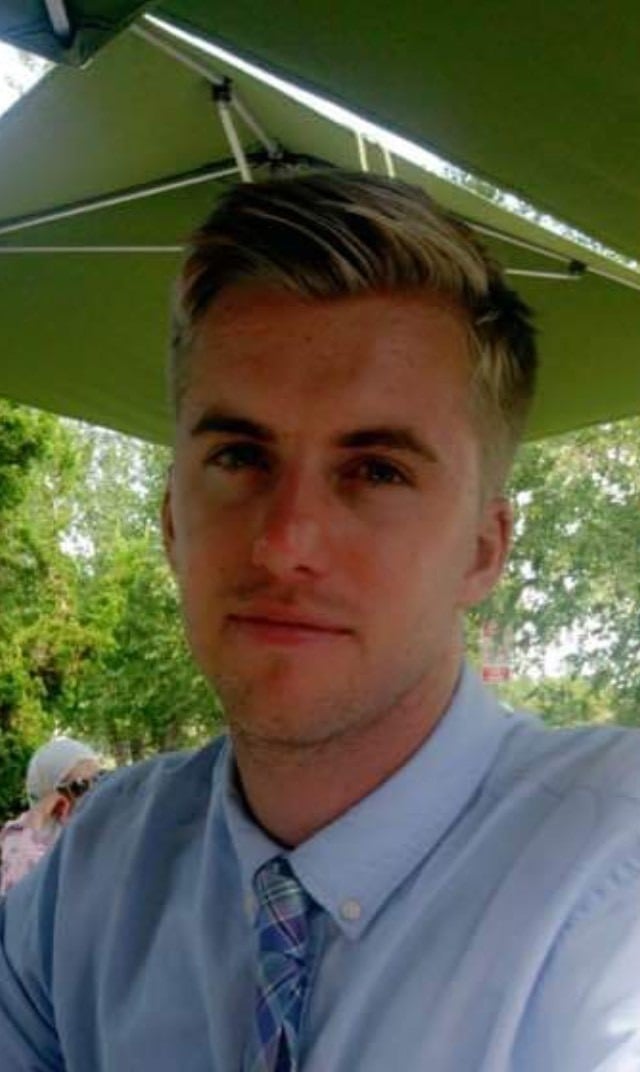 Is GSA Consulting Right for You?
GSA Schedule | Government Business Development | 4 Min Read
The world of government contracting provides ample opportunities for businesses to work and sell directly with government institutions across the board. This is done through the General Services Administration, a government agency that provides centralized procurement for federal purchasers with cost-effective, high-quality products and services from commercial vendors. These products and services cover a large range of business arenas – from information technology to furniture and everything in between.
Although working with GSA can be profitable, it is not a simple process. Companies interested in participating in this potentially beneficial government program often turn to experts to help them navigate through specific requirements needed to qualify, which is where GSA consultants come in. GSA Consulting covers a large area of services that are associated with acquiring a GSA Contract.
What Can a GSA Consultant Handle?
Proposals
When considering if GSA Consulting is right for you, it's important to know the primary steps that are required to make your GSA aspirations a reality. The first step to becoming a successful GSA contractor is submitting a complete proposal. The purpose of the proposal is to clarify to the General Services Administration what business arena you intend to sell in, and as in any other business setting, to illustrate how your products and services will be marketable. Although not all SINS will require the exact same documentation when completing the proposal, there are some universal documents that are required when preparing an offer, regardless of the service or product being offered. These include:
Financial Statements from the previous 2 years
Commercial Discount Information
Corporate Experience Narrative
Quality Control Narrative
Pricing Narrative
These documents highlight relevant information that GSA will look for during their proposal review. Potential offerors must also complete the "Pathways to Success" test and "Readiness Assessment" prior to submitting a proposal. These offers will also include a multitude of additional administrative and financial documents depending on which contract you may be pursuing, which can be difficult to handle for companies who have limited experience working with the GSA. This is where having a GSA consultant can be beneficial to companies looking to acquire GSA schedules and properly submit proposals. Utilizing GSA consulting services can also potentially make the proposal submission process flow substantially smoother for these types of organizations, and potentially better equip your company with the necessary knowledge to acquire a schedule in a timely manner.
Hourly and Maintenance Support
Even after a GSA contract has gone through the proposal process and has been awarded, it can still be beneficial for a company to continue to utilize GSA consulting services. Although different from the proposal stage of a contract, maintaining consulting assistance throughout the life of your contract can help you stay up to date with mass modification changes, pricelist changes and updates, and other changes that may occur or require action. GSA Schedule contracts are 20-year contracts, so there can be a significant amount of administrative upkeep, maintenance, and compliance needs involved. With the help of a GSA consulting team, contractors can grow their federal business while recognizing and quickly adapting to changes within the federal arena. This will allow contractors to focus on optimizing sales and avoiding exposure and risk, while not have to spend unnecessary amounts of time tending to the administrative details of their GSA contracts. Some of the typical services Winvale can provide after a contract is awarded include.:
GSA Schedule Additions and Deletions, Economic Price Adjustments
Change of Name and Contract Updates as needed after mergers and acquisitions
Mass Mods and Solicitation Refreshes
Sales Reporting (72a or TDR) and Corporate Accounting: Including Direct and Indirect Cost Identification, Approved Costing Practices (modified CAS- 401,402,405, and 406) Government and WAWF Invoicing, and Prompt Payment Act.
SAM.gov Registrations
Human Resources Requirements: Including Individual E-Verify, Affirmative Action, EEO-1, EEOC, VETS-100, Davis-Bacon Wage Determinations, Service Contract Act, and labor category qualifications.
It is important to also note that the services a consulting team provide will vary depending on the terms and conditions agreed upon while contracting. Winvale consultants are readily available for unlimited client email and phone support to answer any GSA Schedule contract related questions.
Related Article: How Much Does GSA Schedule Consulting Cost?
Does Your Team Have Time to Manage Your Contract(s)?
A major factor in your decision if GSA consulting is right for you should include an examination of your staff's time and duties. Contract maintenance can be a full-time job! Many companies don't have adequate personnel or the experience necessary to handle the proposal process or ongoing maintenance on their own. Hiring an experienced GSA consulting firm whose main service offering is GSA Schedule contracts will know what's required and guide you through the process while ensuring your contract remains compliant.
Alternatives to GSA Consulting
For potential contractors who are interested in pursuing a different path outside of GSA consulting, there are several routes available. The obvious answer here is if contractors feel they have the necessary resources to obtain a GSA schedule with their own team in house. In many cases, companies who have interest in working in the government contracting arena have already worked previously with the government in some capacity. These contractors may feel their team has enough previous government experience and is comfortable enough to work directly with the GSA on their own.
Another potential alternative to GSA consulting is to sell to the government without a GSA Schedule altogether. The GSA MAS Schedule offers contractors a streamlined and convenient way for working directly with a multitude of government agencies, however, there are government procurement options outside of the GSA. In addition, some organizations offer their solutions through a GSA channel partner, essentially using another company's GSA Schedule. This removes the possibilities of management issues and allows for new organizations to try their hand in government marketplace, hopefully building success before obtaining a GSA Schedule of their own.
How Can You Tell if GSA Consulting is a Good Solution For You?
Ultimately, the best way to determine if hiring a consultant is the right step for you and your organization is by understanding the services consultants typically provide. In addition, it is important to understand what is required for the initial proposal process and beyond. GSA consulting provides a bridge of sorts for contractors who do not have previous experience in the government contracting field, or the bandwidth to handle it themselves. Essentially, it falls under the contractor's discretion to determine if they believe they have the knowledge and resources in house to obtain and maintain a GSA contract, or if they believe hiring an expert in the field is the right move for their organization.
To Sum It Up
The GSA Schedules program offers businesses a truly unique opportunity to sell products and services directly to endless government agencies in a streamlined and efficient environment. This opportunity can be even more enhanced with the assistance of GSA consulting services, and any company truly looking to maximize the plentiful opportunities government contracting offers should consider this route.