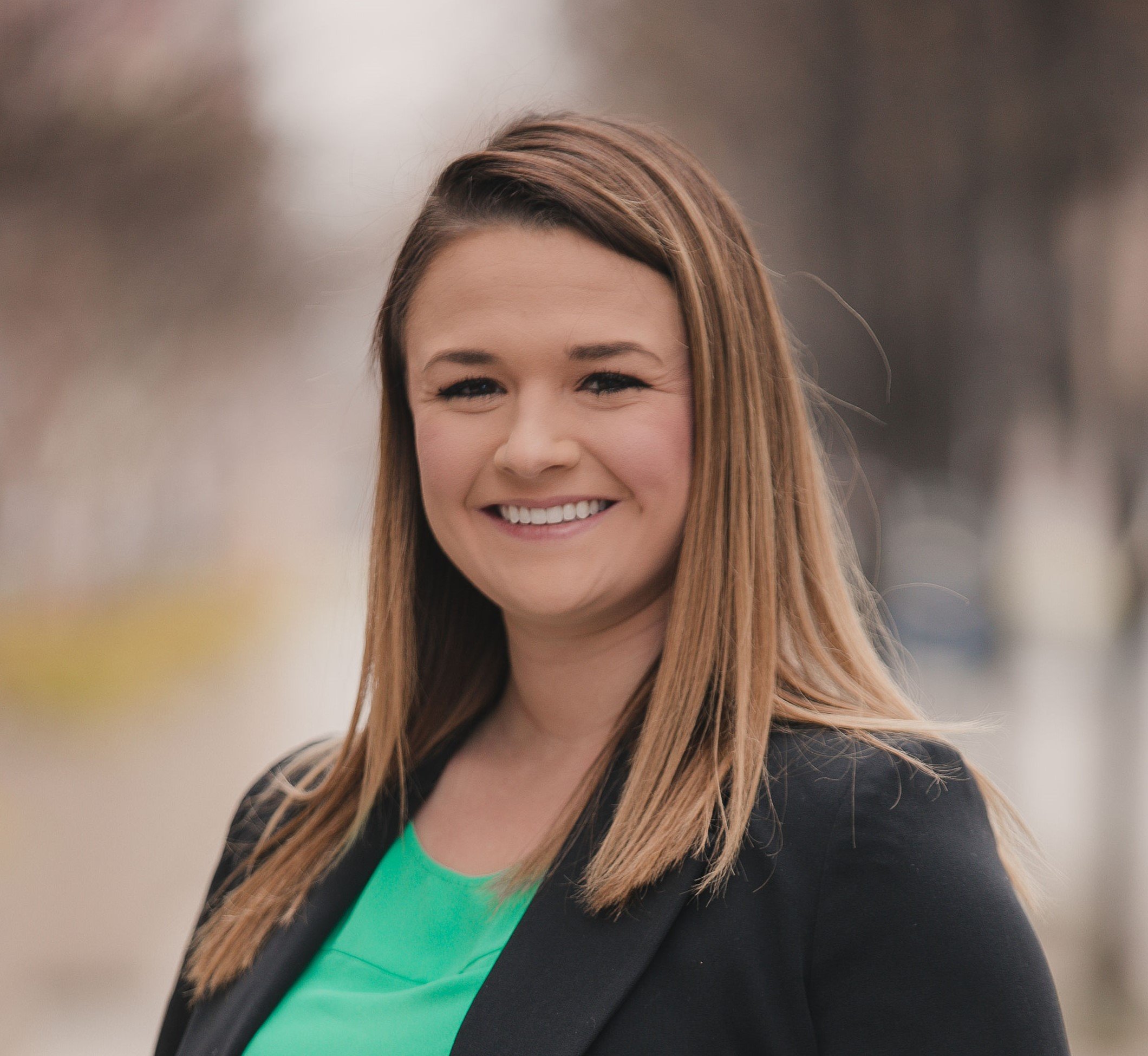 Should You Hire a GSA Schedule Consultant?
GSA Schedule | 4 Min Read
Commercial enterprises that are interested in selling to the federal government have numerous different avenues available to reach this goal. However, many potential government contractors choose to sell their products and services through the GSA Multiple Award Schedules (MAS) Program.
Purchases through the GSA MAS Program represent around 21% of overall federal procurement spending, totaling about $42 billion per year. Being a GSA Schedule holder allows companies to capitalize on this constantly growing market. For industries, these contracts allow organizations to more easily sell to federal entities, as GSA has already determined pricing on supplies and services to be fair and reasonable as part of a contract award. Many federal agencies prefer or are even required to procure the products and services they need through the pre-vetted vendors available through the GSA Schedules Program.
While the advantages are clear, the acquisition and maintenance process of a GSA Schedule can be complicated and confusing. Organizations spend a great deal of resources attempting to master the ins and outs of the program, but often fail at securing a contract or fail to understand how to properly maintain the contract and the impact it has for the organization overall. This can lead to wasted time and money, contract cancellation, and even legal issues.
Who Are GSA Schedule Consultants?
GSA Schedule consultants are there to help you navigate the convoluted world of federal contracting. A GSA Schedule consultant not only understands the nuances of the GSA Schedule program, but government contracting in general. They are knowledgeable about specific requirements, best practices for obtaining and maintaining a schedule contract, remaining compliant throughout its term, and utilizing the contract to its fullest.
A GSA Schedule consultant's expertise does not stop at the proposal stage. By taking a hands-on approach with each company they are working with and each different contract, consultants experience situations that may not be routine.
Instead of working through stressful situations and complex requests from GSA contracting officers, consider the use of a GSA Schedule consultant who has likely encountered the same situation before.
Related Article: How Much Does GSA Schedule Consulting Cost?
What Do GSA Schedule Consultants Do?
GSA Schedule consultants are able to gauge and assess your company's chances for success in the federal marketplace. Consultants will help you determine the best product and service categories to pursue and analyze your commercial practices in order to translate them into the GSA specific format.
The Commercial Sales Practices disclosure and basis of contract award is one of the trickiest pieces of any GSA Schedule proposal, there's no question about it. A GSA Schedule consultant handles this information almost daily and will help you establish your contract in a way that is both compliant with Federal Acquisition Regulations and mutually beneficial for both your company and the government.
Once you've been awarded your GSA Schedule contract through proposal, review, and negotiations processes, the effort is only 50% complete. As a Schedule holder, you must be sure to focus on the details in maintaining your contract and remaining compliant with the Terms and Conditions of your contract. When they are not seeking out opportunities for clients or helping contracts be awarded, GSA Schedule consultants will spend almost half of their time maintaining contracts.
From System for Award Management (SAM) registrations, to GSA Advantage!, the Schedules Input Program (SIP), and the FAS Sales Reporting Portal, chances are that a small business may not have the bandwidth to handle all of the upkeep in-house, and that's where we come in.
GSA Schedule consultants can help clients with contract modifications, so your contract grows and changes alongside your commercial business. GSA consultants assist clients in the acceptance of all mandatory mass modifications, advise on pricing compliance regarding the price reductions clause, and manage communication with the GSA on your company's behalf.
Is Hiring a GSA Schedule Consultant Right for You?
At Winvale, our seasoned team of GSA consultants are here to help you obtain and maintain a GSA Schedule Contract, whether it be IT, Professional Services, Building Materials, Physical Security, you name it – we've seen it. Don't leave dollars on the table when it comes to the public sector. Contact us today for more information on how your company can enter the GSA MAS program!
About Morgan Taylor
Morgan Taylor is a Lead Consultant for Winvale's Professional Services Department. Her career at Winvale began in 2017 as a Business Development and Consulting Intern. Since 2018, Morgan has served as a full time Consultant with Winvale where she provides GSA Schedule acquisition and maintenance support to her clients. Morgan is a graduate of James Madison University with a Bachelor of Arts Degree in International Affairs and Spanish Language and minors in Political Science and Latin American & Caribbean Studies. Morgan is currently a member of the National Contract Management Association (NCMA).