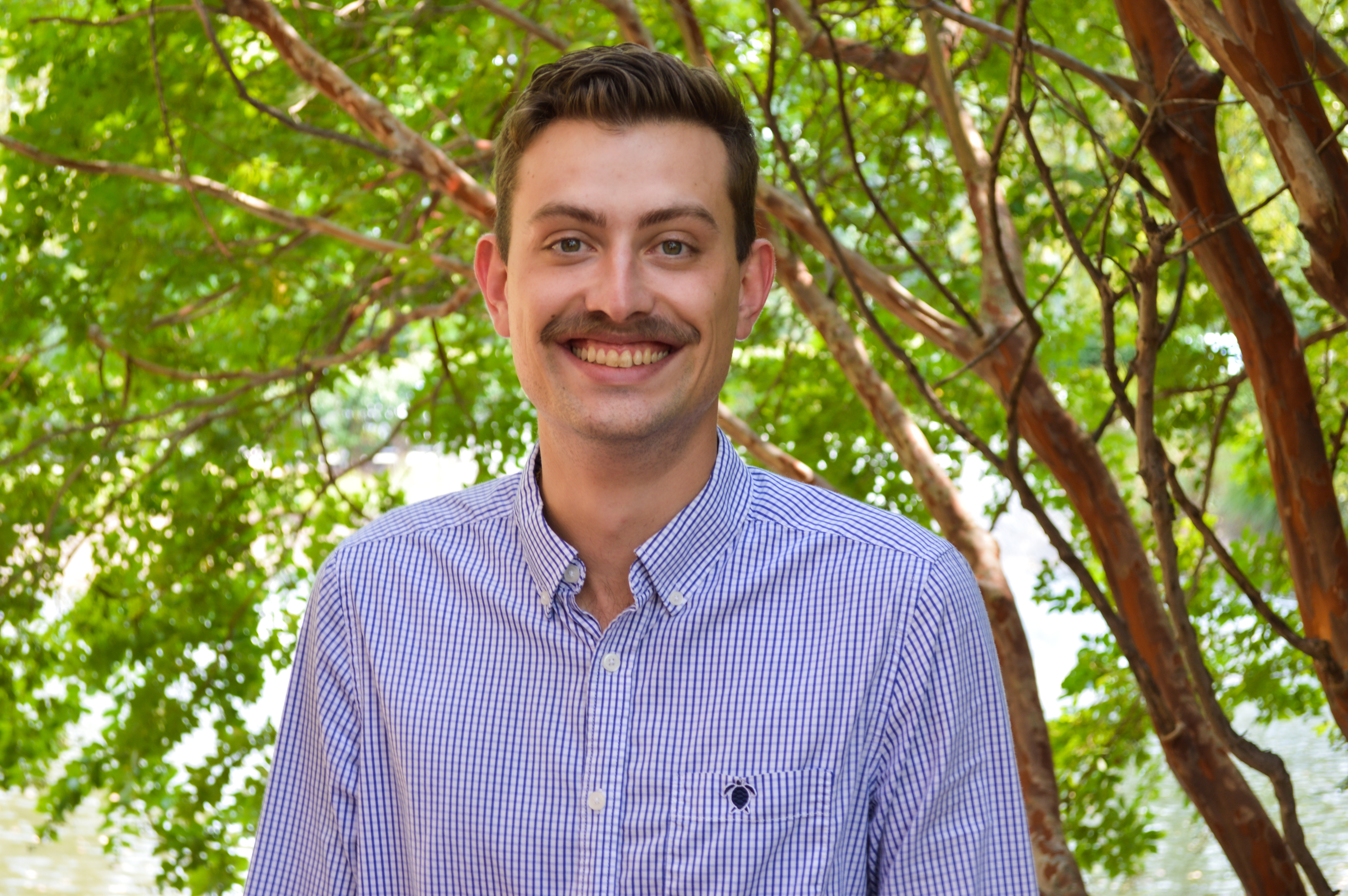 Do I Really Need a GSA Schedule to Win Government Contracts?
GSA Schedule | Contracts | 5 Min Read
The short answer is no, companies are able to win federal contracts without a GSA Schedule, but you could be limiting your company from capitalizing on prime government business. This is because federal government agencies often look to the GSA Multiple Award Schedule (MAS) program and other Government-Wide Acquisition Contracts (GWACs) first to purchase goods and services. However, sometimes a GSA Schedule isn't the right fit for your company, or you may need some time to reevaluate your options. In this blog, we'll discuss the benefits of holding a GSA Schedule contract and compare it to other government contracting options so you can make the best decision for your company.
Why Use a GSA Schedule?
First and foremost, the GSA Multiple Award Schedule (MAS) program is the government's premier commercial acquisition program. Federal and eligible state and local entities purchase $39 billion worth of products and services annually from commercial businesses through GSA Schedules. Why is it the premier program? Well, the GSA Schedule also allows government agencies to quickly and efficiently purchase necessary goods and services because contractors terms and conditions and pricing are already pre-vetted.
With these purchases, government agencies know they are staying compliant with federal procurement clauses such as the Federal Acquisition Regulation (FAR) and the Defense Federal Acquisition Regulation Supplement (DFARS). Additionally, government buyers are confident they are receiving the best value and price.
Selling through a GSA Schedule
In addition to government agencies having access to your company through a GSA Schedule, you will also have access to exclusive GSA tools and contracting opportunities. Once you're awarded a GSA Schedule contract, you'll gain access to many GSA specific portals that will help you market your solutions and actively search for contracting opportunities.
One example of these site is GSA eBuy. GSA eBuy is a site where GSA contractors can search for and be invited to reply to many high-dollar, high-profile contract opportunities not accessible anywhere else. GSA eBuy makes it's easier to find these business opportunities by filtering opportunities only related to your Special Item Numbers (SINs) and providing an easy line of communication to federal agencies.
You will also have access to a site called GSA Advantage!, a procurement site much like Amazon. On GSA Advantage!, government buyers will be able to search for keywords, browse all your products, and order them straight from the site.
Even just having a GSA Schedule is a great way to advertise your company to potential federal buyers. Letting any potential buyers know that you have a GSA Schedule is a great way to gain a competitive edge.
Other Ways to Sell to the Federal Government
If you have reviewed the requirements to get a GSA Schedule and decided it isn't right for your company at the moment, or you don't meet the requirements, there are other options to sell to the government. The good news is you can still consider selling through a GSA Schedule with subcontracting opportunities or partnering with a GSA reseller. If you have exhausted all other opportunities, you can also look into the open market.
Small Business Subcontracting
If you are a considered a small business, you can partner with large businesses and sell through their GSA Schedule with subcontracting. Many large businesses or Other than Small Businesses (OTSB) as they are known in the government, are required to submit a small business subcontracting plan which includes setting aside dollar amounts for small businesses. This means that there is a lot of opportunity out there for you to partner with a large business on their prime GSA Schedule.
To research subcontracting opportunities, the Small Business Administration has a subcontracting network database, and you can find a directory of on-going subcontracting agreements on GSA's site.
Partnering with a GSA Reseller
Another option to win government contracts without having your own GSA Schedule is offering your products and/or services through an authorized GSA reseller. This option gives you the ability to use a contract vehicle that already exists and can significantly cut the amount of time it takes to get on a GSA Schedule. You are also not subject to all the same compliance regulations associated with having your own GSA Schedule contract, so if you don't initially qualify for your own GSA Schedule, this might be a great opportunity for you. As a GSA reseller ourselves, we can help your company decide if this is the right choice for your company.
Selling through the Open Market
The open market is not the easiest option and may not be the most successful route unless your company has specific circumstances. Government agencies usually turn to the open market if they cannot find what they need through the Multiple Award Schedule (MAS) program or other contract vehicles. Contractors who sell on the open market are also subject to different terms. This means that there is often no agreed upon ceiling price, delivery requirements, payment requirements, or discounts. Although this seems more flexible, it also means the procurement process is not as efficient or as fruitful. If you want to learn more about selling through the open market, GSA has a training on open market vs. GSA Schedules.
Are You Ready to Sell to the Government?
There are many ways contractors can use a GSA Schedule to expand their business opportunities and get their foot in the door of the public sector. It's up to you whether you decide to pursue a GSA Schedule and if you think it's the right decision for your company. However, as we've seen firsthand, the benefits of getting a GSA Schedule outweigh many of the concerns you may have. Even if you're unable to pursue your own GSA Schedule contract, subcontracting or partnering with a reseller are great alternatives and still allow you to take part in the MAS program. If you have any questions about getting on a GSA Schedule or how you can sell to the government, one of our consultants would be happy to help you.