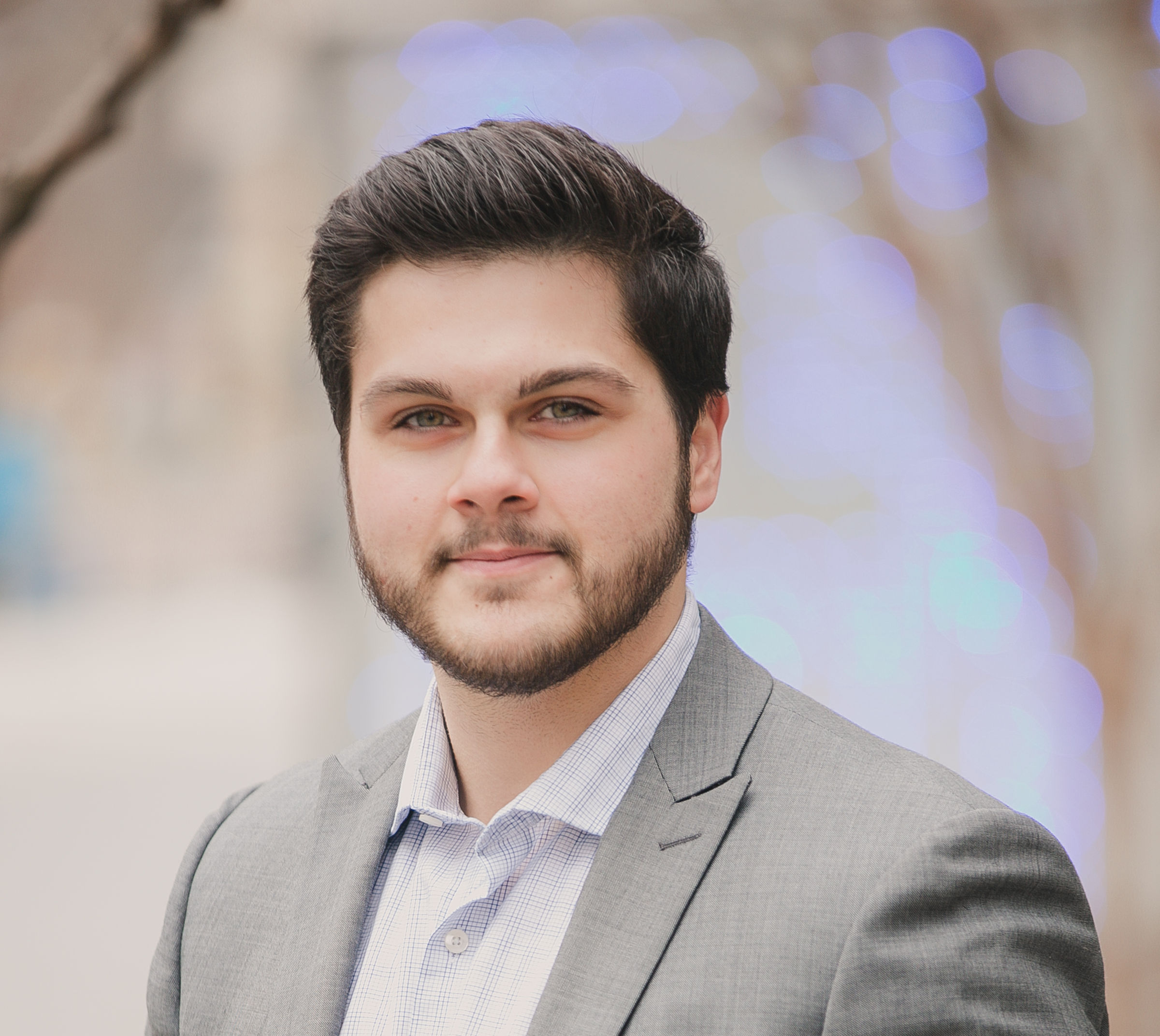 PPE Contracting: A New Frontier for Many
GSA Schedule | COVID-19 | 4 Min Read
As the need for Personal Protective Equipment (PPE) continues to mount across the country, new players are stepping forward in the government contracting space to provide the public sector the proper protective gear they need as employees slowly begin to return to their offices. In times of national crisis like this, it is absolutely essential that the right companies are able to provide the right products and services to the public sector. However, as many of our regular blog-readers may be aware, selling to the government is not always as straightforward as it may seem. Contractors who are working with the government must be aware of the nuances of each deal and the compliance aspects that companies who sell primarily to commercial customers may not be familiar with.
For first-time contractors and even experienced contracting firms alike, sales of medical supplies to the government are accompanied by a gamut of regulations, terms and conditions, flow-down-clauses, and more. Many of the usual terms are still in effect as it pertains to GSA sales, such as as TAA compliance, etc. Additional items such as domestic sourcing requirements, FDA clearance, and nondiscrimination clauses should all be reviewed and understood carefully and clearly before signing a contract with a procuring agency. Winvale's blog has covered many of the standard GSA contracting regulations and clauses over the years but as we adapt to the current situation, it is important to bring awareness to some of the finer details. So, how can you be sure that you are checking all of the boxes for a particular government sale?
Review the Terms and Conditions of Your Procurement Agreement
Even if you are an experienced government contractor, the first step for any engagement with a government agency should be to review the terms and conditions IN-DEPTH. It is true that many of the procurements having to do with the sale of PPE are urgent in nature and may have a quick turnaround. However, it is imperative that your company is able to understand and comply with each term and condition outlined in the agreement with the buying agency. All items not clearly listed within the primary documents posted or disseminated to contractors should be within the terms and conditions of the opportunity. This includes, flow-down clauses for subcontractors, FAR compliance, specific medical clearance, and more. If you have detailed questions about compliance with certain specifics, you should have your Counsel or legal department review the contracting package. When in doubt, reach out to the Contracting Officer Representative (COR) or Procurement Contracting Officer (PCO) for clarification.
First-Time Contractors
A portion of the contractors that are entering the public sector to provide medical supplies and PPE are entering the world of federal contracting for the first time, and that's a pretty big step for any company. In addition to reviewing the terms and conditions of your agreement with the buying agency, you can educate yourself on the ins and outs of contracting. What contracting vehicle will your procurement opportunity flow through? Is it a through GSA Multiple Award Schedule program? Is it Open Market, or another GWAC? Do our people understand the difference? These are all valid and important questions to ask. Ensuring your company can check all of the technical and compliance boxes is the logical first step in determining whether or not to bid an opportunity, related to combating COVID-19 or not. However, another important aspect of government contracting is the pricing determination, or in its simplest terms, how much funding should a government agency commit to paying your company for a certain quantity of products or service? This area can prove pretty challenging if it doesn't receive proper attention. We've covered pricing requirements for GSA MAS contractors throughout our weekly blog series, but many non-GSA procurements utilize some of the same restrictions on pricing. When negotiating price for the government, the Contracting Officer must seek the best value for the taxpayers' dollar. For companies who deal primarily in the commercial space, negotiating price may have a lot of flexibility and variance. When dealing with government contracting, it's important to remember that the value of the product or service provided must be determined "fair and reasonable" by the buying agency before they will bind funding on behalf of the government to your company. This may bring forth considerations that may have previously not been as prevalent in the commercial space. Are prices competitive enough? How does your company's offering stack up in the public sector marketplace? Is this procurement fixed price? Can my accounting department and tracking system handle invoicing and payment? All of these are important questions as funding and orders for PPE continue to scale.
Experienced Contractors
Even if you are an experienced government contractor, the areas listed above should never be overlooked. Current contractors and GSA MAS holders will undoubtedly see an uptick in opportunities for COVID-19 related PPE and services. Contractors who previously were not involved in the medical field in any capacity are beginning to offer supplies to government agencies through their own contracting expertise with partners who are able to provide the essential equipment that the government needs right now. With increased funding through The CARES Act and Economic Security Act, government agencies may be eager to purchase the items needed for their employees' safety in returning to work. Along with the usual compliance concerns, contractors must be aware of any liability attached, even for an emergency procurement that may be pretty fast-paced in comparison to a standard procurement.
Next Steps
In addition to helping businesses get on a GSA Schedule, we've recently partnered with No Borders, Inc. (OTC: NBDR) in order to provide KN95 masks for healthcare professionals, first responders, and government agencies through our GSA Schedule contract. Contracting in a time of crisis can be complex and a little daunting, but our contracting experts can help answer any questions about entering the federal marketplace or acquiring PPE.