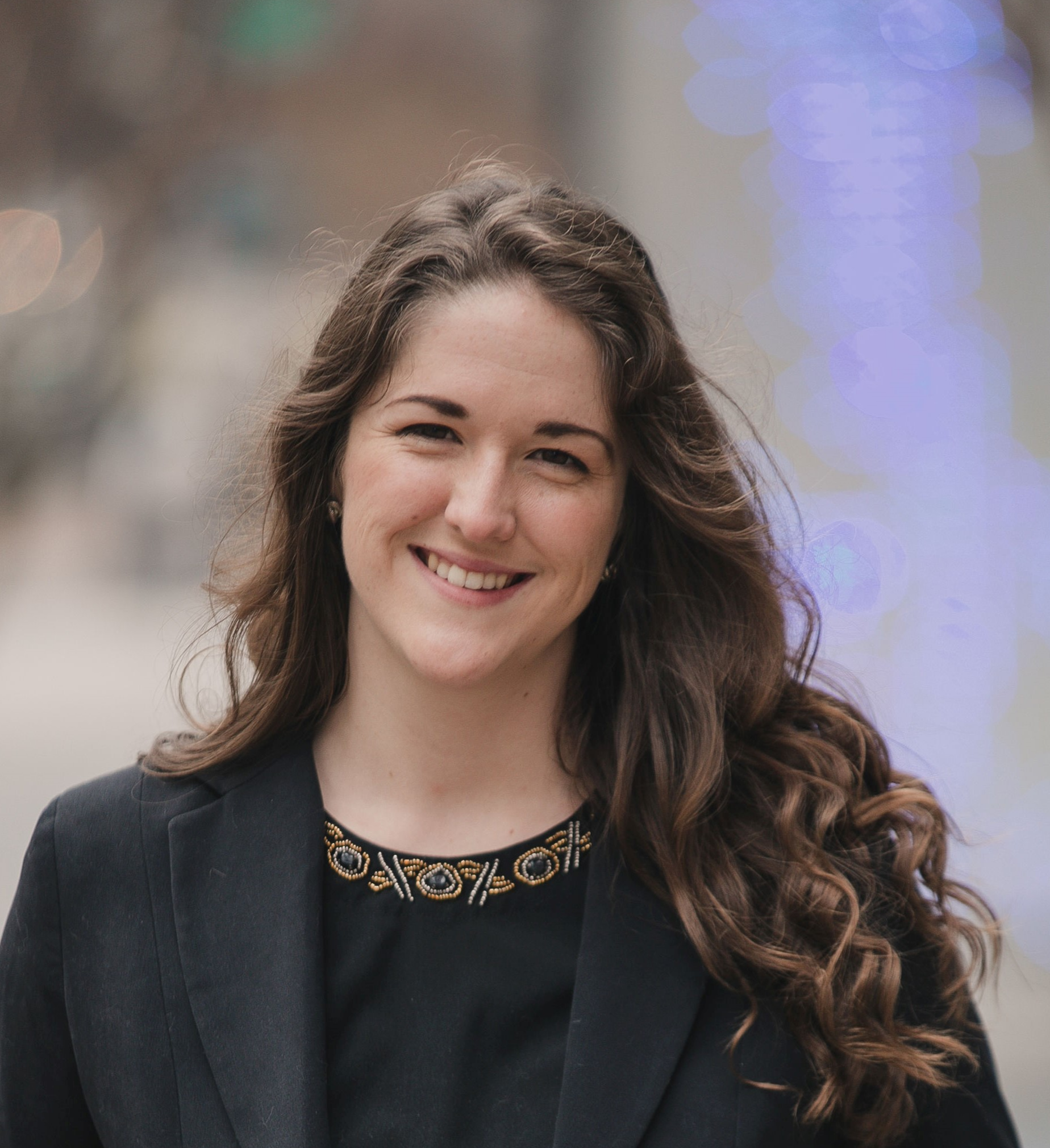 Government Contracting 101: 5 Basics You Should Know
GSA Schedule | Government Business Development | 4 Min Read
Each year, the government awards billions of dollars in federal contracts to businesses to meet the needs of government agencies. But how do you enter these opportunities? If you are considering joining the world of government contracting, there's a lot of information to know. Sometimes it can be confusing to figure out where to start. At Winvale, we talk a lot about the General Services Administration (GSA) and the Multiple Award Schedules (MAS), but government contracting is a wide net. Here are some government contracting 101 basics you should know:
1. GSA? GWAC? What? There is A Lot of Terminology to Know
Government contracting often looks like alphabet soup. There are a ton of acronyms and abbreviations that can sometimes get confusing. However, it's important to have a good understanding of these terms in order to better comprehend the world of government contracting. Some basic terms to know:
CO: Contracting Officer. An agency official entrusted by a federal organization with the authority to enter into, administer, renew or terminate contracts, along with related determinations and findings
Federal Acquisition Regulation (FAR): the set of rules regarding government procurement
Federal Acquisition Service (FAS): the acquisition and procurement arm of the federal government
HUBZONE: The Historically Underutilized Business Zone Certification Program reserves federal contracts for competition among small businesses that are located in specific rural and urban communities. Businesses must apply to the HUBZone program through the SBA.
North American Industrial Classification Standard (NAICS): a standard used by federal statistical agencies in classifying business establishments for the purpose of collecting, analyzing, and publishing statistical data
Small Business: An independently owned for-profit firm that meets the Small Business Administration (SBA) qualifications and size requirements.
Spend some time researching these terms—it will help you in the long run!
2. What Do You Need to Do First?
First you need to lay the groundwork. You can't just jump right into a federal contract—you need to do some groundwork first. In order to qualify for any federal government opportunity, you will need to be registered in SAM, which requires a DUNS number from Dun & Bradstreet. The Data Universal Numbering System (DUNS), is a proprietary system developed and regulated by Dun & Bradstreet that assigns a unique numeric identifier, referred to as a "DUNS number" to a single business entity. If you don't have a DUNS number, get one today. It's completely free and is the first step in becoming a government contractor. Establishing a DUNS number for your business is essential for doing any business with the government.
Once you have your DUNS number, you can set up your SAM.gov account. The System for Award Management (SAM) is an official website of the U.S. government. There is no cost to use SAM. You can use this site for FREE to:
Register to do business with the U.S. government
Update or renew your entity registration
Check status of an entity registration
Search for entity registration and exclusion records
Be careful of scammers when utilizing SAM.gov. There are a lot of companies that will send out emails saying that you need to pay to update or change information in SAM.gov, but this is not the case. Be wary of scam emails!
3. What's the Best Way to Find Opportunities?
There are several different ways you can find opportunities to do business with the government. We recommend becoming part of the GSA Schedules program. GSA works with industry partners to make sure they are compliant with basic federal regulations and policies and offer goods and services at fair and reasonable prices. This partnership allows agencies to use streamlined ordering procedures to purchase, saving all parties time and money.
You can also search the Contract Opportunities Search Tool on beta.SAM.gov find other government contracting opportunities. View procurement notices from federal contracting offices to find opportunities to bid for federal business. These include pre-solicitation notices, solicitation notices, award notices and sole source notices. Manage your searches and track notices by creating an account.
4. Which Acquisition Tool is Best?
While you can sell to the government without a GSA Contract, federal agencies prefer to use GSA Schedule contracts over the alternatives due to the guarantee that vendors are selling their products and/or services at the best rates, and the vendor offerings are compliant with federal government regulations. The agency has to do less work if you've done your homework! This is a major advantage to holding a GSA Schedule contract, as it trims the length of the procurement process in comparison to vendors without a GSA Schedule contract. GSA's MAS program aims to streamline the government procurement process for not only eligible federal, state, and local agencies, but also for MAS program contract holders. Having a GSA Schedule is a big leg up in conducting activity with the federal government.
5. So You Just Need a Contract?
Contract acquisition is just the beginning. Many potential government contractors think they are free and clear once they gain a GSA Contract. However, as with most of the U.S. government, bureaucracy is a key element to factor in. In order to maintain your GSA Contract, you must remain compliant. Some of the tasks needed to stay compliant include updating your price list, monitoring commercial sales prices, reporting your GSA sales, and keeping a number of administrative documents up to date. GSA also provides a GSA Schedule Contractor Compliance Checklist which breaks down every detail of what needs to be in place to maintain your GSA Contract Compliance. Winvale can help with this contract maintenance through hourly or monthly contracts, should the compliance measures become too much to handle in-house.
Are You Ready for the Next Step?
These are just some of the basics that you'll need to know to enter the world of government contracting. If you want to move past basics and become a government contracting pro, give us a call today!