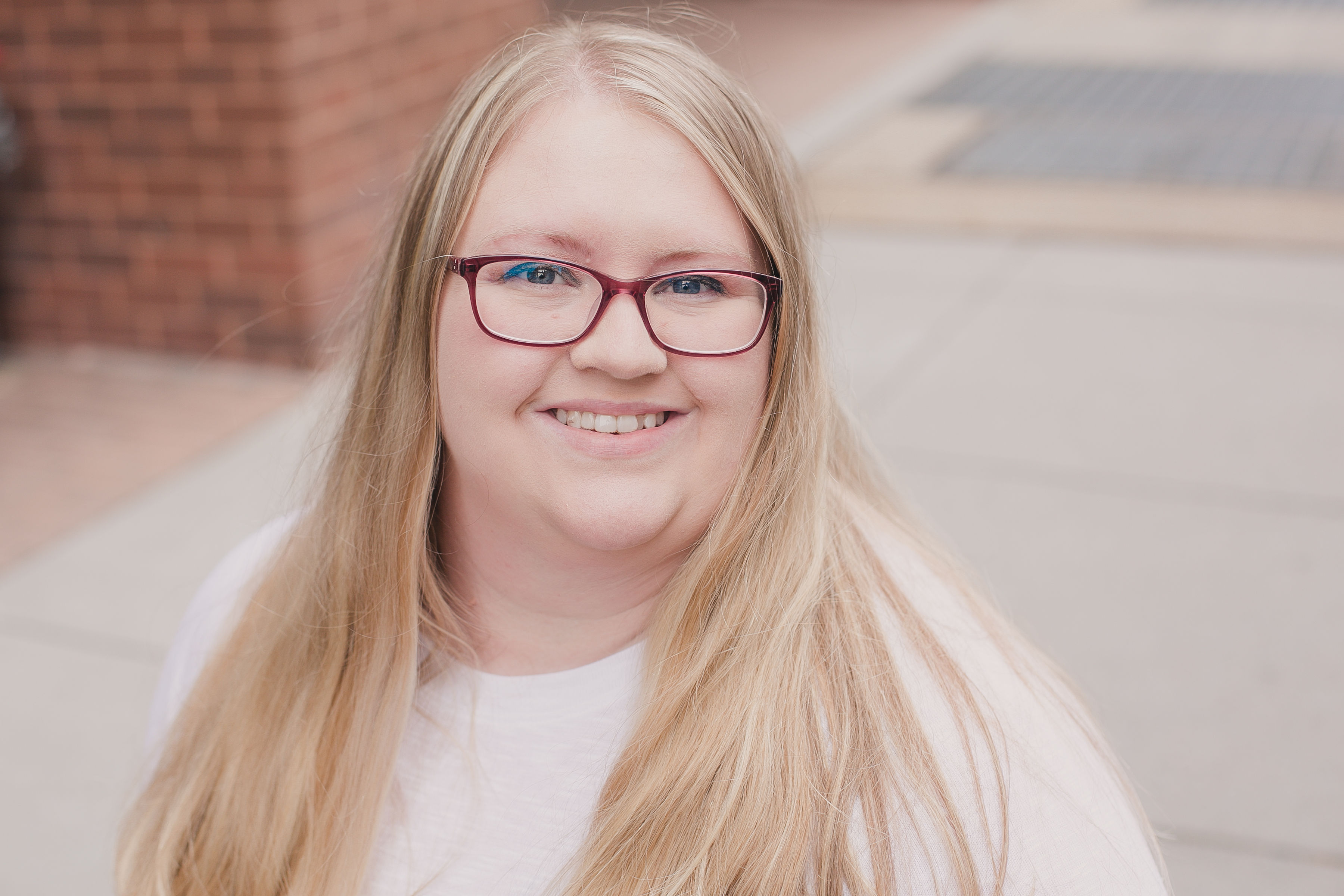 What Are Government Contract Vehicles?
GSA Schedule | Contracts | 6 Min Read
You're considering government contracting and it seems like the deeper you dive into the subject the longer the list of acronyms and abbreviations you come across becomes. No worries! Below is a guide to the government contracting vehicles that you will come across in your research.
IDIQ
Indefinite Delivery/Indefinite Quantity, or IDIQ, is a contracting vehicle that allows for an indefinite quantity of products and/or services over an indefinite period. This type of contracting vehicle has become quite popular among government agencies when needs are immense, yet exact quantities and period-of performances are unknown. To establish an IDIQ, a contracting officer only needs to establish a minimum quantity, a reasonable maximum quantity, a fixed time period (i.e. usually 2-5 years), and a statement of work.

Single-Award IDIQs – A single-award IDIQ is awarded to a single vendor and is ideal for ongoing services where the needs of the agency are indeterminable at the time of award.
Multiple-Award IDIQs – More often than not IDIQs will be a multiple-award contract. This means that multiple vendors will be awarded on a single contract and these vendors will compete as task orders under the contract are released.
An IDIQ can be either firm-fixed-price (FFP), cost plus, or time and materials (T&M).
Firm-fixed-price – a lump sum is awarded to a contractor which is not subject to price adjustments. An FFP contract is ideal for small projects with clear requirements and established deadlines. FFP contracts should be easy to manage because of their predictability and transparency. However, because an FFP contract has less flexibility, this type of contract carries the greatest amount of risk to a contractor's profit.
Cost Plus – a cost plus contract is perhaps the simplest to administer since the award is on a cost plus fixed-fee basis. This would be your labor, materials, and overhead costs plus a fixed fee. Cost plus is ideal for complex projects where the requirements are subject to change with the least amount of risk to the contractor's profit margin.
Time and Materials – T&M is a hybrid of FFP and cost plus. A T&M contract is awarded based on fixed rates for labor and materials that represent a contractor's total burdened rates (which includes overhead and profit). T&M contracts should be specific in scope to limit volatility while establishing a pre-defined ceiling amount based on the maximum number of labor hours and materials needed in performance of the contract. However, as salaries and the cost of goods increase during performance of the contract, there is a greater risk to the contractor's profit than with cost plus if the contractor did not forecast these increases when submitting a quote.
Popular IDIQs
MAC
Multi-Agency Contracts (MACs) is also a multiple-award IDIQ contracting vehicle, but it can be limited in the agencies that use it. In order to gain access to another agency's MAC, a contracting officer would need to attest that their use is in the government's best interest because the products and/or services they are seeking cannot be conveniently or economically obtained elsewhere.
Popular MACs:
SeaPort-NxG
EAGLE II
GSA Schedule
GSA Schedule
A GSA Schedule is a MAC IDIQ managed by the General Services Administration and is also referred to as the Multiple-Award Schedule (MAS) or the Federal Supply Schedule (FSS). These Schedules serve as an acquisition vehicle for government agencies. In some cases, state and local governments can also purchase from a GSA schedule as well. This schedule offers federal buyers more than 11 million commercially available products and services. GSA Schedule purchases account for about $32 billion in federal procurement spending in the 2018 fiscal year.
The GSA Schedule has twelve categories of offerings:
Office Management
Facilities
Furniture & Furnishings
Human Capital
Industrial Products and Services
Information Technology
Miscellaneous
Professional Services
Scientific Management and Solutions
Security and Protection
Transportation and Logistics Services
Travel
GWAC
Governmentwide Acquisition Contracts, or GWACs, are multiple-award IDIQs for technology products and services that are managed by a single agency but open for all government agencies to use.
Popular GWACs:
OASIS
CIO-SP3
8(a) STARS II
Alliant 2
ENCORE II
SEWP
BPA
A Blanket Purchase Agreement, or BPA, is a vehicle which simplifies the acquisitions process by allowing a contracting officer to set aside a budget for a specific scope of goods or services for a specific term. These terms are typically shorter than an IDIQ, the budget is finite and purchase orders will fall below the simplified acquisition threshold. This budget is a forecast for specific quantities during the period of performance, rather than arbitrary estimates, and is ideal for repetitive purchases. For instance, an agency may set up a BPA for office supplies, maybe their budget is $20MM. There will be an approved set of vendors who participate that the agency can purchase office supplies from under their BPA until the budget has been exhausted.
Popular BPAs:
Open Market
Open market purchases are made when there is not an established contracting vehicle. Open market orders over $25,000 are published on beta.SAM.gov (Contract Opportunities) as either an RFQ or RFP:
RFQ – A Request for Quote, or RFQ, is an open call for vendors to submit a bid, typically for products. The RFQ will contain specifications for the products that they are looking to procure.
RFP – A Request for Proposal, or RFP, is an open call for vendors to submit a bid, typically for services. This normally includes a request to divulge historical past performance or additional criteria to establish a vendor's qualifications and capabilities.
RFI – A Request for Information, or RFI, is also known as a Sources Sought. Agencies use RFIs to conduct market research for products and/or services that they are making a consideration to purchase.
Set Asides
By law, federal agencies are required to contract with small businesses. Each agency has a small business set aside goal, usually between 20-30% of their FY budget. Within these goals is a sub-set of goals allocated for economically and socially disadvantaged small businesses. The Small Business Administration, or SBA, manages the certification process for small business set asides and is also responsible for ensuring government-wide participation.
Socially Disadvantaged
Veteran-Owned Small Business
Service-Disabled Veteran-Owned Small Business
Economically Disadvantaged
Economically Disadvantaged Woman-Owned Small Business
Small Disadvantaged Business
HUBZone
Socially & Economically Disadvantaged
Conclusion
Now that you have a good handle on the terminology you'll encounter when contracting with the federal government, it's time to seek out opportunities! I recommend registering on beta.SAM.gov so that you can set alerts for opportunities that may interest you. Lastly, in order to qualify for any federal government opportunity, you will need to be registered in SAM, which requires a DUNS number from Dun & Bradstreet. If you don't have a DUNS number, get one today, it's completely free and is the first step in becoming a government contractor.
Here at Winvale we assist government contractors with obtaining and maintaining a GSA Schedule, the largest and most dynamic of all IDIQs. With a five-year base and three option periods, a GSA Schedule can give you an advantage over your competitors for the next 20 years! We can help you determine if a GSA Schedule is a good fit for your business' portfolio.
About Christina Kacem
Christina Kacem is a Lead Consultant at Winvale. She brings four years of GSA experience to the Winvale team that includes the acquisition and maintenance of both products and services schedules for large and small businesses. Christina is especially proficient in strategizing tactics for the atypical scenarios that all too frequent the current market. Prior to joining Winvale Christina worked as a trade funds manager for a fortune 500 company, customizing plans for retail partners in support of seasonal initiatives. In every professional position she has held Christina has always supported the training and development of new and existing team members.