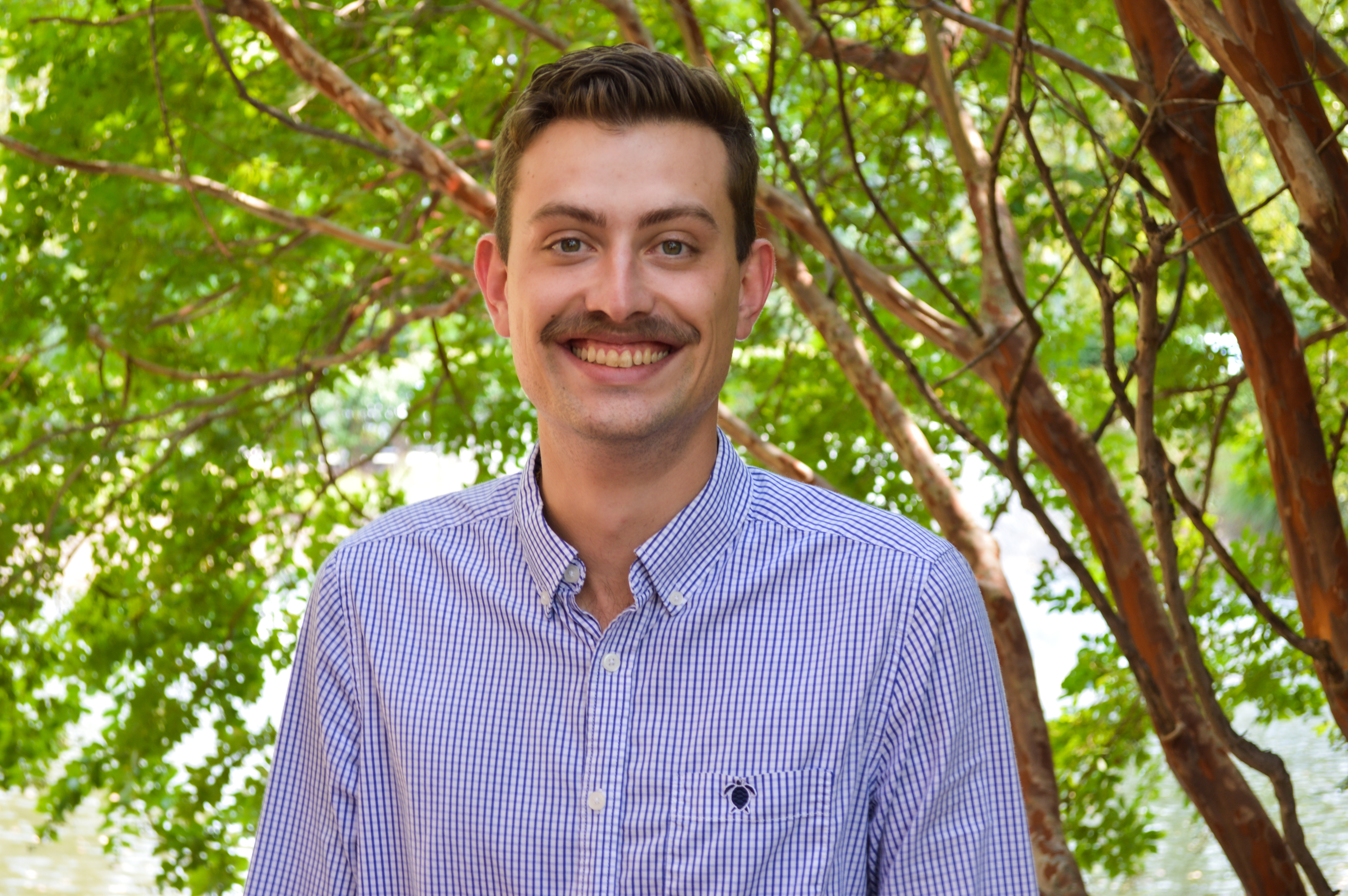 Making the Most of the GSA MAS Modification Guide
GSA Schedule | Resources and Insight | 4 Min Read
[This blog was last updated on November 23, 2020]
The GSA MAS Consolidation has significantly impacted GSA contractors and the maintenance of their GSA Schedule. As Phase 3 of the Multiple Award Schedule (MAS) Consolidation continues, contractors should ensure their contract stays compliant and meets the needs of government buyers. Thankfully, the General Services Administration (GSA) has created a guide to keep contractors up to date on all the MAS Modification standards.
In the ever changing world of GSA, capitalizing on the MAS Modification Guide can be beneficial for you and your business. As contract consultants, we know it's important to take advantage of every resource and tool GSA provides, but they're not always self-explanatory or easy to navigate.
The MAS Modification Guide is a comprehensive reference sheet to all the modifications (AKA Mods) available to contractors, and is meant to ensure contractors are aware of the information needed to successfully prepare and submit modification requests to their Contracting Officer.
Here's what you need to know about the MAS Modification Guide including why it's important to you as a contractor, how to use it, and how you can make the most of it.
What is the MAS Modification Guide?
The MAS Modification Guide includes guidelines for submitting all modification types available in eMod, and is an essential document to help contractors maintain compliance when submitting modifications.
A modification is required whenever a change is made to your Schedule contract. Most frequently, changes are made to products and/or services, prices, or terms and conditions. However, modifications are also required for administrative changes such as authorized negotiators, address(es), phone/fax numbers, and key personnel.
The MAS Modification Guide is released by GSA every time there is a refresh to the solicitation like the recent MAS Solicitation Refresh which was released in early June. The Solicitation Refresh applies to all MAS Contractors through a Mass Modification, which is automatically sent to all authorized negotiators on the contract. Contractors can use the MAS Modification Guide to ensure all of their necessary contractor requirements are met.
How to Use the MAS Modification Guide
When completing modifications, there is certain documentation that is required for each one. The MAS Modification Guide breaks down each type of mod and the necessary components for each modification request.
For example, in order to add products to your GSA Schedule, you will need:
A cover letter with required language from GSA
End User License Agreements/Terms and Conditions (if applicable)
Updated Commercial Sales Practices information (CSP-1)
A Commercial Price List with an effective date
Product Literature
Pricing Support
A Products Price Proposal Template
An updated GSA Schedule Pricelist
One aspect of the MAS Modification Guide that is often overlooked is the availability of the proper documentation that is included. When Contracting Officers are reviewing modifications, they want all the documentation to be presented in a certain way.
For example, when adding Labor Categories to your GSA Schedule, a Price Proposal Template is required. The Modification Guide includes the Price Proposal Template and instructions on how to use it.
Additionally, for other documentation that is required, such as the Past Project Experience Narratives, there are questions and necessary information that need to be addressed within the narrative.
You can learn more about how to complete modifications and different contract changes in our blog, "How to Modify Your GSA Schedule Contract." If you have any further questions about modifications you can use this webpage from the Vendor Support Center for reference.
A Recent Update to the MAS Modification Guide
In the MAS Refresh #5, which was released in early November 2020, the MAS Modification Guide was updated to include streamlined procedures for adding SINs in Phase 3 of the MAS Consolidation. The modification Price Proposal Templates (different from the offer Price Proposal Templates) are now available in the MAS Modification Guide.
Why the MAS Modification Guide is Important
If you are able to routinely and efficiently keep your GSA Schedule contract up to date with your Commercial Sales Practices, you will enhance your marketability to federal customers. Fully utilizing the MAS Modification Guide is an important way to fully market your sales practices.
You can do this by adhering to the MAS Modification Guide to add products or services to your schedule. Since the prices of many products and services change over time, you can also use the guide to adjust your prices and commercial rates to ensure you are meeting the requirements of your GSA Schedule contract.
If you do not have all the necessary documentation for contract modifications, you are at risk of having your modifications rejected by your GSA Contracting Officer, so it's vital that you follow the instructions outlined in the guide.
Make Sure You Take Advantage of the Modification Guide
By reading the MAS Modification Guide and seeing how you can improve your GSA Schedule, you can ensure your contract remains compliant and competitive with the other contractors selling through a GSA Schedule contract. When government agencies are looking for work to be completed, they want a total solution. You can modify your contract to meet those needs and benefit your business.
However, keep in mind, since all GSA Schedules are IDIQ (indefinite delivery/indefinite quantity), you need to ensure that your business is capable of meeting the needs of your customers.
Winvale is here to help you--our consultants are equipped to address and verify that all the necessary documentation and information is included in your modifications, and they are here to guide you through the steps to verify that all requirements are met.